Award-winning Distillery OCD Launch Hand Sanitiser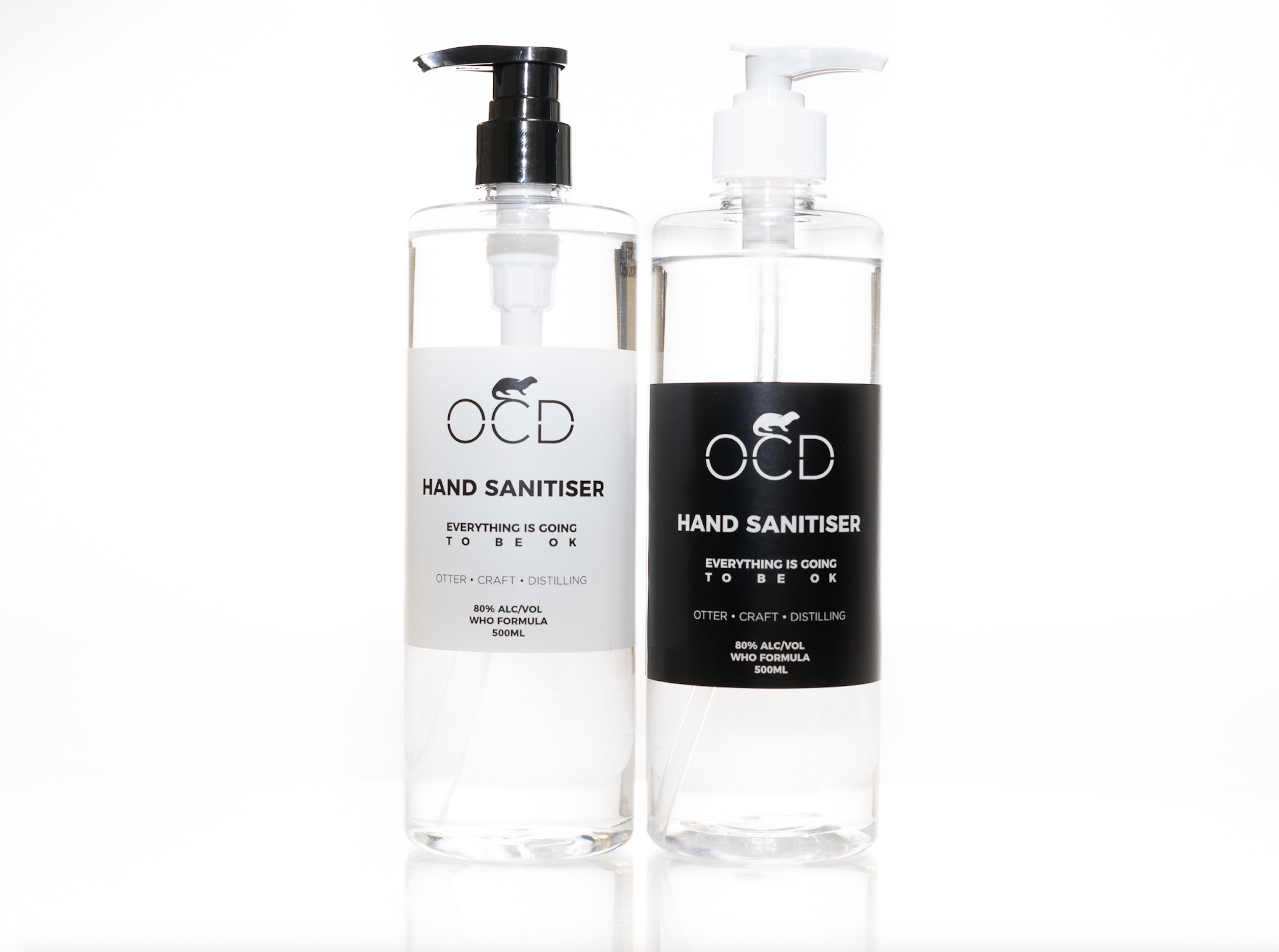 Australian-born spirits brand Otter Craft Distilling (OCD) is transforming the rapidly growing spirits industry with their international award-winning whiskey and vodka spirits. With precision and attention to detail, each hand-made batch is crafted to create a refined flavour, taste and premium quality.
Like many businesses in the hospitality industry, OCD have faced adversity during the COVID-19 pandemic. However, they decided to be agile and pivot their business to support the greater community. 
OCD now manufacture WHO grade hand sanitiser – made up of 80% ethanol. They are honoured to support first responders, as well as aged care homes, corporates, pharmacies, and their loyal customers.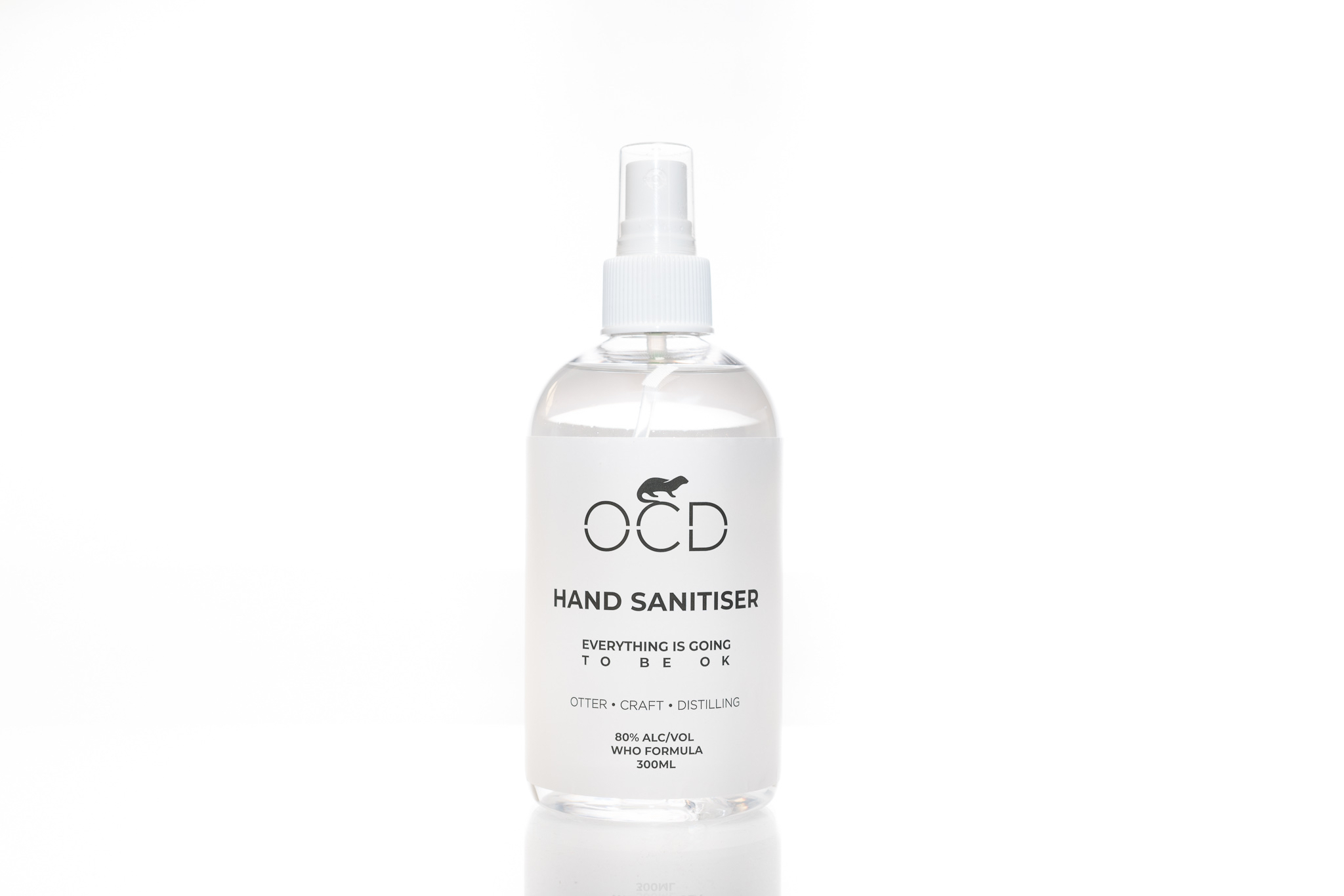 Aside from their sanitiser range, the boutique craft distillery, based in St Peters, Sydney, are known for producing premium whiskey and vodka spirits, all designed to be enjoyed neat, as part of a mixed drink, or in a cocktail. All OCD spirits are bottled in bond and their collection not only celebrates tradition – but a high-level of innovation. 
The OCD journey began nearly 7 years ago, as the brainchild of brother and sister duo – Eduard and Julie Otter. 
From humble beginnings as a passion project in Eduard's garage, it was his love of whiskey that led Eduard to create his favourite spirit. 
Fast forward to now, and their spirits are recognised across the world, taking home two gold and three silver medals at the 2020 Australian International Spirits Awards – led by Steve Beal.
Through the integrity of craftsmanship, from hand designing the new still, to the lengthy fermentation, and a multiple distillation process, every element of the OCD brand ensures that the final product is individually crafted to create the very highest flavour and standards.