Award-Winning Taphouse Serves Up Tipples & Talent This Mardi Gras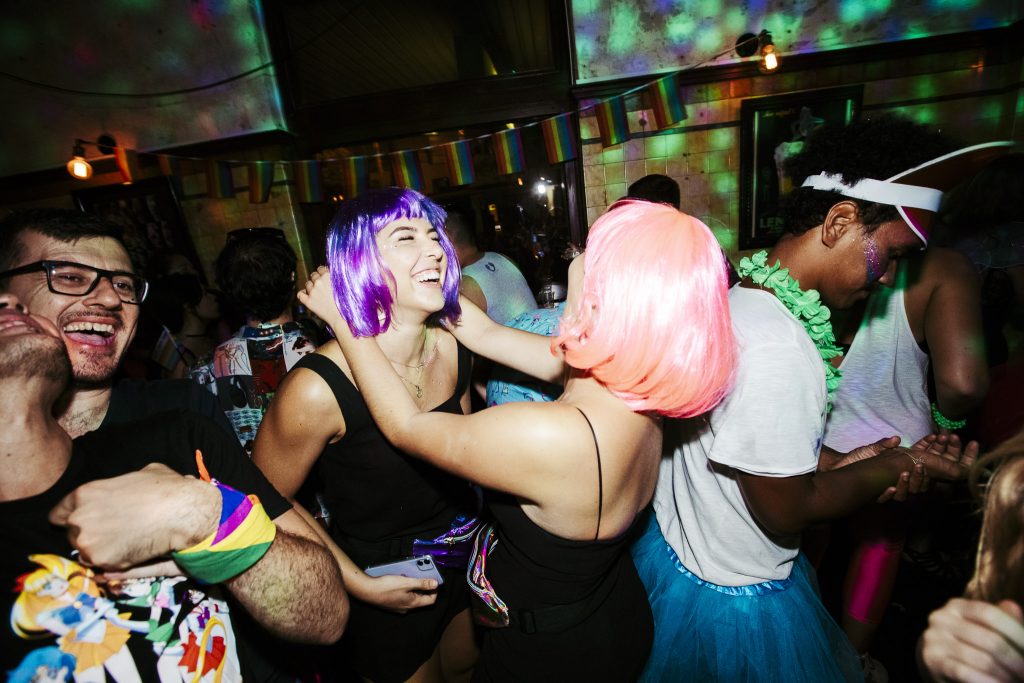 Just minutes away from the SCG and the parade's spiritual home of Oxford Street—the iconic and award-winning venue The Taphouse on Flinders will be at the heart of this year's Mardi Gras 2021 "Rise" celebrations.
With all the pageantry charms of Mardi Gras in its sophisticated multi-level venue, The Taphouse promises a fun-filled glittery escape within walking distance of the main event. 
The Taphouse, is serving up a flirty Hazy Gayz beer takeover to cheer you right into the Mardi Gras spirited festivities. Hazy Beers are typically unfiltered beers or double dry hopped beers that have been over-hopped, and they're juicier than ever. Taphouse is pouring only the finest, kicking off their Hazy Gayz debut this Thursday, February 25, right through to Sunday, March 7. 
Beer aficionado's look no further. From London to Australia, The Taphouse is serving up cheeky hazy mango sours, hazy milkshake double IPAs, hazy peach sours and a growing fan favourite the 'Magical Unicorn Nitro Cream Ale' from Bridge Road Brewing. There will also be 'Hazy In Love' takeaway 6-pack cans for $15 from local brewery Oxford Brewing Racket, named after queen Beyonce herself…and it's bloody good.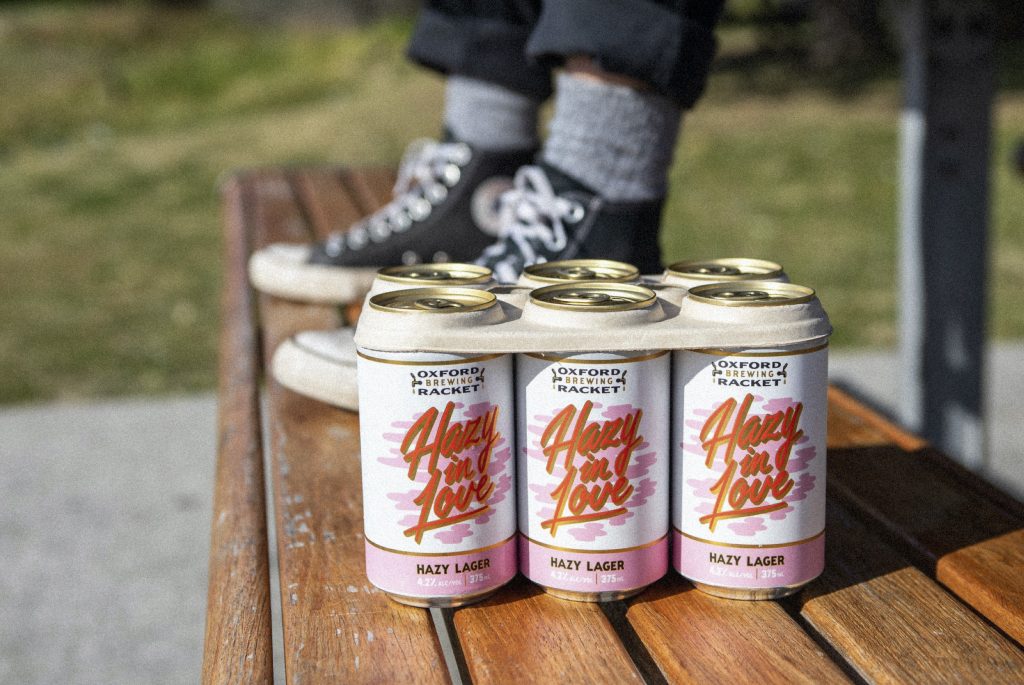 From floor-to-floor, each space offers a different and unique style that makes the Taphouse one of the most awarded and eclectic drinking venues in Sydney, and Mardi Gras will be no exception. Punters can grab a seat on the Taphouse's spacious rooftop beer garden— Sydney's ultimate cocktail-sipping perch, their popular middle-floor bar or the inviting ground floor space with its 1920s vintage flair.
Entertainment on the evening will feature Sydney's eccentric and dazzling Drag Queen and MC Krystal Kleer sharing live coverage of the Parade which will be televised at the bar. Kleer will be gracing the stage with hilarious performances accompanied by the musical talents of electronic producer and DJ Karmel Jäger throughout the night.
"It's illegal to be in a bad mood on Mardi Gras. The Taphouse is a real vibe, the bartenders are cute, and fun is the number one aim. I cannot wait to get G.A.Y and girly with everyone. Plus, if you say a nice word, I might give you a good night kiss," says Krystal Kleer.
"It's important to remember, while you're sipping a cocktail or beer and causing a ruckus, pause for a second, remember Mardi Gras is about protesting for the equal treatment of others. Never forget to count how lucky we are to live in Australia," continues Kleer. 
With doors opening at 10 am, entry to The Taphouse is free entry and is open to all. Festivities will then kick off with drag bingo where prizes include generous bar tabs for first and second place. A best-dressed surprise "Unicorn Prize" will also be announced on the evening.

"We're bringing the wildness of the Mardi Gras Parade from the streets to our space," says Taphouse owner Joshua Thorpe, "We're pumped to be celebrating things just a little bit differently this year—but in the same good-humoured and cheeky spirit that we have done for years before."
The Hazy Gayz 10 Tap Hazy Takeovers features only the best, including; Mountain Culture Scenic Route – Session NEPA, Akasha Endless Haze – Hazy Pale Ale, HOPE FKA Juicy Peach – Hazy Sour, Mountain Culture Instant Crush – NEIPA, Hargreaves Hills Pursuit of Hoppiness Oat Cream, Wayward RSA – Hazy Double IPA, HOPE FKA Juicy Mango – Hazy Sour, Bridge Road Magical Unicorn Nitro Cream Ale, London Beer Factory Staring Into Space NEIPA and London Beer Potential Day Dream Milkshake DIPA.