Search Engine Optimisation
We harness the power of PR and Search Engine Optimisation as complimentary digital strategies. The ability to work cohesively gives us the ability to link engaging content across multi-channels.
The ultimate goal of SEO is having a consistent digital presence. The digital space is a very competitive environment, so the more relevant your brand, product and services are within this space consistently, the more likely your organic search content will be triggered.
A Google My Business listing is a powerful digital tool which allows businesses to heighten their local and organic SEO while putting your brand on the map. This is an integral component to our multi-faceted SEO strategy. Not to mention it's cost-effective, making it attractive to businesses of all sizes.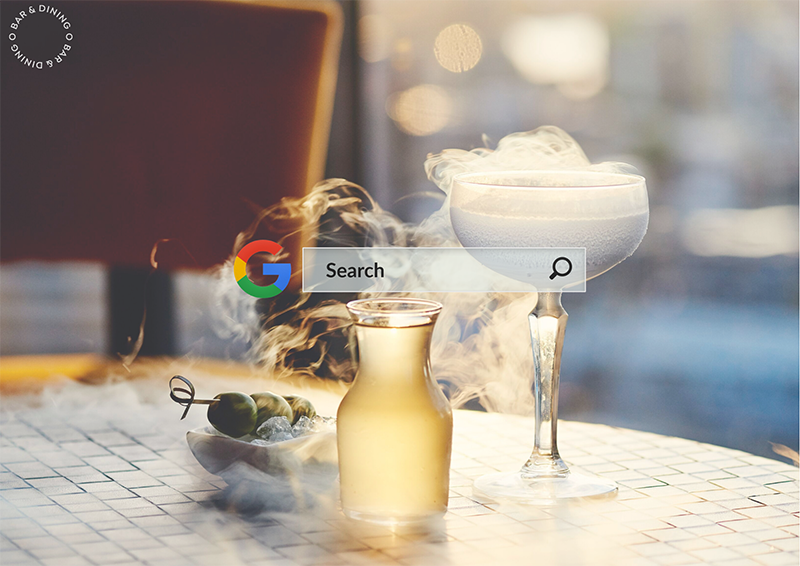 Our SEO offering concentrates on the following deliverables: