We are an accomplished gateway agency between Australia and the international market, effortlessly connecting tourism, trade, sales and of course, people and brands.
We specialise in high-end tourism and travel, developing integrated, contemporary campaigns and collaborations for powerhouse clients, including Tourism Australia and the City of Beverly Hills, Los Angeles, USA.
We take pride in ascertaining the right local partners in order to create clever and original content with real impact.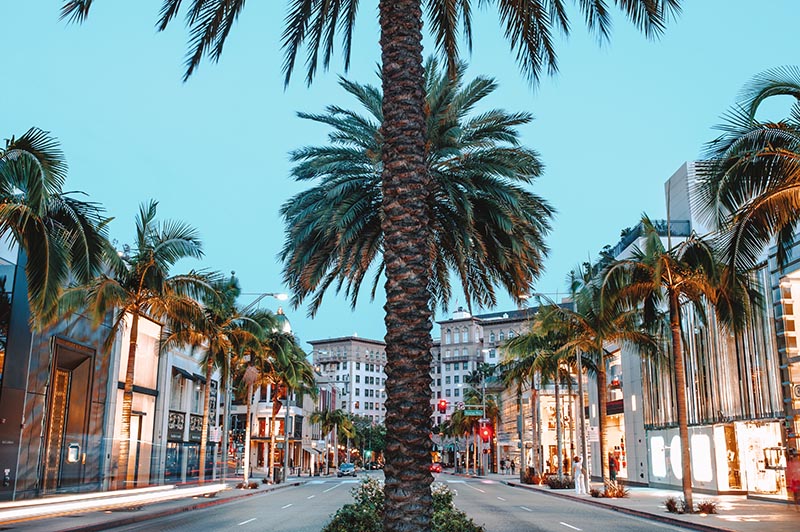 We can mix and match any of our services to meet your goals;