We take pride in identifying and securing the best and most appropriate talent to represent your brand, both locally and internationally – from A list celebrities to targeted local influencers.
Our talent management service is all-inclusive, from negotiating the initial contract to organising travel, accommodation, visas and red carpet events, to providing 24 hour celebrity management, security and media liaison on the ground.
Years of successful interaction with global talent agencies means we can personally connect your brand to the top celebrity agents, and then create a seamless collaboration with airlines, hotel groups and selected tourism affiliates, and the all-important broadcast partners.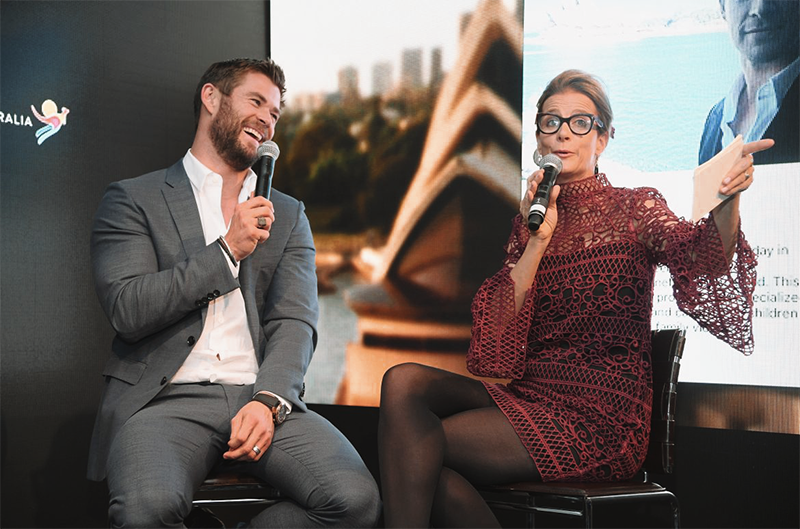 We can mix and match any of our services to meet your goals;