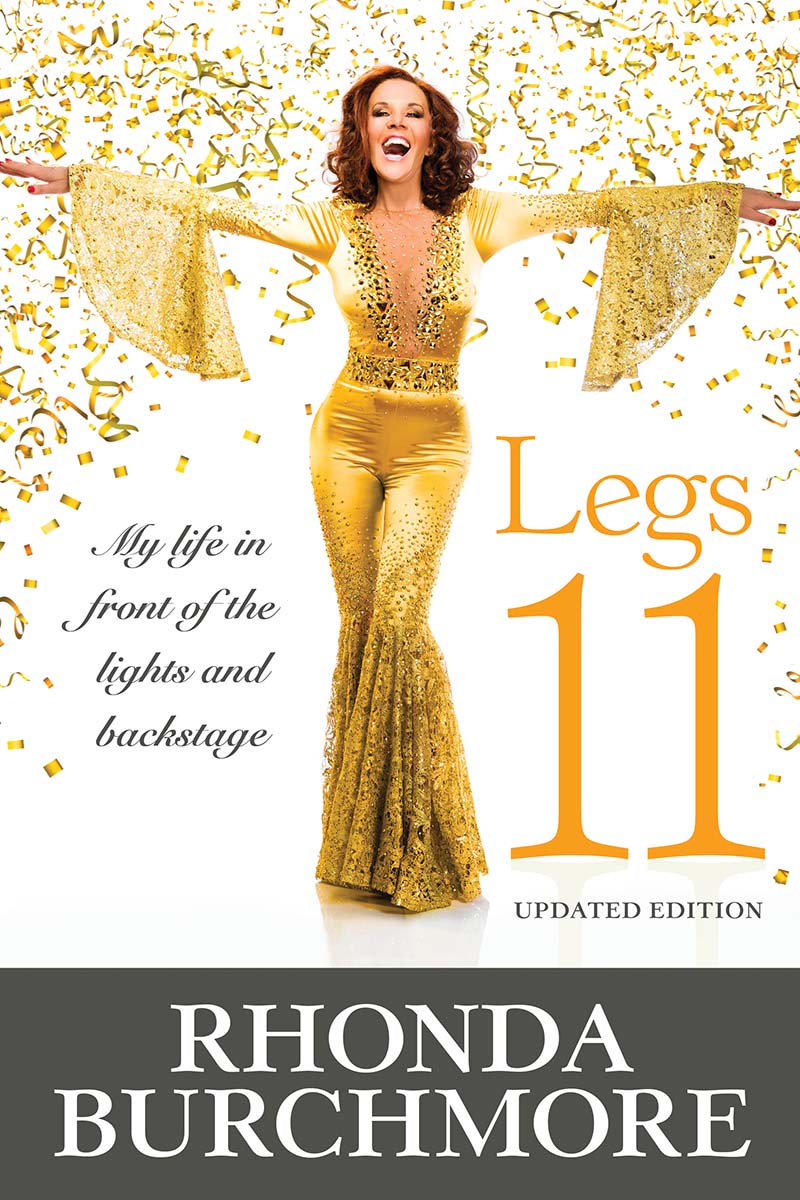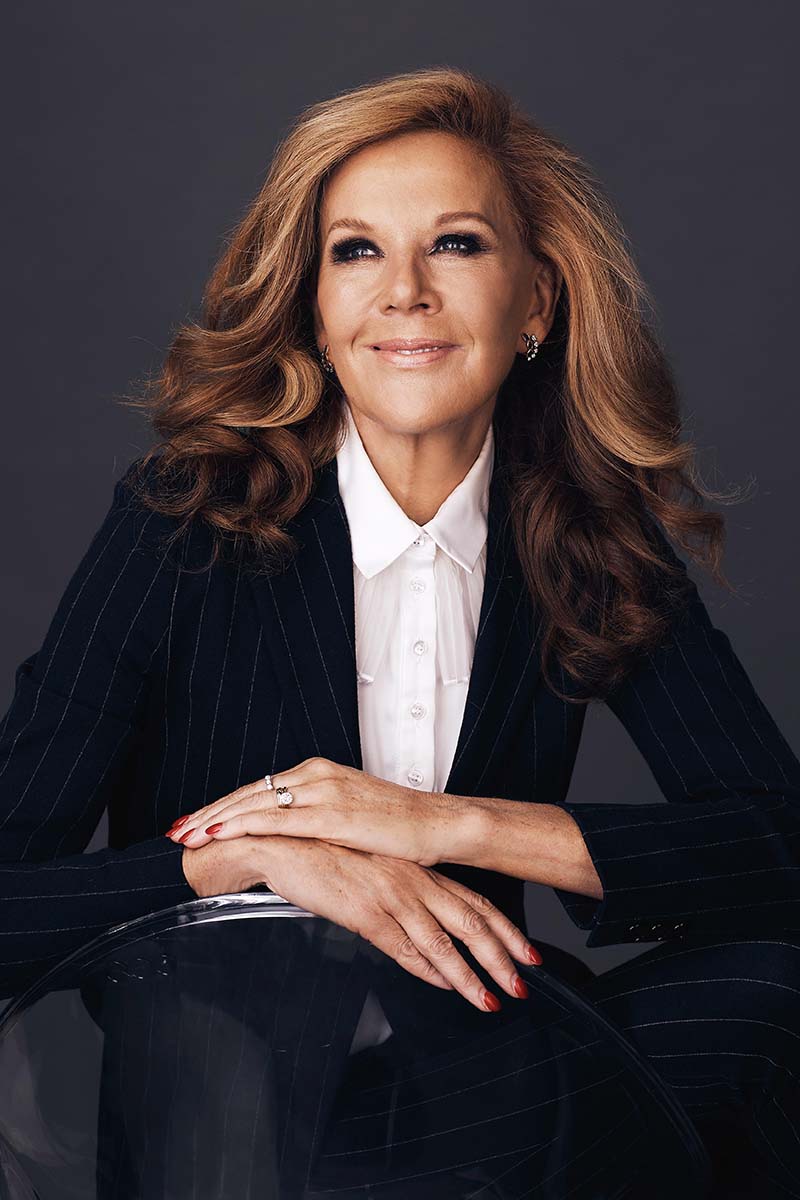 Rhonda Burchmore is one of Australia's most popular entertainers. From cabaret shows to the big screen, Rhonda has done it all with hard work and determination. After 30 years in the business, this vivacious, flame-haired beauty continues to turn heads wherever she goes and draw thunderous applause wherever she performs.
Working with Rhonda and New Holland Publishers, we handled the press launch around her latest book — Legs 11. The book reveals her inside story, a life of highs and lows, both personally and career wise, a woman determined to achieve success and a voice that melts hearts.
Our goal was to drive as much media coverage as possible, while increasing book sales and raising overall awareness. In order to do so, we developed a series of exclusive story angles and engaging news bites.
We were able to garner solid interest and fit in interviews around her hectic schedule due to her 2018 Australian tour. We secured over 50 pieces of editorial coverage, including 30 national and metropolitan radio interviews within the first two months of launch.
• Public Relations