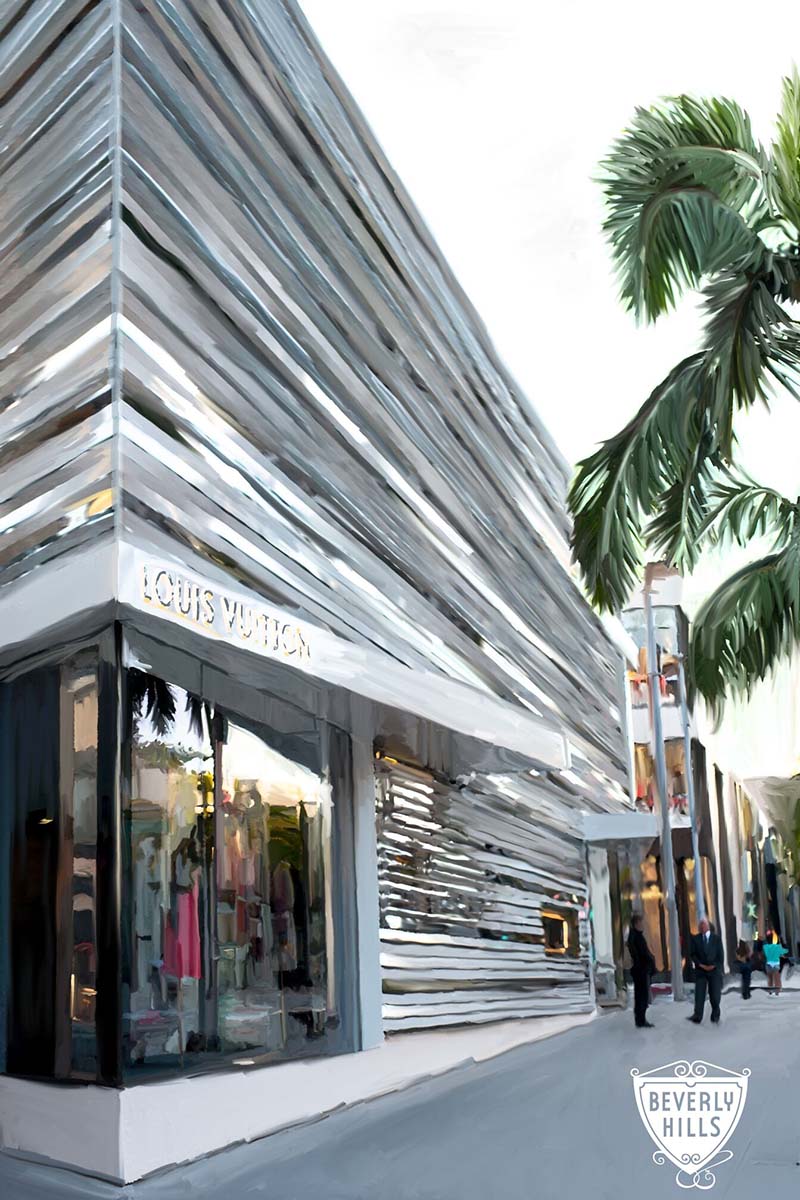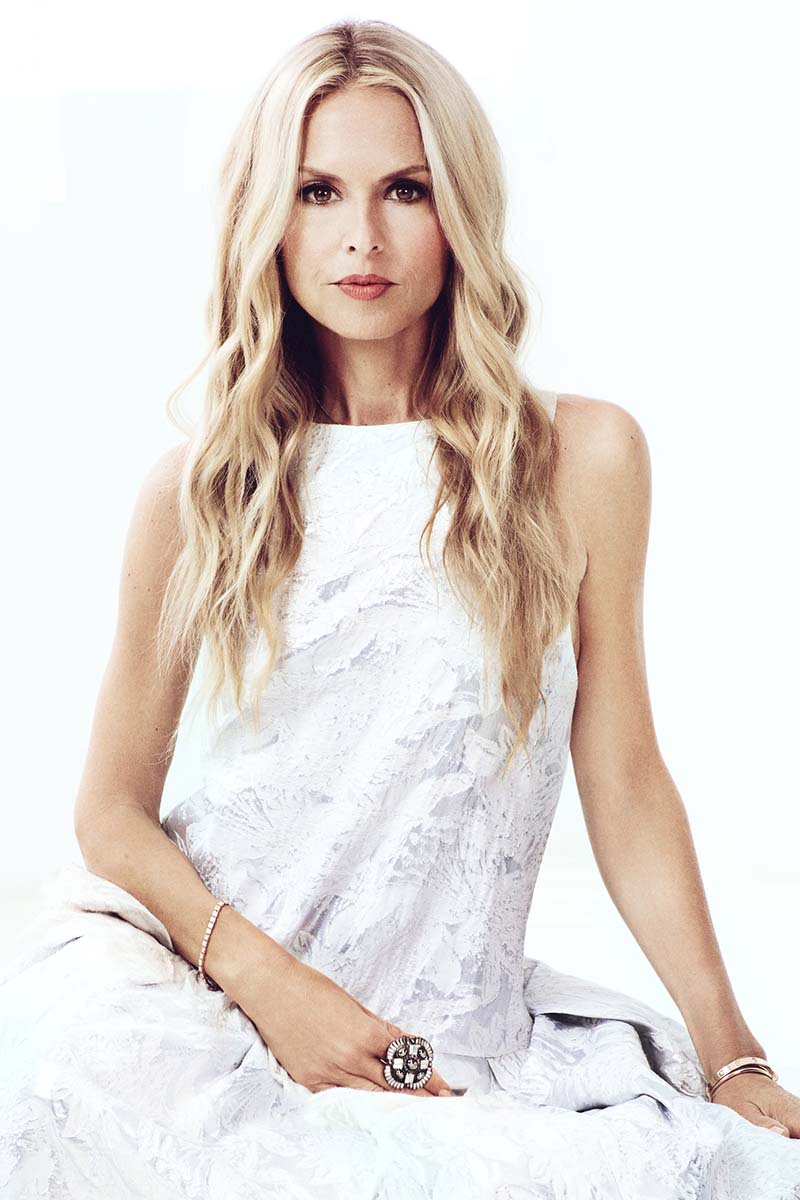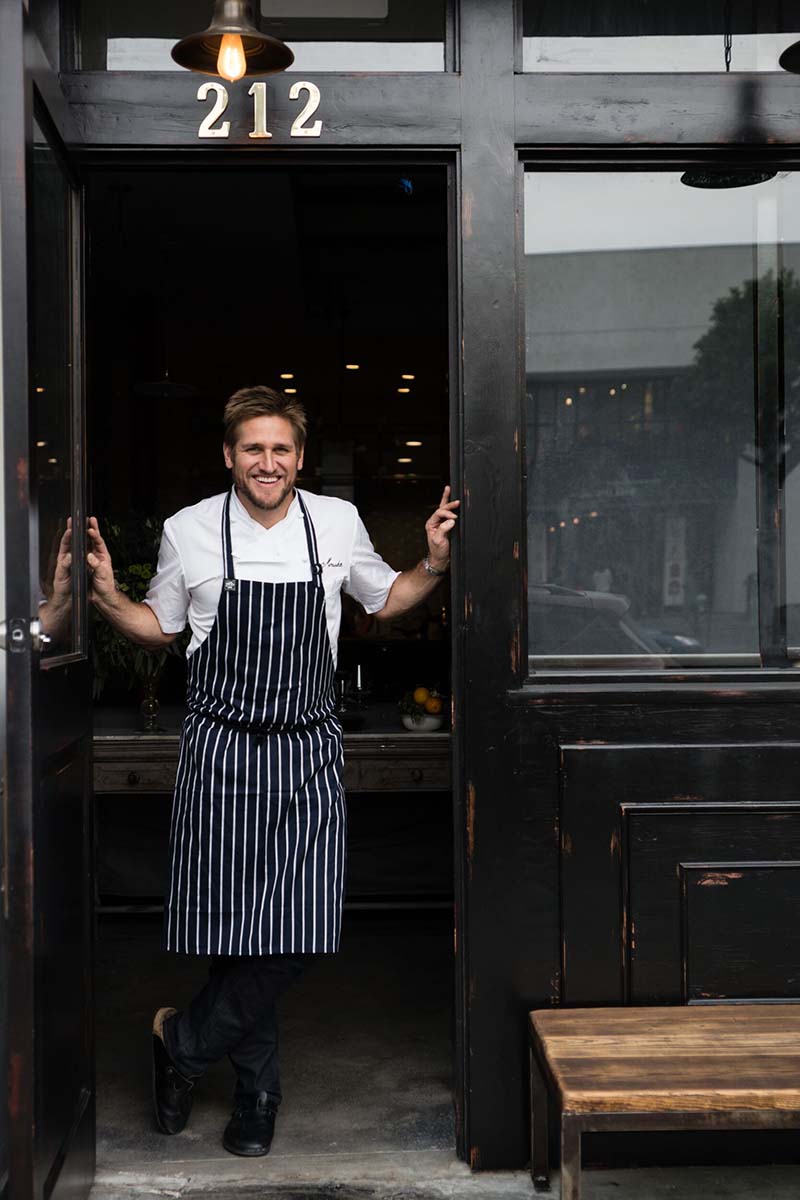 The Future of Luxury: Beverly Hills
Over the last six consecutive years The Buzz Group has worked with client Beverly Hills Conference & Visitors Bureau across Australia, New Zealand and South-East Asia to further establish and solidify Beverly Hills reputation as one of the top travelled luxury destinations in the world.
Beverly Hills (CVB) commissioned research which would allow both Beverly Hills and their worldwide marketing partners to understand the current world of luxury and prepare for the future of luxury. The resulting report would continue to position Beverly Hills as the authority in luxury.
The report gave rise to a multi-faceted marketing campaign aimed at showing the world that Beverly Hills is unequivocally the city that defines luxury. A conference was held in Beverly Hills with each of their global marketing partners to develop;
1. Future of Luxury — a report that looks at who is consuming luxury goods and services, and examines the different spending habits across the generations, in particular the increasingly influential millennials.
2. The Definition of Luxury — Partnering with 10 high profile tastemakers who call Beverly Hills home. This campaign was launched into the consumer sphere which coincided with the launch of a book of the same title, The Definition of Luxury, which included the likes of celebrity stylist and fashion designer, Rachel Zoe, fitness guru Gunnar Peterson and our very own celebrity chef Curtis Stone.

Working with the global teams, we helped generate a total global stories of 195 to date, total impressions of 13,580,958 and 129 interviews with Beverly Hills (CVB) representatives about the campaign.
Media Relations (Australia, New Zealand and South-East Asia)
Travel Trade
Talent Negotiation
Influencer Program