Add Your Heading Text Here
FITAFY:

Aussie-born dating app changes the game for fitness singles
A new dating app is solving a heartbreaking problem for the world's fitness singles: finding a soulmate who shares their passion for healthy living.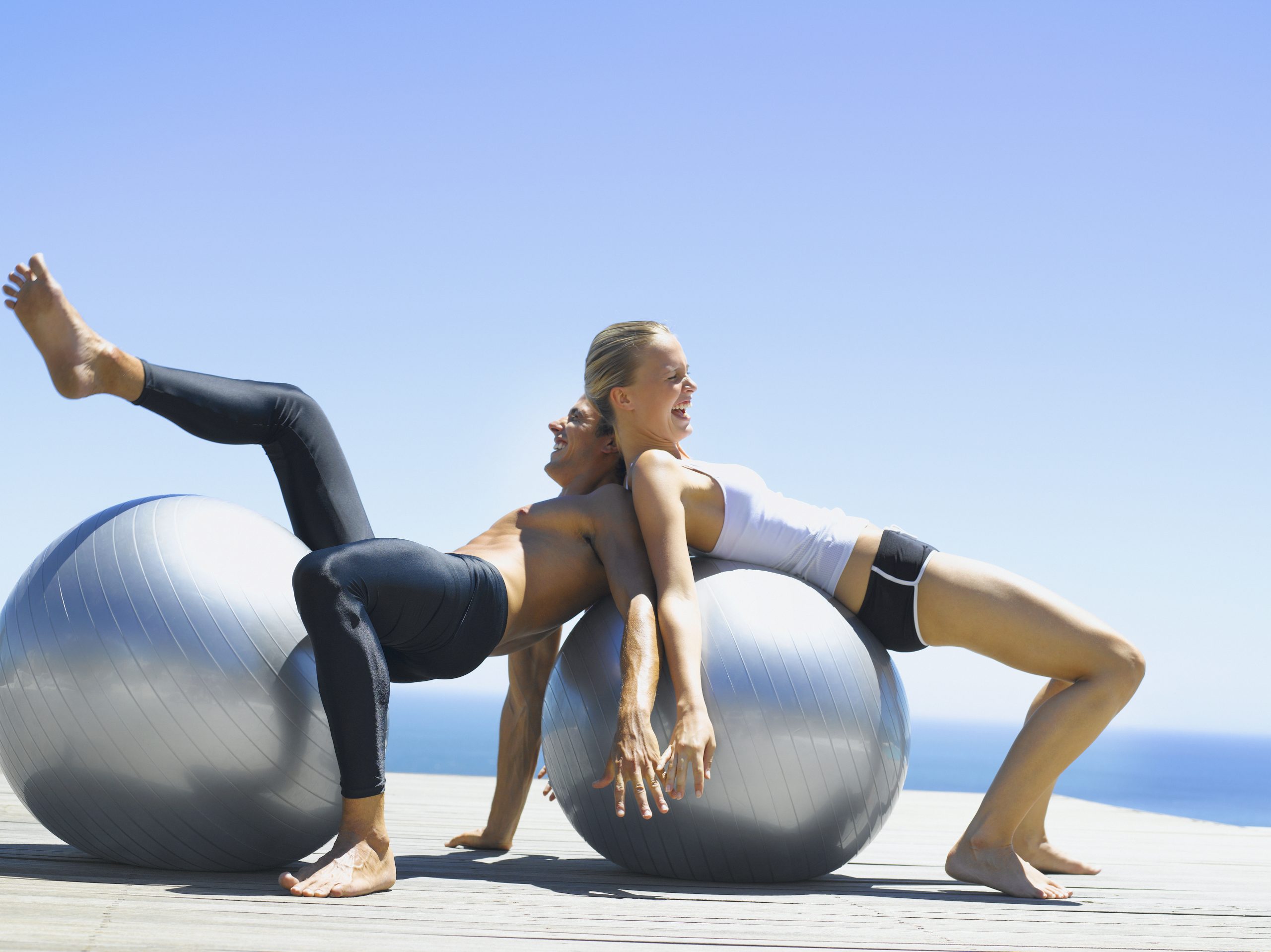 FITAFY harnesses cutting edge technology to help active people easily and safely 'find their fit' – and it's already a runaway success. With fifteen million swipes, 600,000 messages, 500,000 matches and two engagements so far, plus more than a million dollars of seed funding, the Australian-born app is revolutionising romance for fitness-focused singles.
FITAFY's unique features are not based on weight, shape or ability but rather interest, hobbies and personal dietary preferences – hello fellow vegan, keto or intermittent faster. The app allows users to quickly find matches who enjoy the same activities, share similar fitness levels and goals.
Created in Perth by tech entrepreneur, WAFL footballer and fitness veteran Stephen Mansfield and tech professional Cem Miral, FITAFY was inspired by chats with gym buddies who were kicking fitness goals while their love lives stood still.
"They were frustrated that existing dating apps are saturated with people who don't share the same lifestyle values," says Mansfield. "It's very difficult to filter them out."
In a survey of the Australian fitness community, 100 percent said it was essential for their partner to lead a healthy lifestyle, 100 percent lamented that it was hard to find someone in the current dating sphere – and 100 percent said they would pay for an app that helped them find their fitness-focused love match.
Time was the major hurdle, according to Miral. "Active people are busy. Outside work, their hours are filled with exercise, preparing healthy meals and the many other commitments involved with active lifestyles. That leaves very little time for finding meaningful connections."
And in 2021, picking up at the gym is a big no-no, they add. "There's a motto out there in the gym community: 'don't' screw the crew.'"
The question from fitness singles was always the same, say the FITAFY co-founders: why should I have to choose between love and a healthy lifestyle?
And with statistics showing that 54 percent of couples in 2020 met online, Mansfield and Miral saw huge demand for FITAFY.
Every unique FITAFY feature streamlines the search and boosts the odds of finding a match. Detailed filters and an intuitive interface allow users to share their favourite activities, dietary preferences and fitness levels on their profile.
Safety is embedded into the app, with gold-standard selfie facial recognition software confirming your identity with a blue tick, protecting against catfishing. In a standout feature and a first for dating apps, FITAFY's powerful technology links to your fitness apps and devices, so you can share your activities and goals.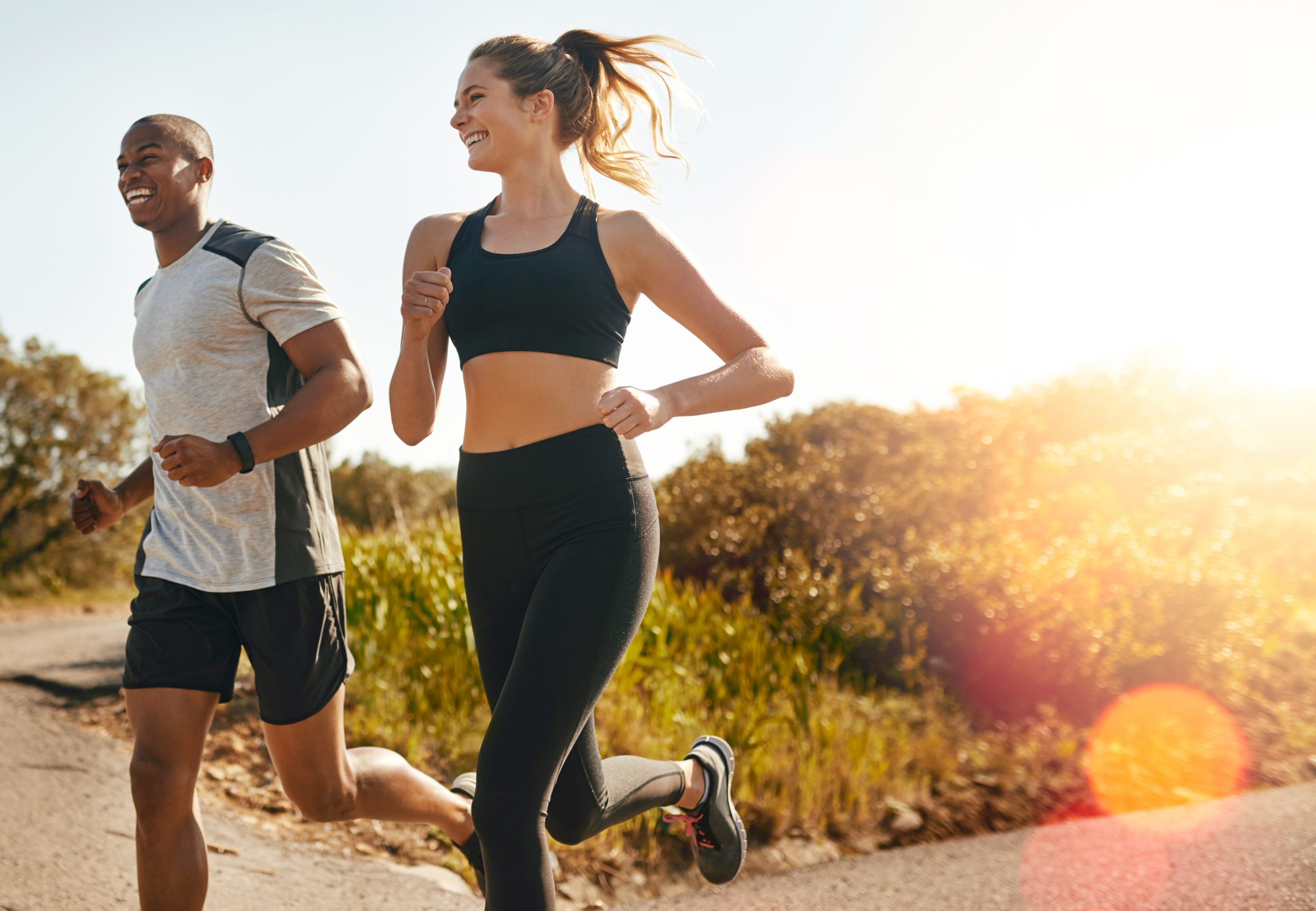 API integration connects with Apple Watch, Fitbit, Strava, Google Health, Apple Health and more, so users can display a snapshot of their active lifestyle on their profile, right down to average calories burned per day or the time and distance of their most recent activity. "It provides transparency," say the co-founders. "You can see at a glance how active other users are."
Fully inclusive and with a focus on respect, welcome, wellbeing and community, FITAFY is also a platform where fitness lovers can meet like-minded friends, and find inspiration and motivation.
"We hope the app also encourages users of all fitness levels and preferences to share and meet their fitness goals, whatever they may be," says Mansfield. "From walking to yoga to team or elite sports, you'll find a community on FITAFY."
After its flying start in Australia, FITAFY has already taken off in the UK and will launch in the US late this year, fuelled by Series A funding. The plan for this Aussie app is to keep expanding globally, ensuring every fitness lover in the world can find their fit, and enjoy a relationship that's healthy in every sen