DJ Tigerlily & Accor Hotels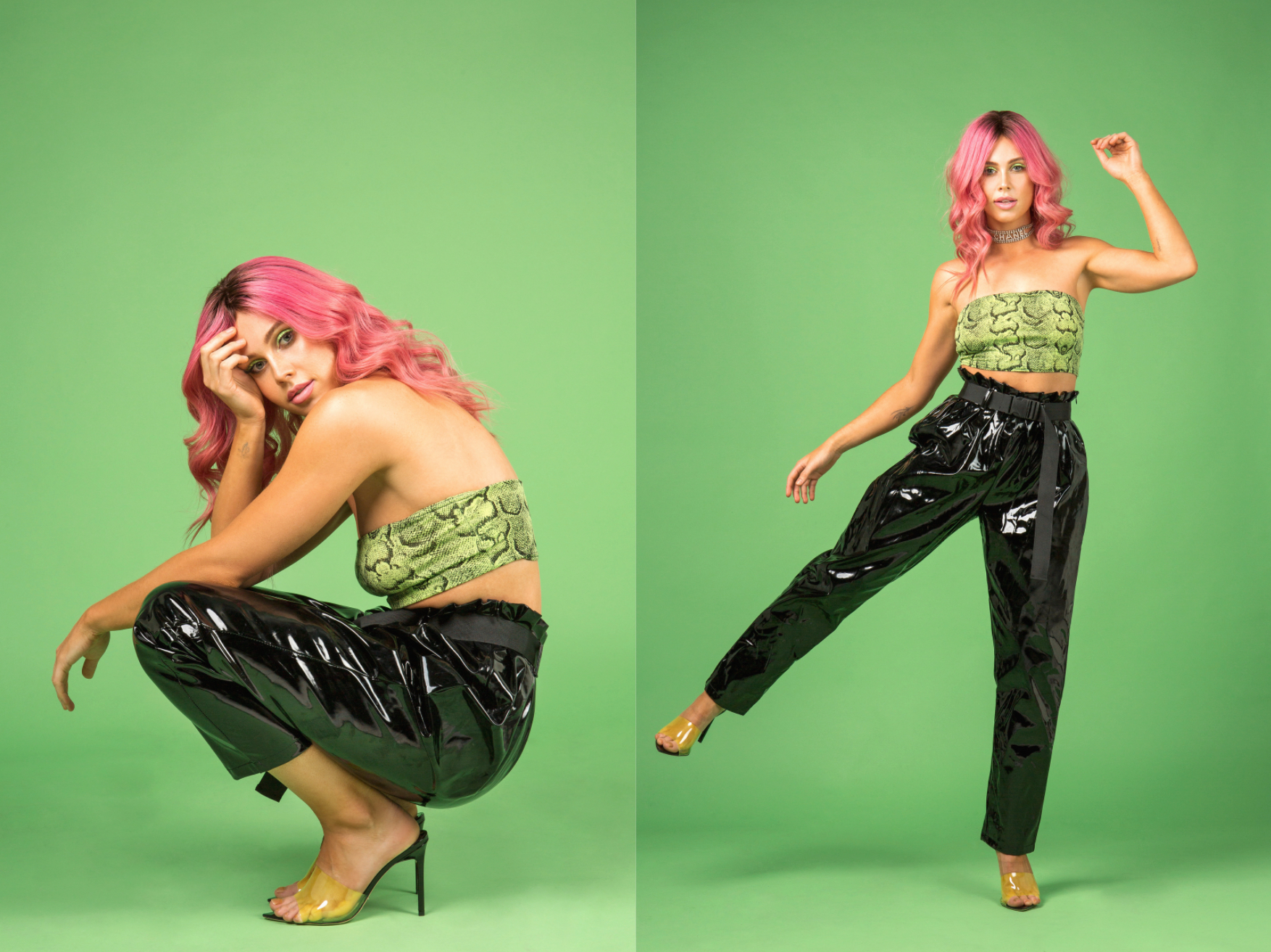 ACCOR Hotels has announced a virtual event like no other, hosting their first ever #ALLatHome virtual party, complete with DJ Tigerlily live on the decks!
A socially distanced party that you don't want to miss! Join the ACCOR team live on their Facebook page.
Grab yourself something to drink, turn up the volume and dance till it's dark out! Don't miss out on the fun, catch up and watch later on Facebook.