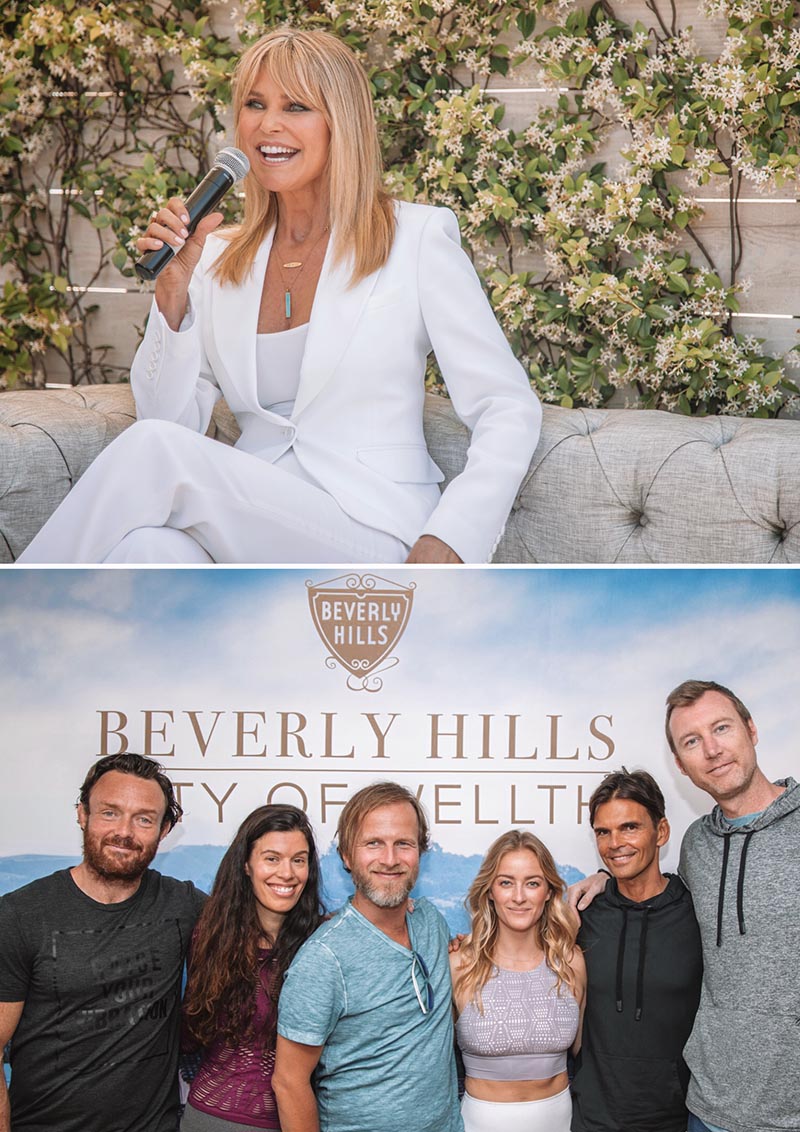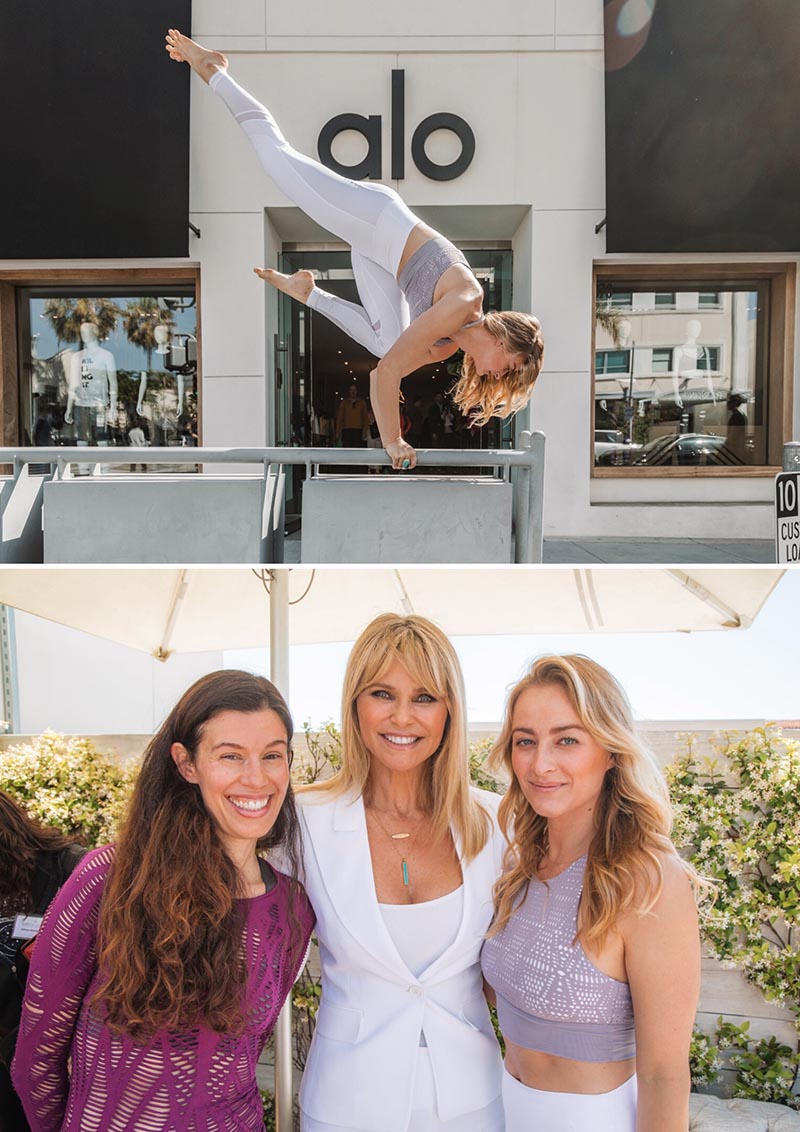 Christie Brinkley & The City of WELLTH
Beverly Hills launched their City of WELLTH campaign to bring together leading experts for a season of wellness and mindfulness activities; including the appointment of supermodel and actress Christie Brinkley, as their official health and wellness ambassador.
Playing on the words "wealth" and health and wellness, "WELLTH" was the theme for the campaign. We negotiated and secured iconic supermodel Christie Brinkley, a vegetarian since the age of 14 and committed to an organic lifestyle. To launch the campaign, Brinkley and Jason Wachob led a forum highlighting the WELLTH concept and what makes Beverly Hills the City of WELLTH.
Experts in each pillar grouped at Alo Yoga in Beverly Hills to discuss their own areas of expertise, the interplay between each pillar and how Beverly Hills contributes to the wellbeing of its visitors. Experts included; Caley Alyssa (MOVE), Matthey Kenney (EAT), Dana Claud at (RESTORE), James Duigan (GRATITUDE), and Charlie Knowles (EXPLORE).
To ensure the launch went as smooth as possible, we flew to Beverly Hills to coordinate PR activities. On the day, we managed Brinkley's schedule and negotiated one-on-one interviews for all global media outlets. As part of our Australian, New Zealand and South-East Asia communications program, we launched this campaign across markets with the travel media and travel trade.
Talent Negotiation & Management
Influencer Program
Media Relations
Travel Trade