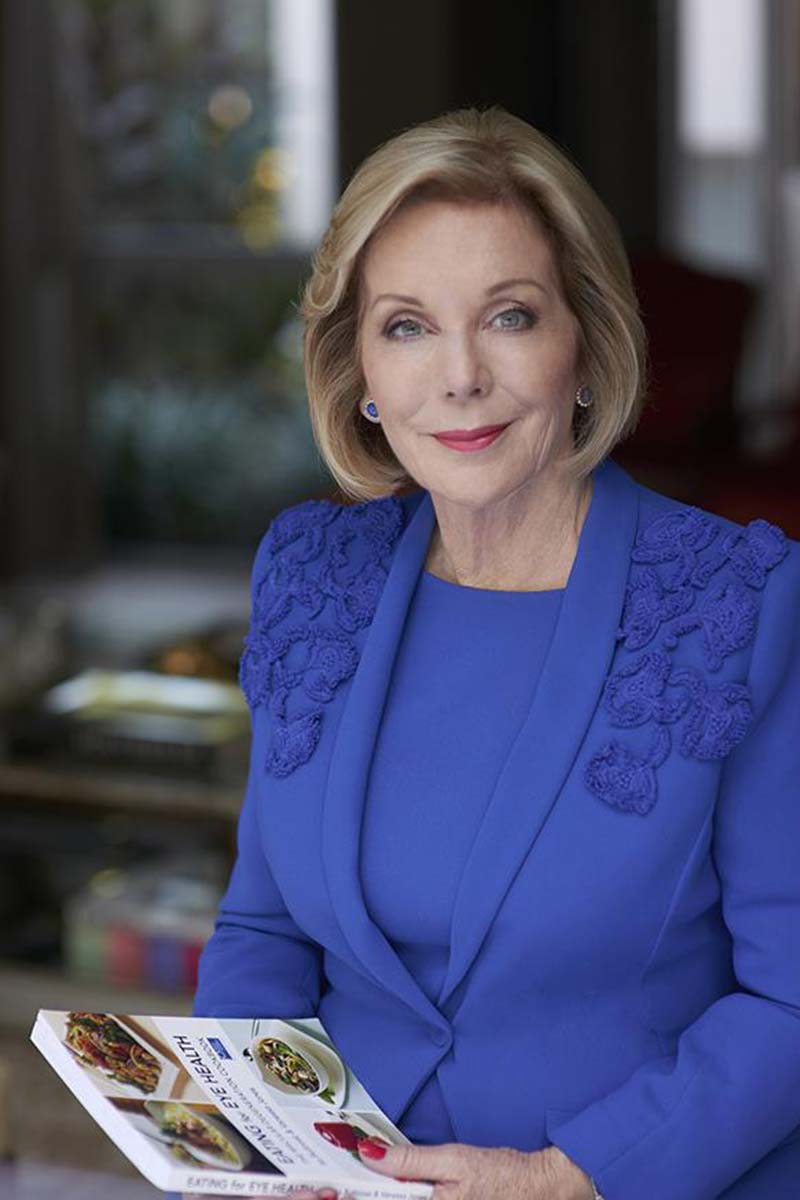 Ita Buttrose's Plea: MDFA
Macular Disease Foundation Australia (MDFA) found that there was a dramatic increase of the number of patients cancelling essential eye appointments due to fear and confusion around COVID-19.
May is Macula Month, an initiative by MDFA dedicated to raising awareness of all macular diseases. This May, we worked with Australian icon Ita Buttrose to issue a passionate plea to senior Australians in a bid to avoid thousands of people going unnecessarily blind during the COVID-19 pandemic.
We developed a strategic two-phase approach to raise awareness, change behaviour and debunk misconceptions that it was unsafe to visit your eye-doctor during COVID-19.
We teamed up with ophthalmologists and research professors as campaign spokesperson to roll out a national TV media call. We then issued a Community Service Announcement (CSA) with long-standing MDFA Patron Ita Buttrose.
The campaign was highly successful — within two months, we had over 57, 700,000 impressions secured over 145 pieces of coverage, including 44 TV mentions and 53 online placements.
• Public Relations