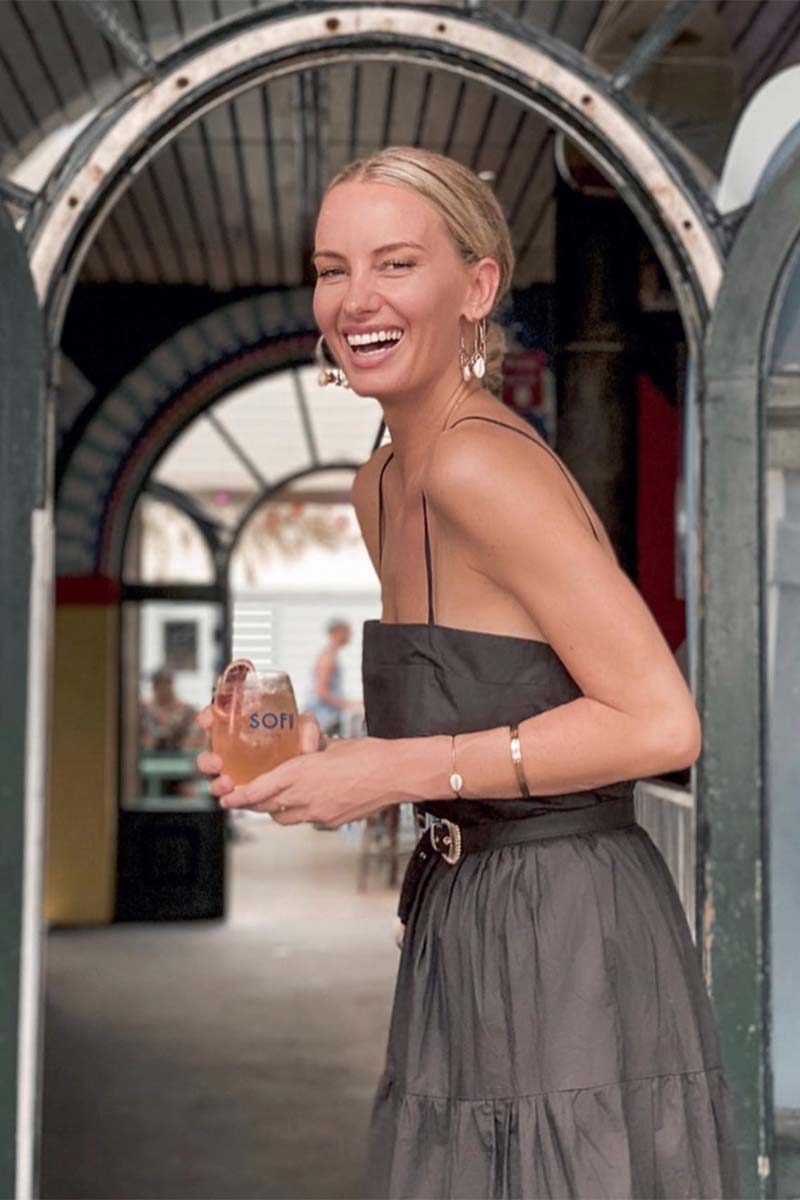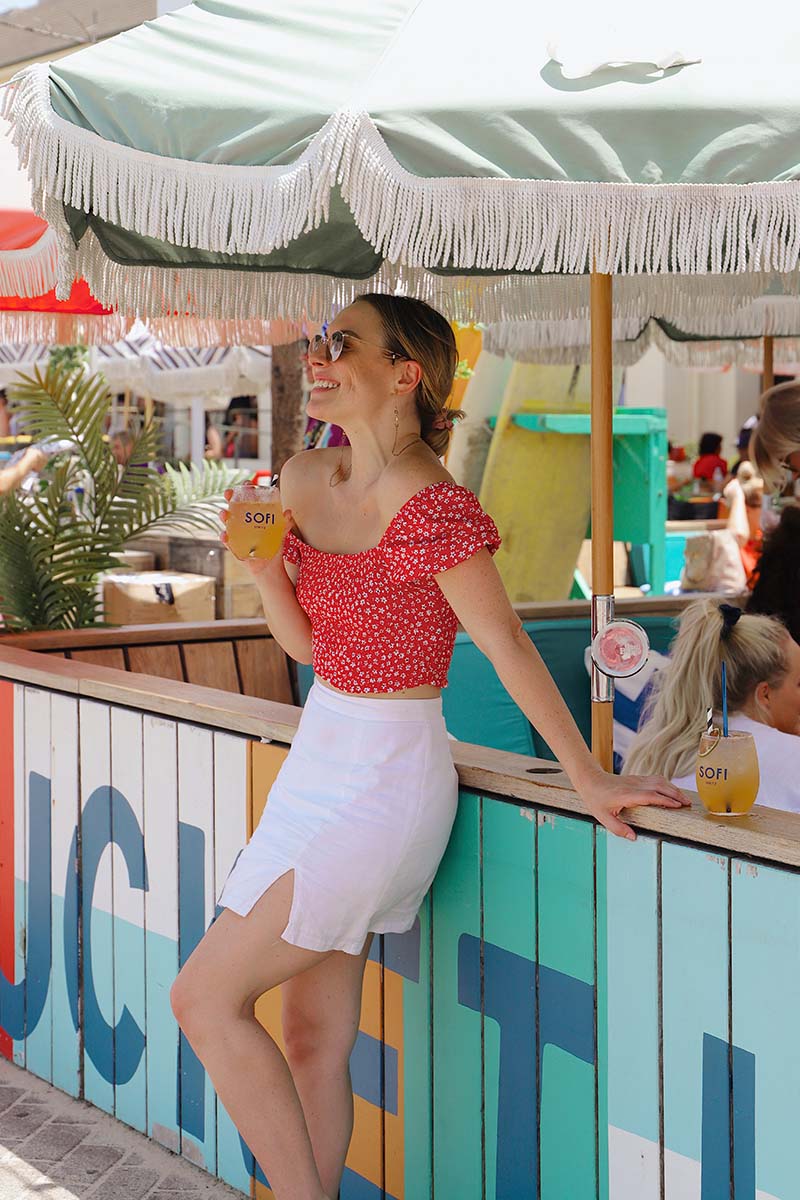 SOFI Spritz: Summer Series
In January 2020, Australia's favourite Aperitivo, SOFI Spritz, served up a limited-edition Wild Berries and Pomegranate canned cocktail and launched the ultimate haven for avid spritz enthusiasts with an exclusive pop-up Spritz Bar at Bondi's Beach Road Hotel.
We were asked to develop an innovative PR campaign and to step up their #instagame by partnering with well-known influencers and opinion leaders across the country.
It was important to elevate the brand's resonance within the millennial female category, raise national brand and product awareness while driving on-foot traffic to iconic Summer venues including; The Bucket List, Bondi Beach, Beach Road Hotel, Bondi and PonyFish Island, Melbourne.
To ensure maximum talkability, we negotiated beloved designer and entrepreneur Samantha Wills to hero the campaign. Other influencers included; TV personality and singer Casey Burgess, Masterchef finalist and celebrity chef Sara Oteri and for a little bit of fun, we brought in media personality and prankster, Pete Deppeler.
Public Relations
Talent Negotiation
Influencer Program
Social Media