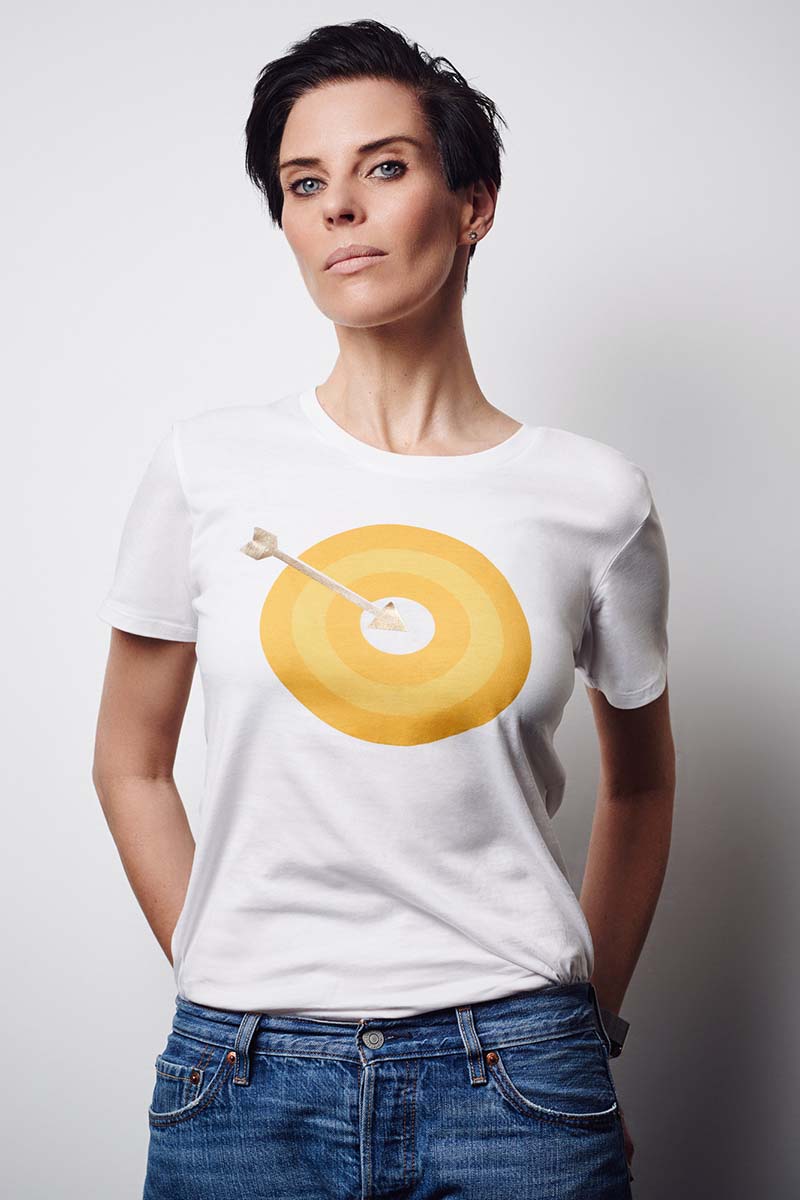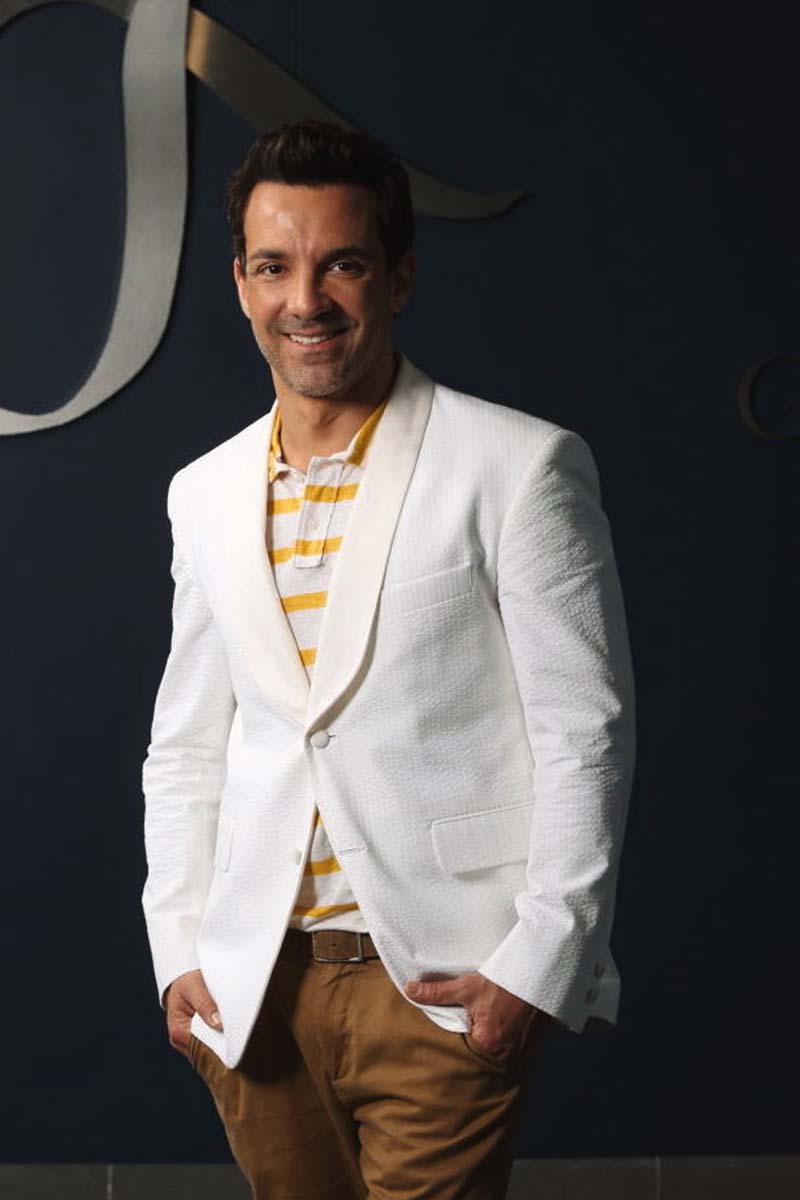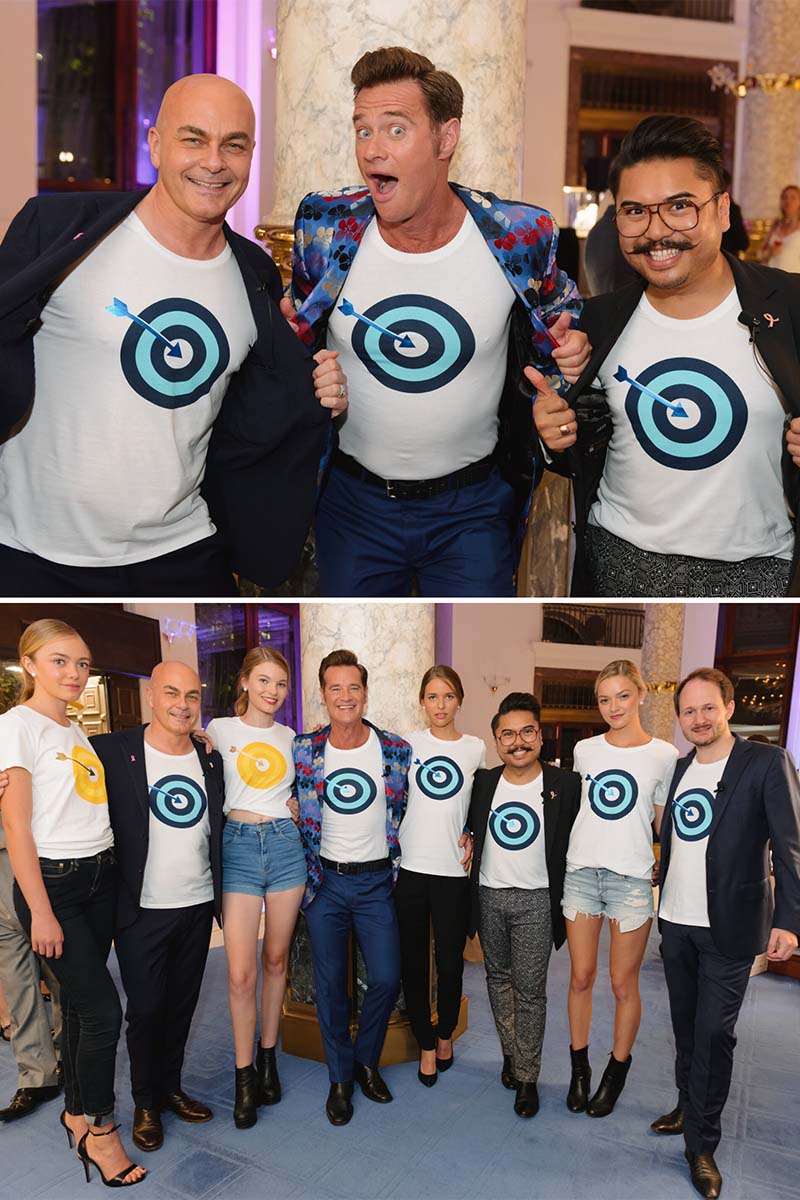 Fashion Targets Breast Cancer (FTBC) was created in the US in 1994 by fashion designer, Ralph Lauren. In 2015, The Australian license for FTBC was adopted by the Garvan Institute of Medical Research and managed by the Garvan Research Foundation.
Working with client Garvan Research Foundation, we developed an inspiring PR program around their fundraising campaign which featured an exclusive T-shirt designed by Karen Walker sold through Australia's leading online fashion retailer, The ICONIC.
Our PR program was made up of four key pillars including, media outreach, appointing campaign ambassadors, strategic partnerships and developing a fundraising event.
We appointed International Ambassador stylist and designer George Kotsiopoulos, of E! Fashion Police fame, and international beauty brand Bobbi Brown as beauty partner.
The fundraising event was a huge success. Joined by Richard Reid and MC for the night, Neale Whitaker, we celebrated a night filled with fashion, food and fundraising. Hosted at the Paspaley Sydney store, guests enjoyed a fashion show showcasing Australian designer Carla Zampatti, the latest beauty trends by Makeup Director Alphie Sadsad of Bobbi Brown, and beautiful jewellery from Paspaley's latest collections.
The campaign reached over 31 million people through social and editorial secured. Since arriving in Australia, the FTBC program has contributed more than $2.7 million towards research into breast cancer in younger women under the age of 40 years.
Public Relations
Talent Negotiation
Influencer Program