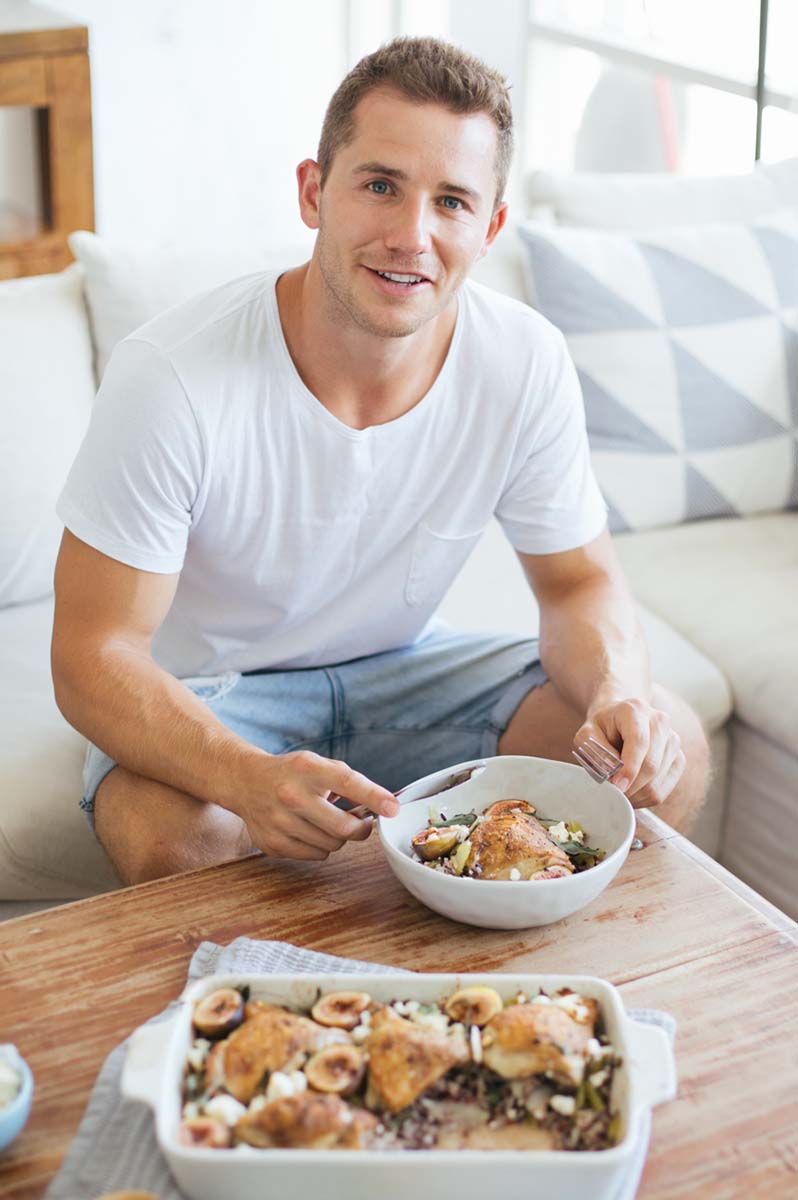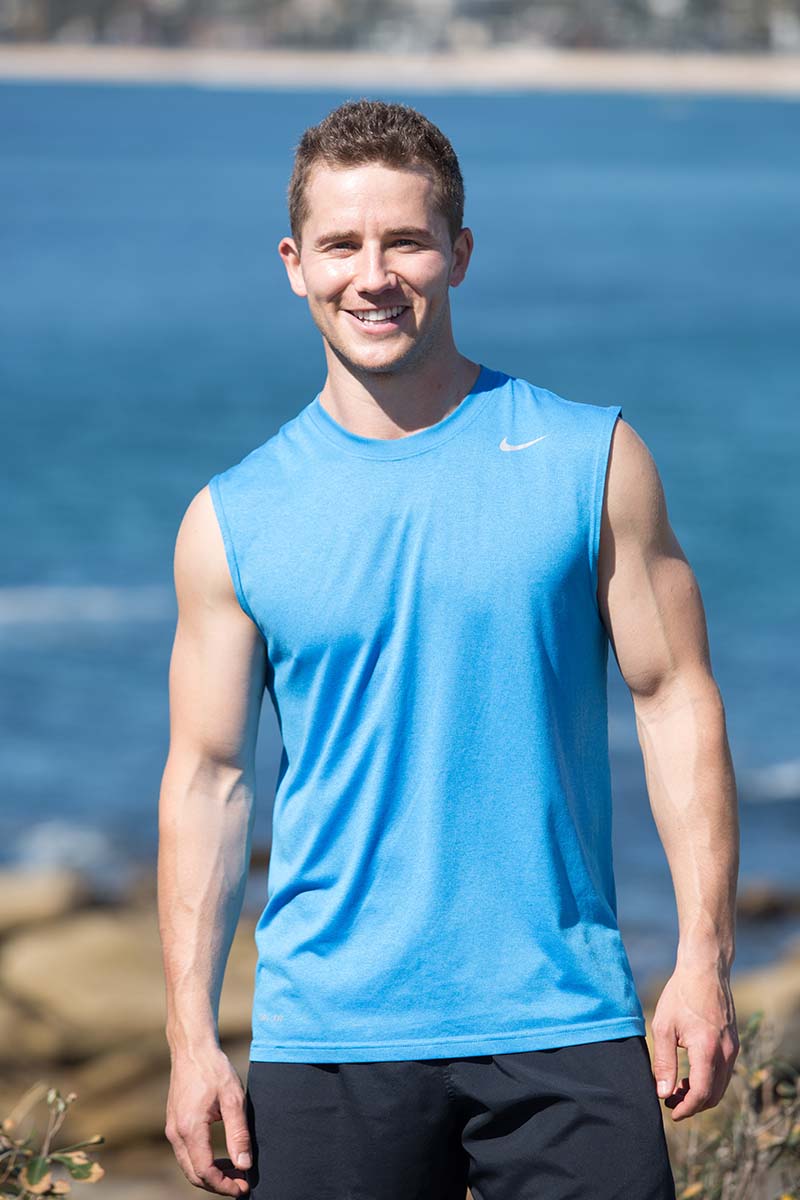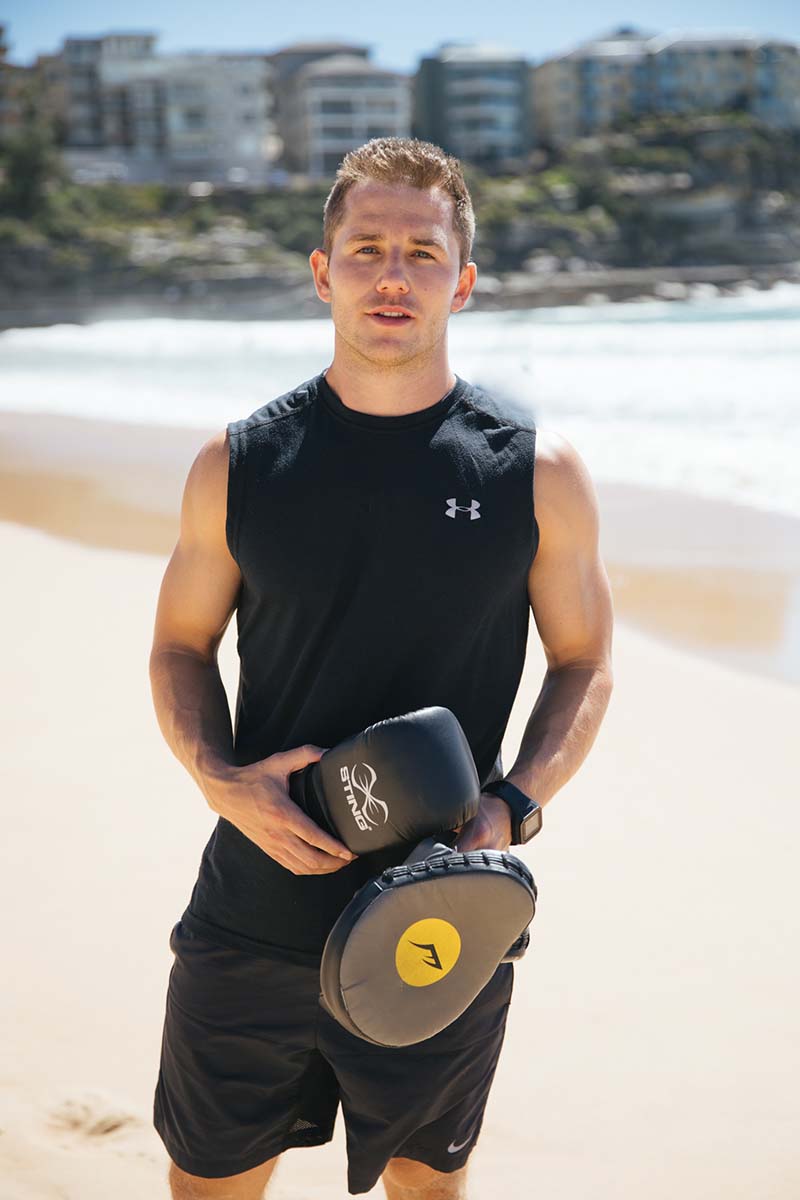 Richard Kerrigan is a qualified chef, nutrition coach, personal trainer and former palace butler from the UK. Richard has quite an amazing back story, from working at Buckingham Palace, Windsor Castle and serving the likes of President George Bush, Prime Minister Tony Blair and her Majesty, Queen Elizabeth II. But the gruelling and often erratic lifestyle motivated Richard to bring his love for fitness and food together. 
We were asked to develop and implement a communications program that would build Richard's credibility and profile in the health, fitness and food space.
Our approach was simple; develop lasting relationships with media and influencers in the industry, capitalise on Richard's backstory and celebrity connection to Buckingham Palace and drive as much media attention as possible across TV, online, print and radio. 
Within the first 12-months, the earned media reach was over 58 million with regular TV appearances and cooking demonstrations secured on Channel 7. 
Richard is looking forward to launching his debut cookbook late 2020. 
Public Relations 
Influencer Program
Social Media