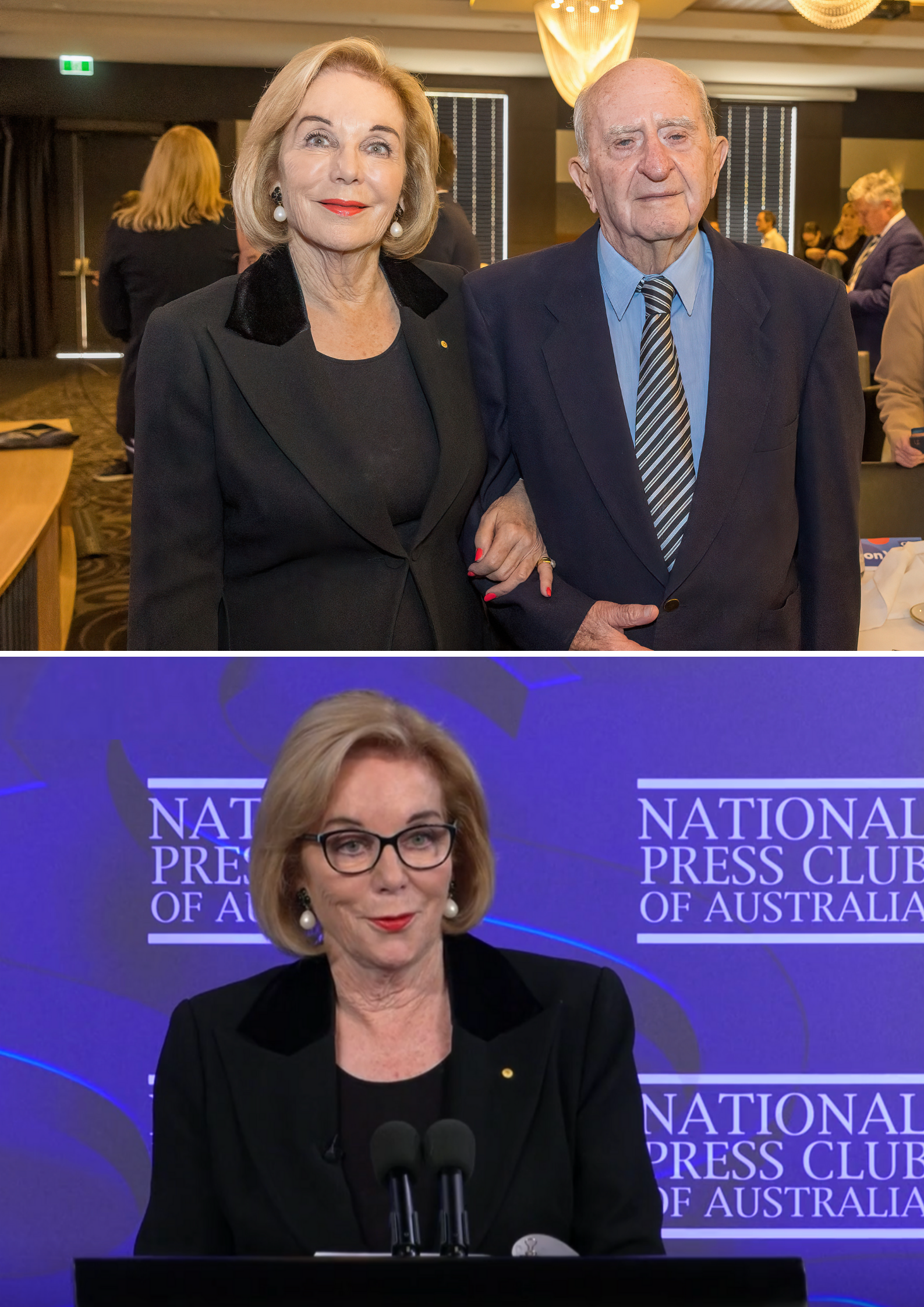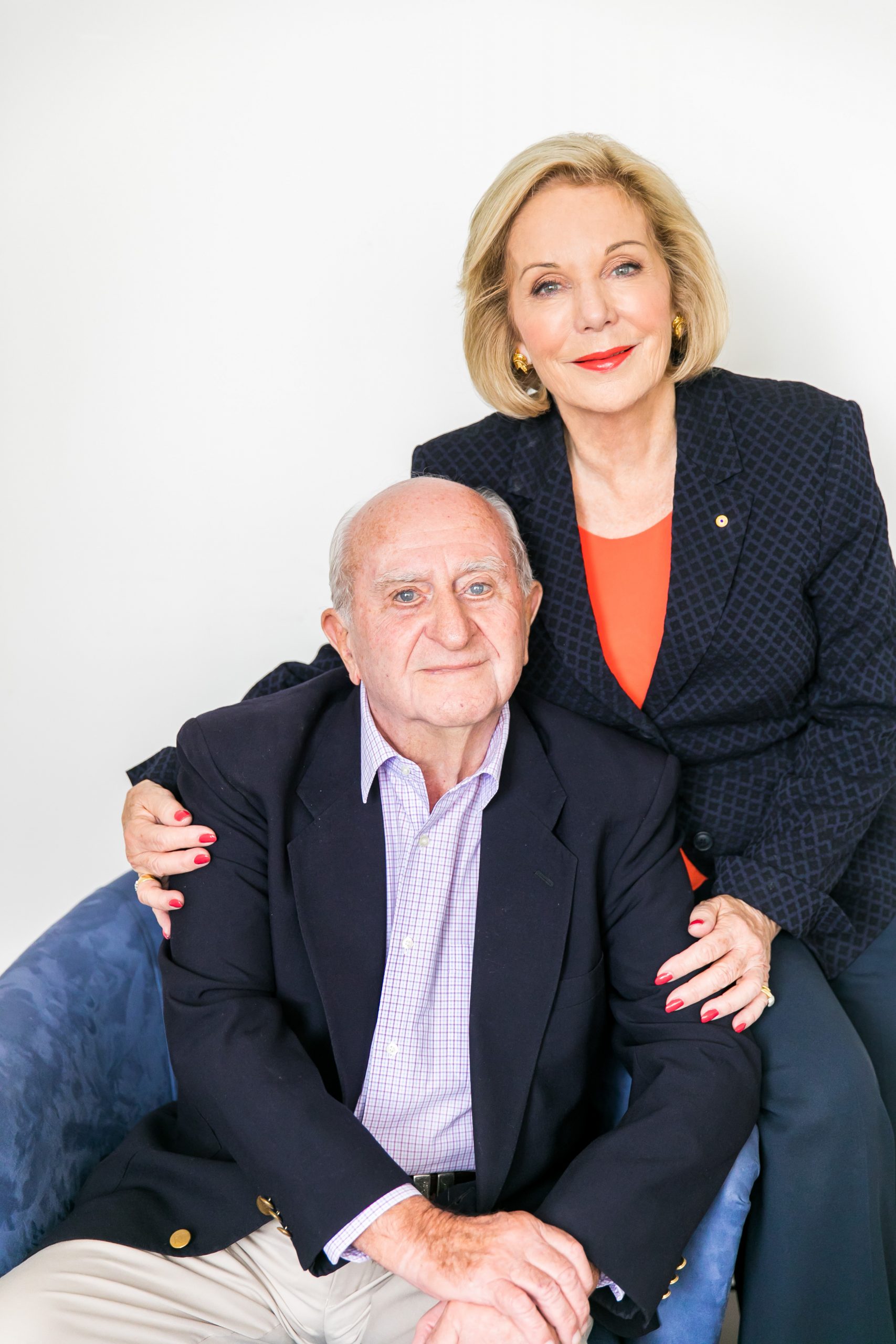 National Press Club of Australia: Ita Buttrose
Macular Disease Foundation Australia commissioned a national study to mark Macula Month, an annual awareness campaign urging at-risk Aussies to check their macula. Data found that an additional 47,000 Australians would experience severe vision loss or blindness if the Federal Government approved a proposed cut to the Medicare rebate for sight-saving eye injections. To mark Macula Month, we worked with MDFA and Patron Ita Buttrose AC OBE, who released this in an address at The National Press Club of Australia in Canberra.

The Ita Buttrose Oration coincided with the 20th anniversary of MDFA and was designed to address a range of issues around a vision for a healthy ageing Australia. It was nationally televised by the ABC, live out of Canberra.
The Buzz Group managed the official press announcement out of Canberra, Ita's schedule and movements while on the ground, and coordinated a range of national media opportunities.
To further amplify the message, we developed a series of story-angles and teamed up with medical experts as spokespeople across the country, including; Australian of the Year 2020 Dr James Muecke and Associate Professor Alex Hunyour.
• Public Relations