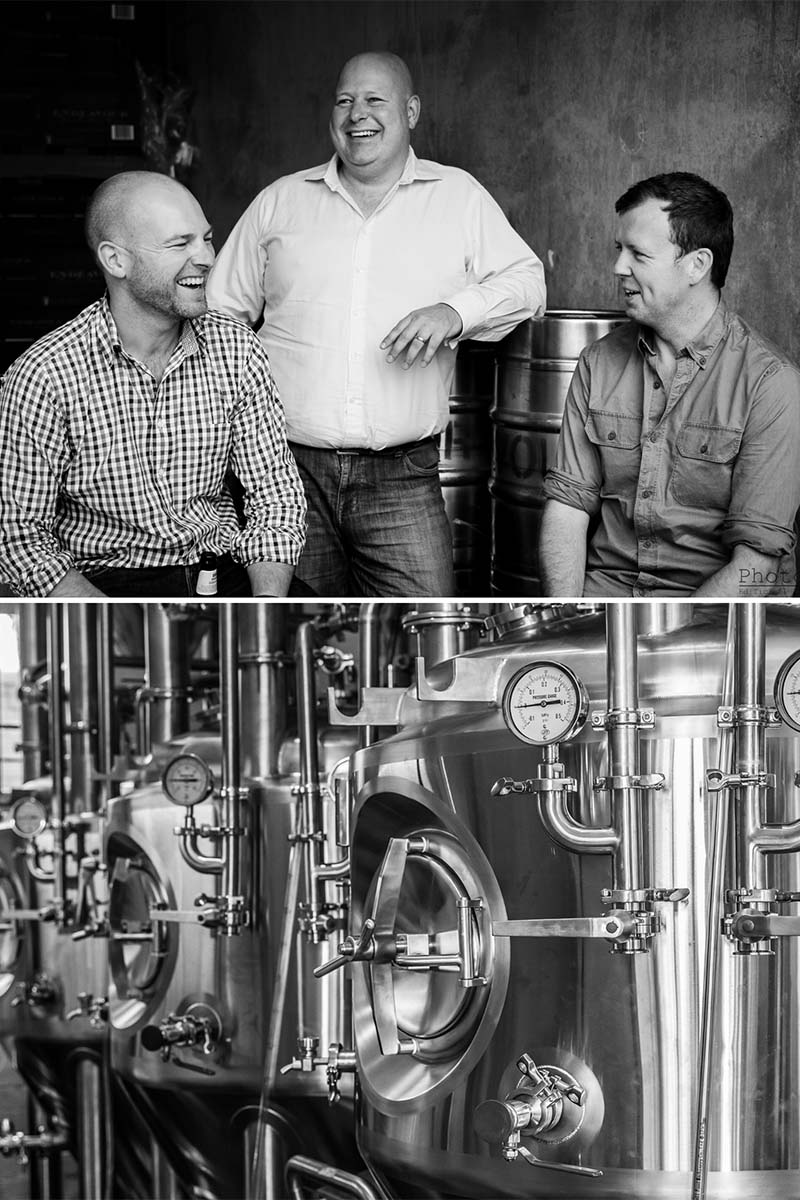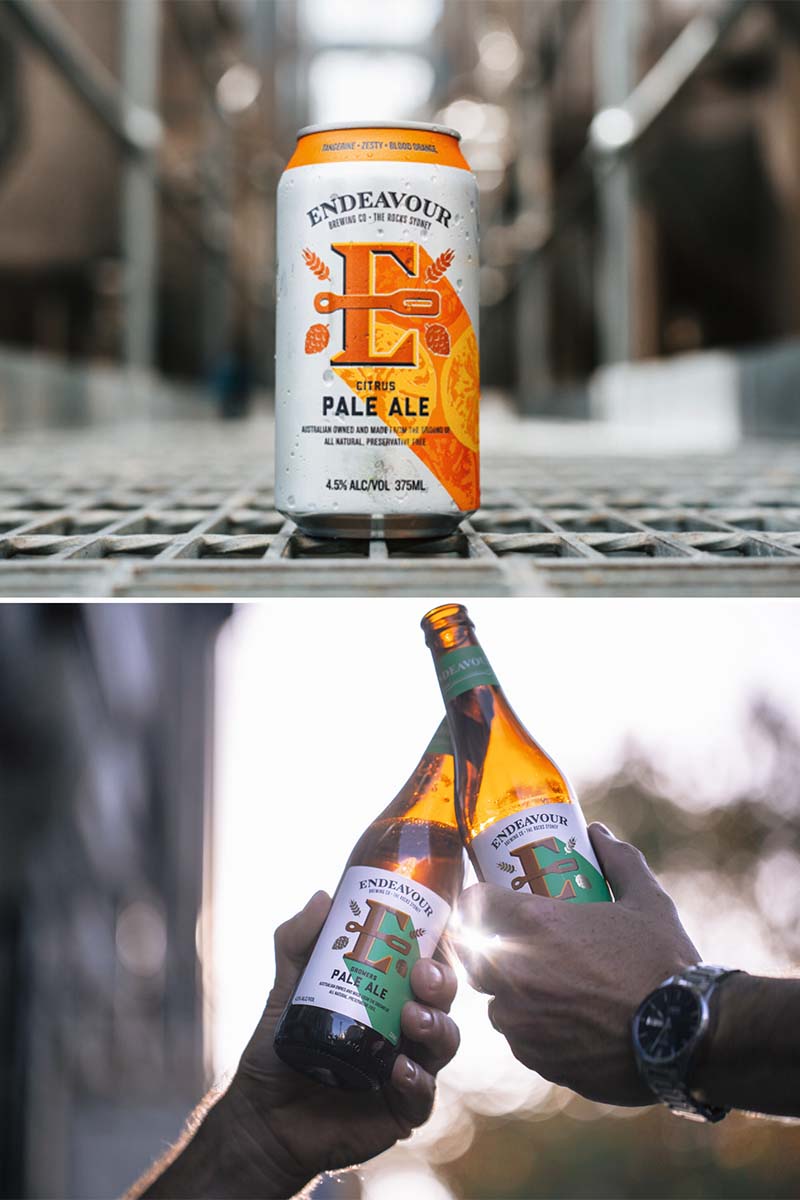 Own A Brewery: Endeavour Brewing Co.
Endeavour Brewing Co. artfully brew their beers with the best that mother nature provides, creating a contemporary Australian style beer that's influenced by European malt flavours and the hop culture of North America, to create a brew that is balanced, elegant and seasonable with a distinct Australian style.
Endeavour was looking to expand into the hospitality industry, open additional brewery bars, build a world-class production brewery, with their eye set to expand across South-East Asia and beyond. In 2018, Endeavour was the first brewery in Australia to launch an equity crowdfund Equitise, with the goal to raise capital to help achieve their business goals.
We implemented a PR campaign to bring awareness to the crowdfund and drive everyday Aussies to invest in shares of the much-loved brewery. At the same time, we launched their new Summer Citrus Pale Ale to the Australian market.
To encourage talkability, we developed a series of "journeys" that embodied the Endeavour philosophy. We emphasised the brands backstory of true Aussie mateship to establish unique and newsworthy stories. With our help, the campaign generated over $557,800 in equity (over funded by 182.9%) — and reached over 27,646,000 people.
• Public Relations