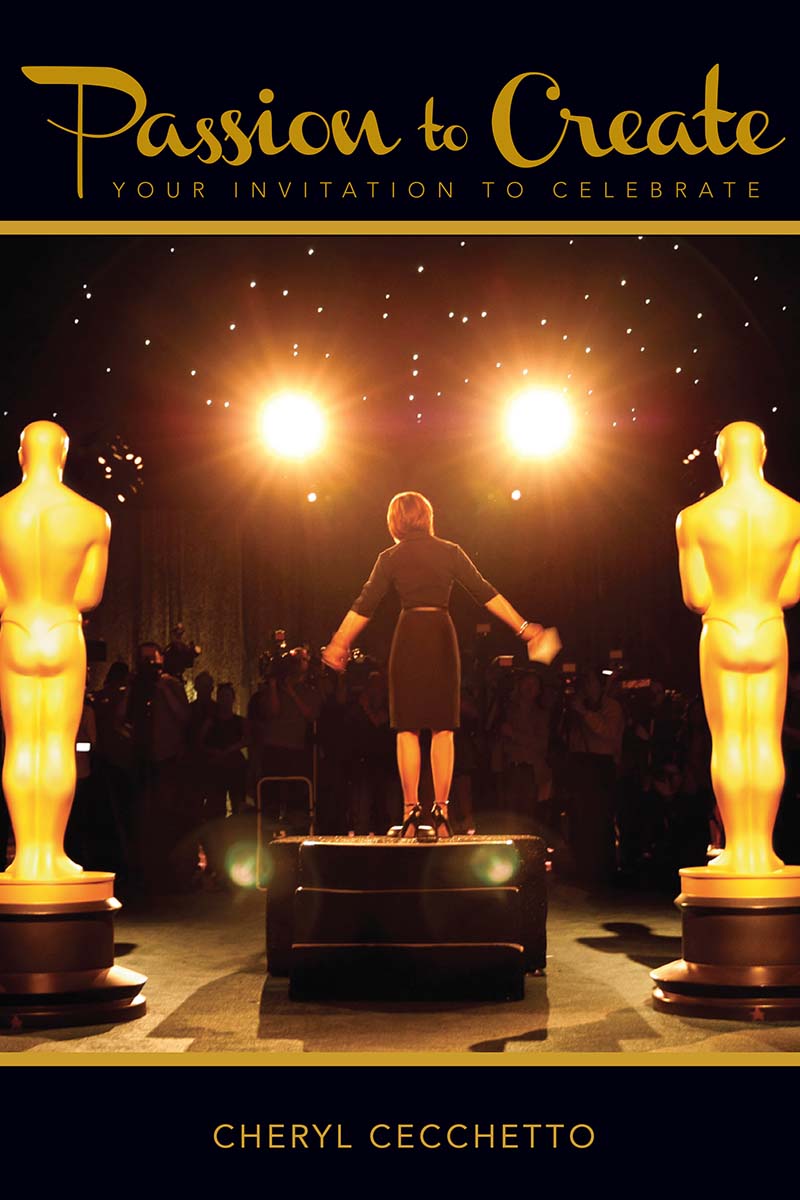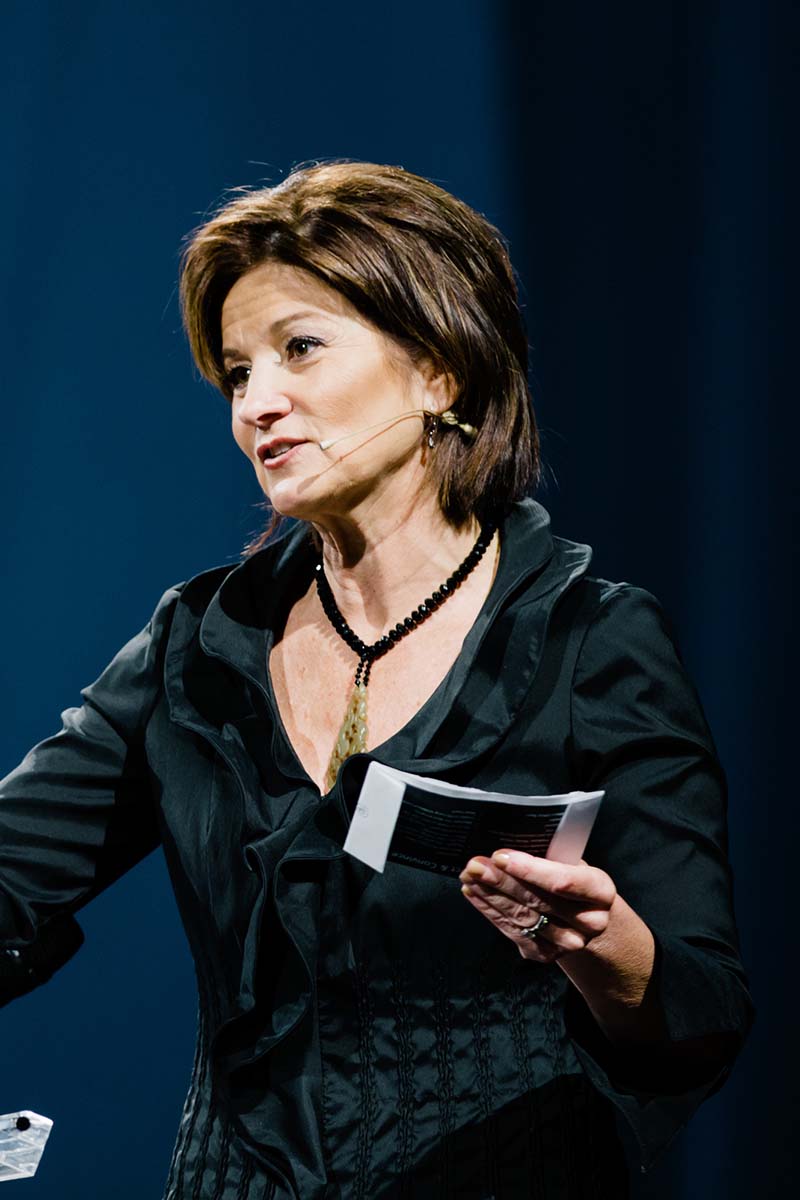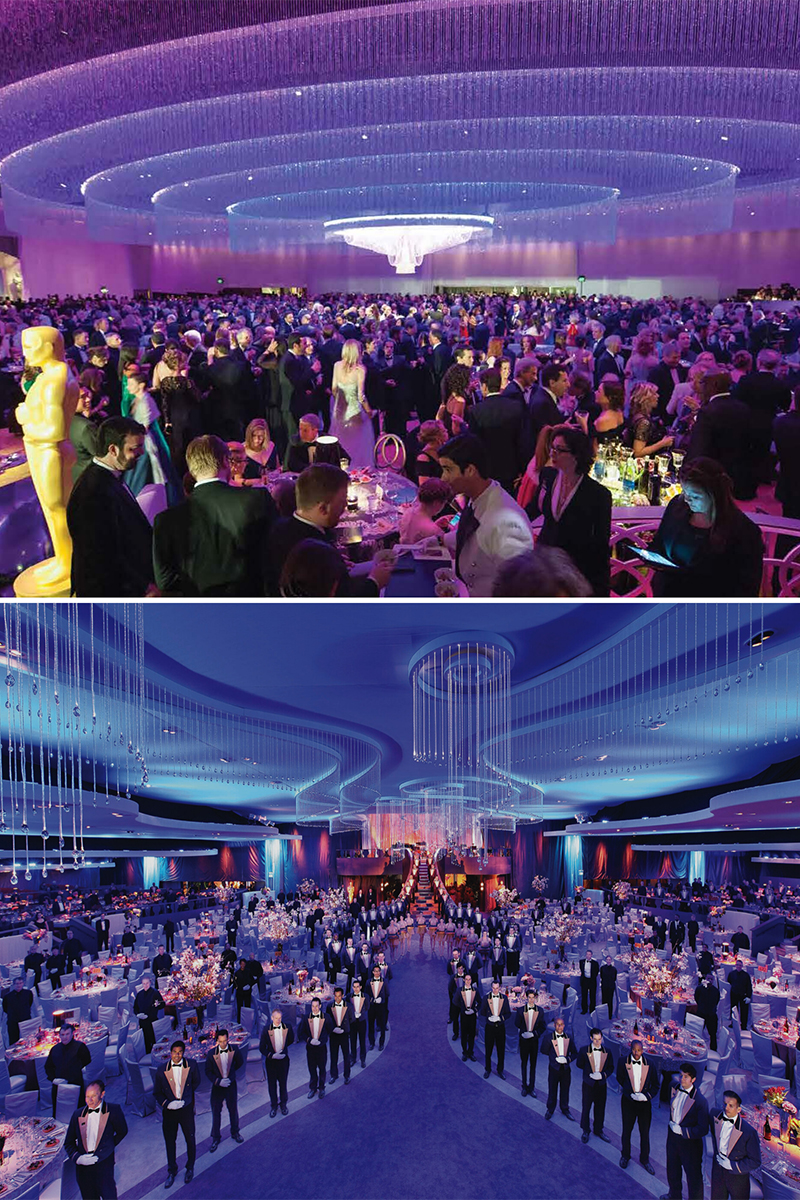 Passion To Create Los Angeles Launch: Cheryl Cecchetto
Over the last five years, we have represented Cheryl Cecchetto, world-renowned special events producer and producer of the Primetime Emmys Governor's Ball and Governor's Ball for the Academy Awards®.
We teamed up with Cheryl in the creation and launch of Passion to Create – a book that compiles the insides of the most memorable and high profile events in the United States. Aside from producing the Governor's Ball for the Oscars and Emmys, high profile clients and projects she looks after include G'DAY USA Gala, Guess?, Warner Brothers Studios and People's Choice Awards.
Produced by New Holland Publishers, Passion to Create chronicles Cheryl's unique career path, sprinkled with incredible anecdotes not normally available for general consumption. With humour and candour, Cheryl details the collaborative inspiration and challenges of many of her creations, as well as behind-the-scenes drama and hilarity that often comes with the territory.
We headed to Los Angeles to celebrate Cheryl's splendid work in the Hollywood scene and the last 25+ years producing the Oscars and Primetime Emmy Govenor's Ball. We organised an event at the upscale Bouchon Restaurant in Beverly Hills, with an impressive guest list including elite representatives from the Academy of Motion Pictures Arts and Sciences and Television Academy.
Public Relations
Launch Event
Partnerships