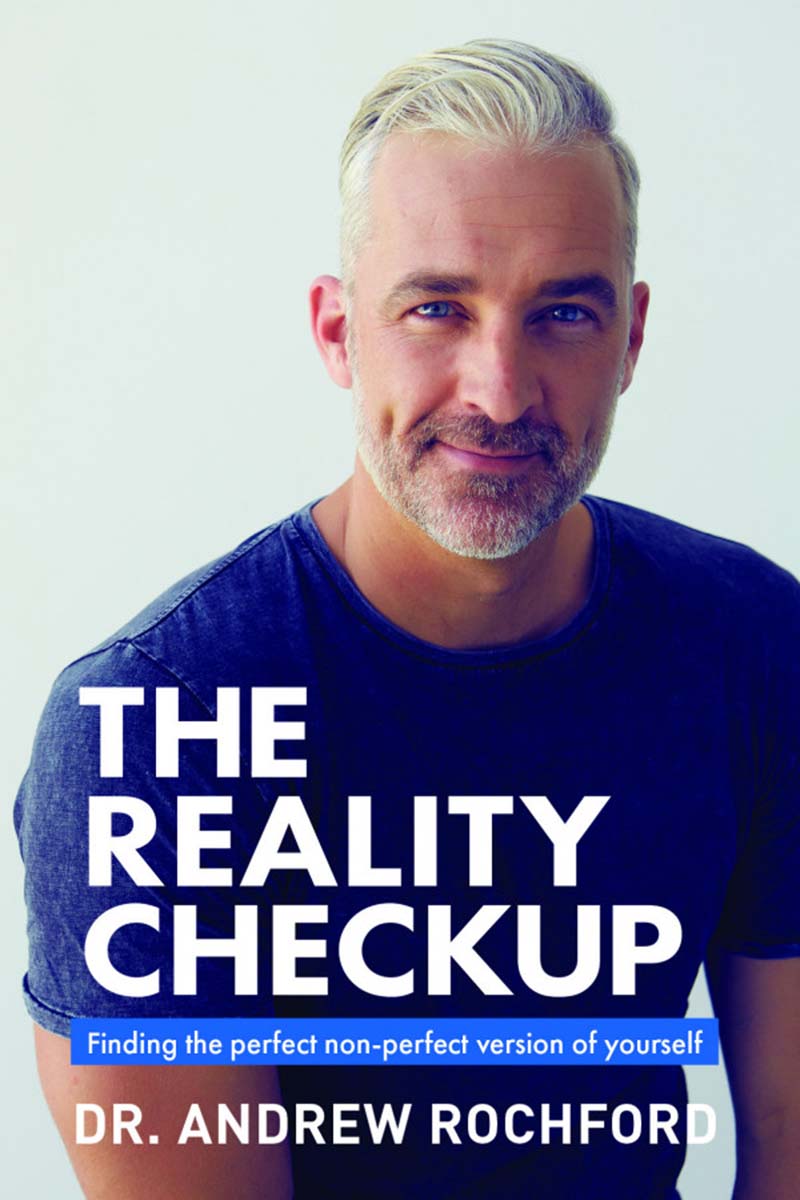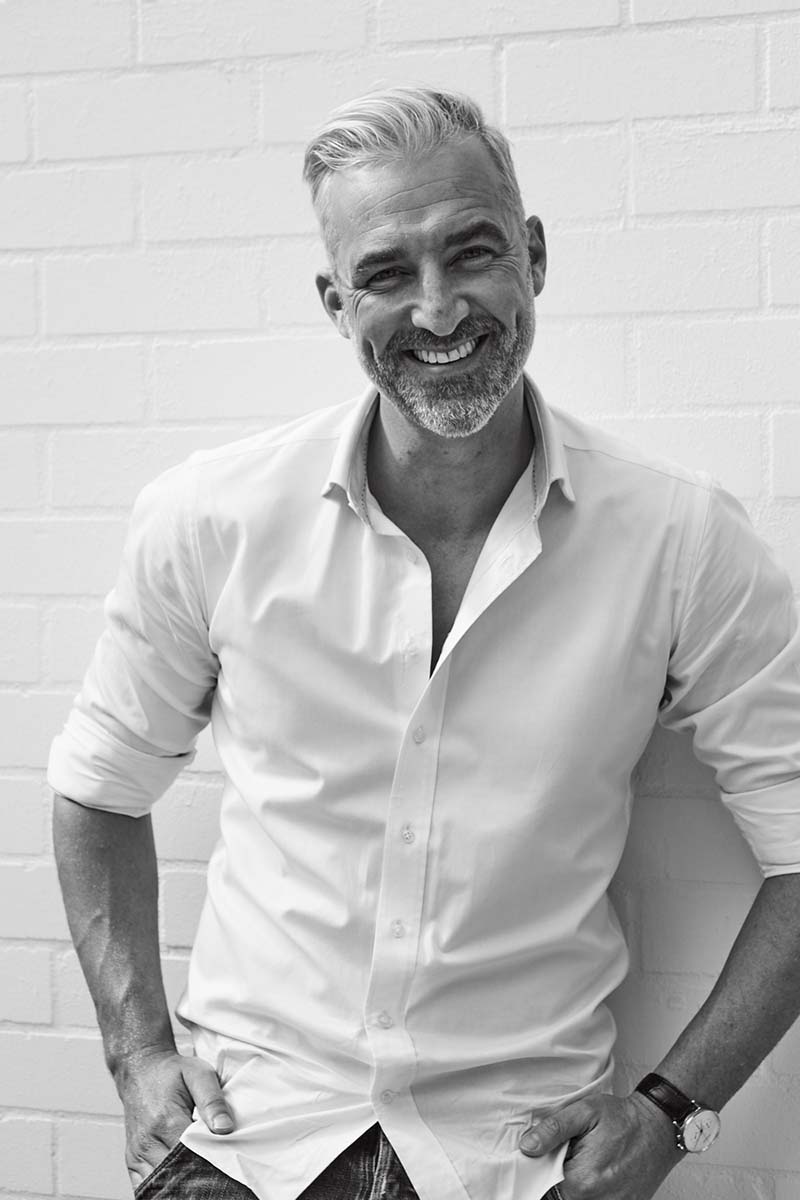 The Reality Checkup: Dr. Andrew Rochford
Using his expertise as a scientist, as a doctor and as a man, Dr. Andrew Rochford has combined current scientific knowledge with the practicalities of life to create The Reality Checkup — Finding the perfect non-perfect version of yourself.
A frank and straight-to-the-point guide for the modern man. Written for men of any age, the most common concerns covered include exercise, diet, sleep, work, sex, stress, mental health and body image.
Working directly with Dr. Andrew Rochford and New Holland Publishers, we developed an innovative PR campaign to elevate brand awareness and increase book sales and orders. Aside from all media relations, and managing Andrew's schedule, we executed a launch event and book signing.
Dr. Andrew was joined with the media, friends and family to officially launch his book at Edition Book Bar, in Sydney's CBD. We managed the evening from start to finish, including the coordination of guest lists, event timeline and media relations. The campaign was a great success, with over 65 pieces of coverage secured, including 30 radio and 5 national TV interviews.
Public Relations
Event Launch