Australian international sportsman Shane Warne launches his award-winning SevenZeroEight Gin to the USA
New York City, New York Nov 16, 2021 – Founded by Shane Warne, one of Australia's most iconic sporting figures, SevenZeroEight Gin is an international award-winning gin produced in Western Australia. Crafted from the finest botanicals, the gin collection captures the spirit of its namesake, Shane Warne, and the taste of Western Australia.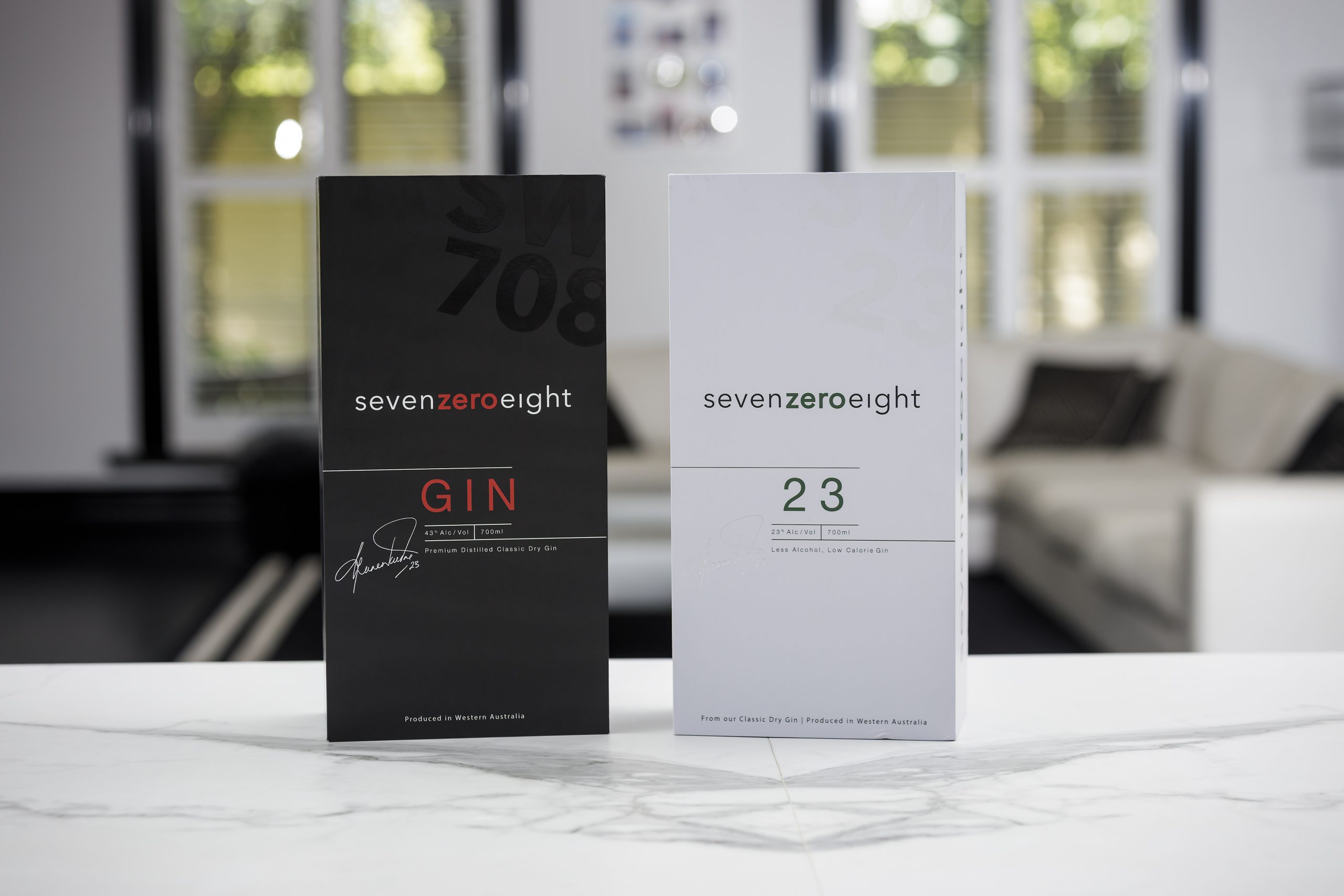 SevenZeroEight is a 43% ABV classic dry gin, using a modern distilling technique, the gin is a special blend of Juniper, herbs, and spices, which are infused and distilled for 24 hours to create a rich botanical spirit. Next, the spirit is expertly blended with purified water slowly over a period of one month to ensure a smooth, premium product boasting an award-winning balanced flavor profile. The gin will be available in the USA from Mid-September in a 1-liter (33.8 fl.oz.) bottle and sold directly to customers online from www.708gin.com.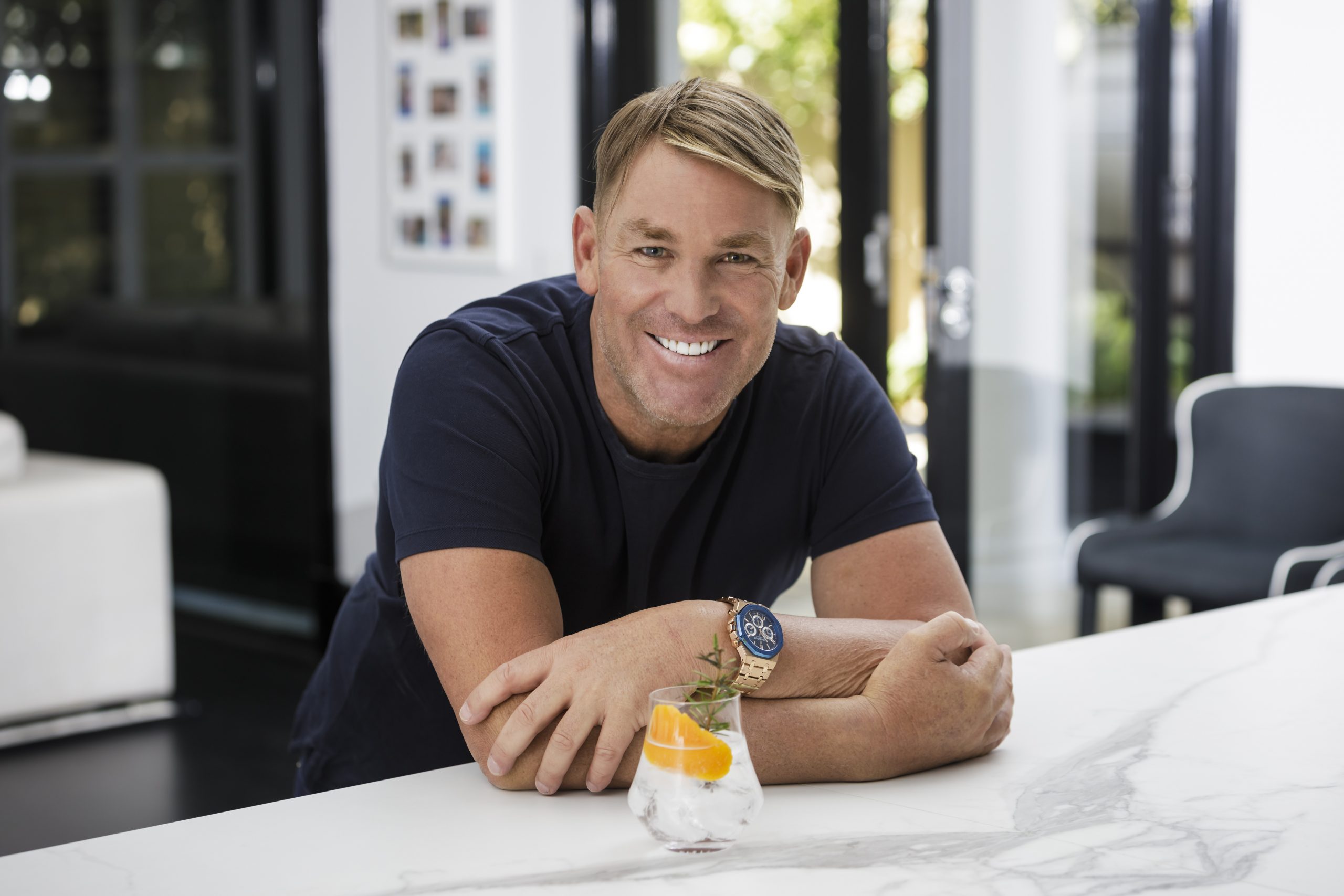 Known as the "King of Spin" for his game-changing spin bowling technique, Shane Warne was listed as one of the world's top five cricketers of the 20th century by Wisden, the authority on all things cricket. Throughout his cricket career, Shane achieved a record-breaking 708 wickets, an important number for the world of cricket, and now the brand name for his gin.
"In sport, you strive for innovation and the pursuit of excellence," says Shane Warne. "I'm proud to bring that same passion for excellence to my gin collection. Our dedicated SevenZeroEight Gin team in Western Australia strives to bring you a premium product using only the best ingredients and sustainable practices."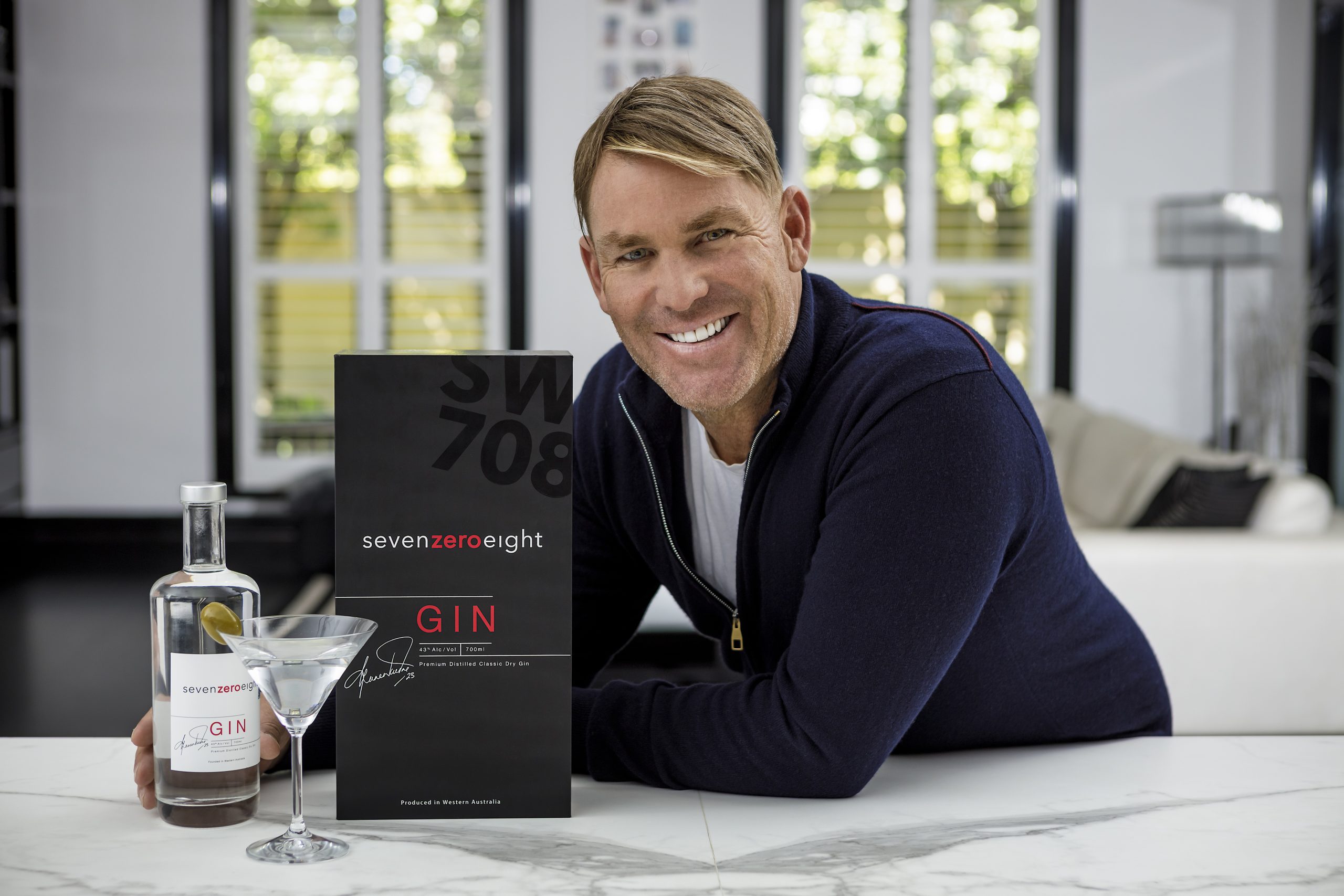 SevenZeroEight Gin has picked up several awards of its own around the world recently, including a Gold Medal Award at the international consumer-judged 2020 SIP Awards. The classic dry gin also picked up Silver Medals at the 2020 World Gin Awards and 2020 London Spirits Competition, and Gold at the 2019 Australian Gin Awards.
Western Australia is already renowned for its Margaret River wine region, as well as its dazzling array of photogenic landscapes and natural wildlife. From swimming with whale sharks to taking a selfie with an adorably cute quokka, the state has many awe-inspiring experiences to offer its visitors. In the capital city of Perth, the port suburb of Fremantle famously played host in 1987 to the pinnacle event for yachting, and the world's oldest international sporting trophy, America's Cup.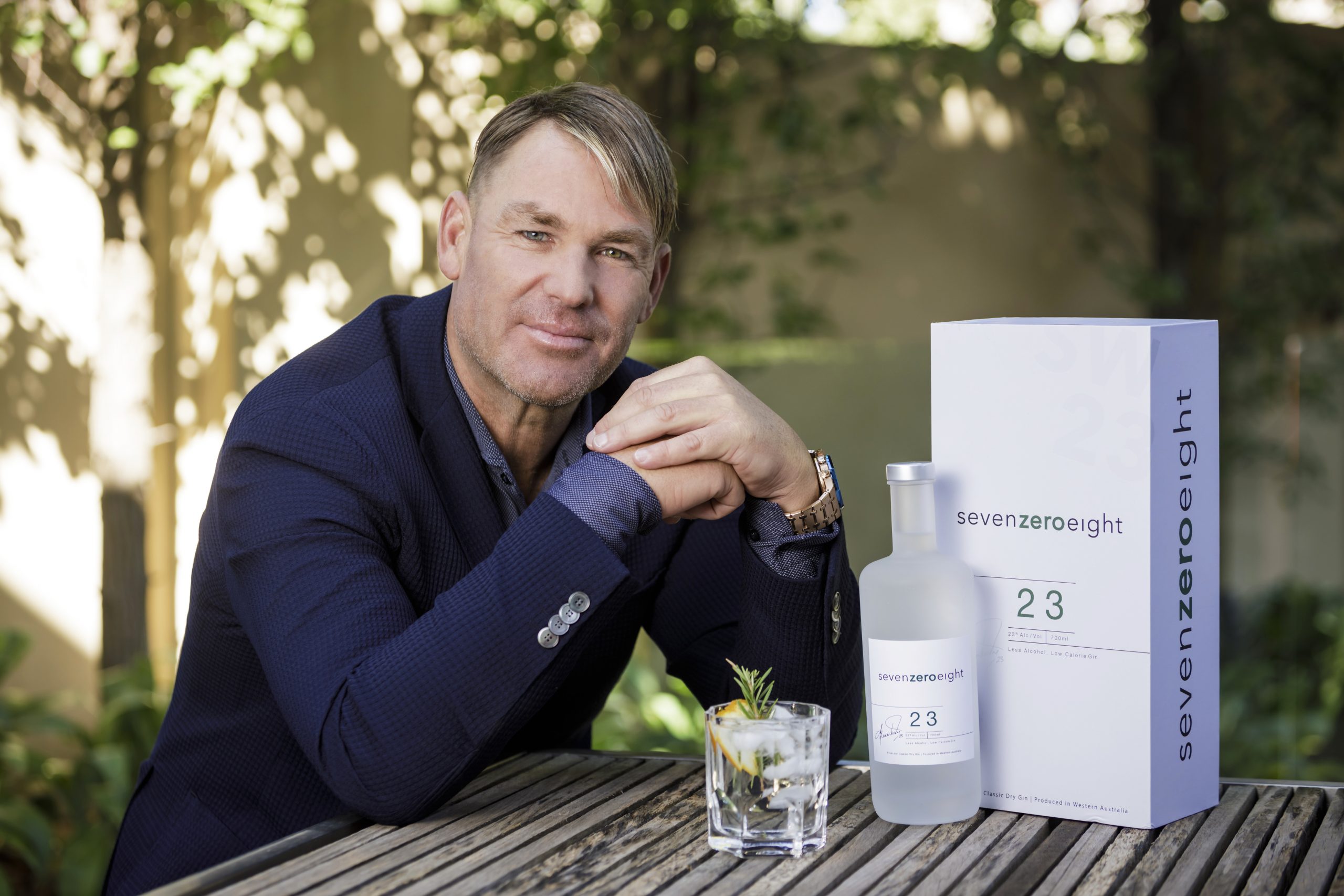 Notes on the game of cricket:
Cricket is a bat-and-ball game where two opposing teams of 11 players take turns to try to score the most runs during a game. Play centers around a 22-yard pitch with wickets at either end, in the middle of a typically oval field of play. Bowlers bowl a cricket ball from 22 yards to try to knock down wickets with a batter standing in front of them. Two batters play at opposite ends of the pitch and run between the wickets to score runs. The team with the most runs at the end of the game wins. Fielders can catch batters out or return the ball to the wicket to prevent batters from running. Some variations of the game can last 5 days while others last just 4 hours.
In more familiar baseball terms, the cricket ball is bowled by a bowler and not thrown by a pitcher. There are only two positions on a rectangular pitch, rather than four on a diamond. Each end of the pitch has wickets and a safe area, rather than bases. Bowling alternates between each end of the pitch, so there is no 'home base'. There are no foul areas in cricket which are why the game can make full use of the 360 degrees around the central pitch.
About SevenZeroEight Gin:
SevenZeroEight Gin is founded by international sportsman, Shane Warne. It is a classic dry gin with 43% ABV and is produced in Western Australia from the finest botanicals. As the founder of SevenZeroEight, Shane wanted a name that was personal to him. Known as the "King of Spin" for his game-changing bowling technique, Warne achieved a record-breaking 708 wickets in his Test career, an important number for the world of cricket and now the brand name for his gin.
Awards for SevenZeroEight Gin:
Gold Medal at 2019 Australian Gin Awards
Silver Medal at 2020 World Gin Awards
Silver Medal at 2020 London Spirits Competition
Gold Medal at 2020 SIP Awards