Chapel Hill Winery celebrates its Golden Jubilee and plans for the next 50 years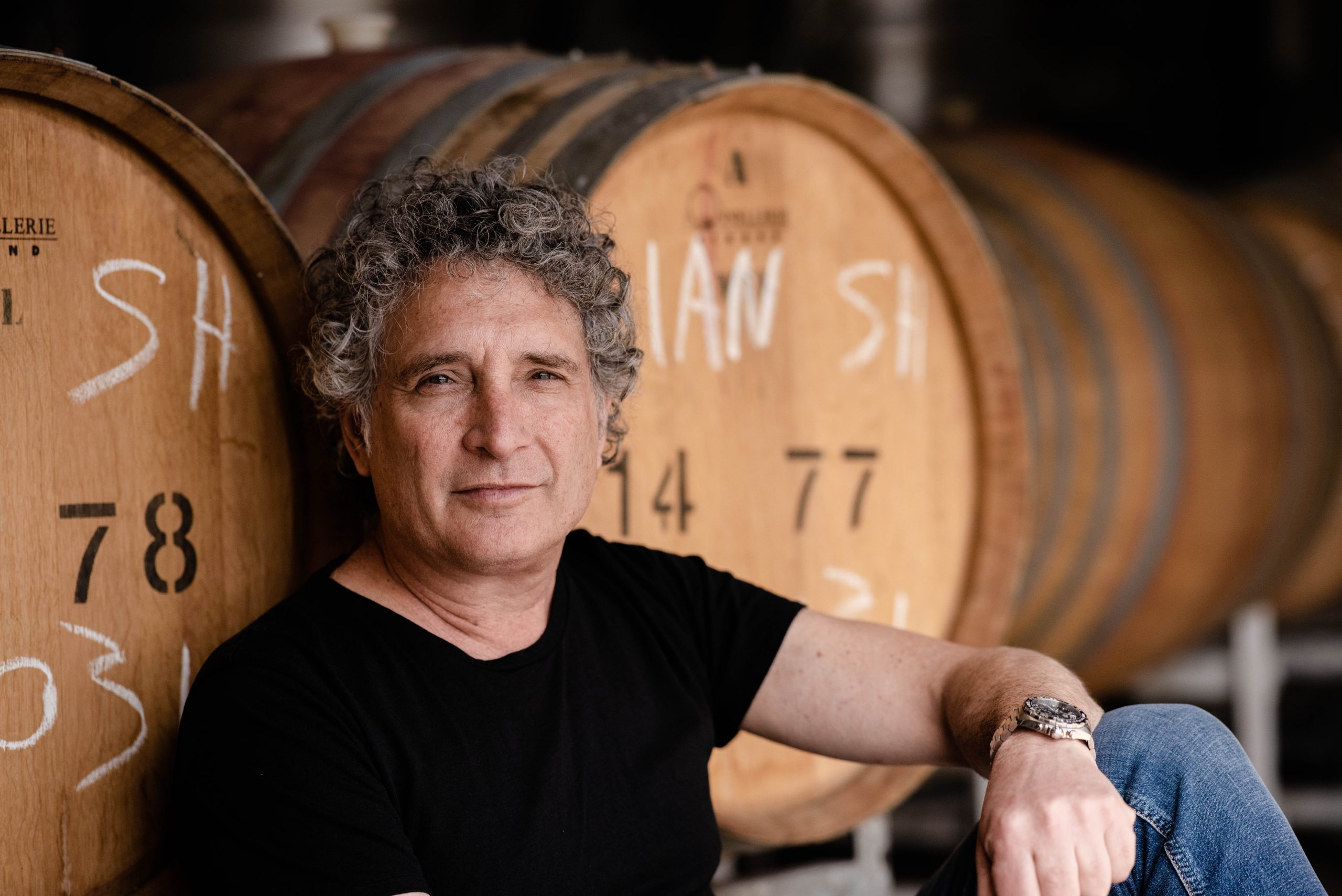 With Chapel Hill recently celebrating its Golden Jubilee, the renowned winemakers are looking back over the past 50 years and recounting the winery's proud history. In addition, the team are renewing their commitment to gentle and sustainable winemaking practices to ensure they thrive for the next 50 years.
To this day, Chapel Hill Winery and vineyards in McLaren Vale continue to focus on handcraing wines with purity and balance. It recently picked up a gold medal at the International Wine Challenge 2022 for The Vicar Shiraz 2019 and nationally released a Vintage Collection of premium wines.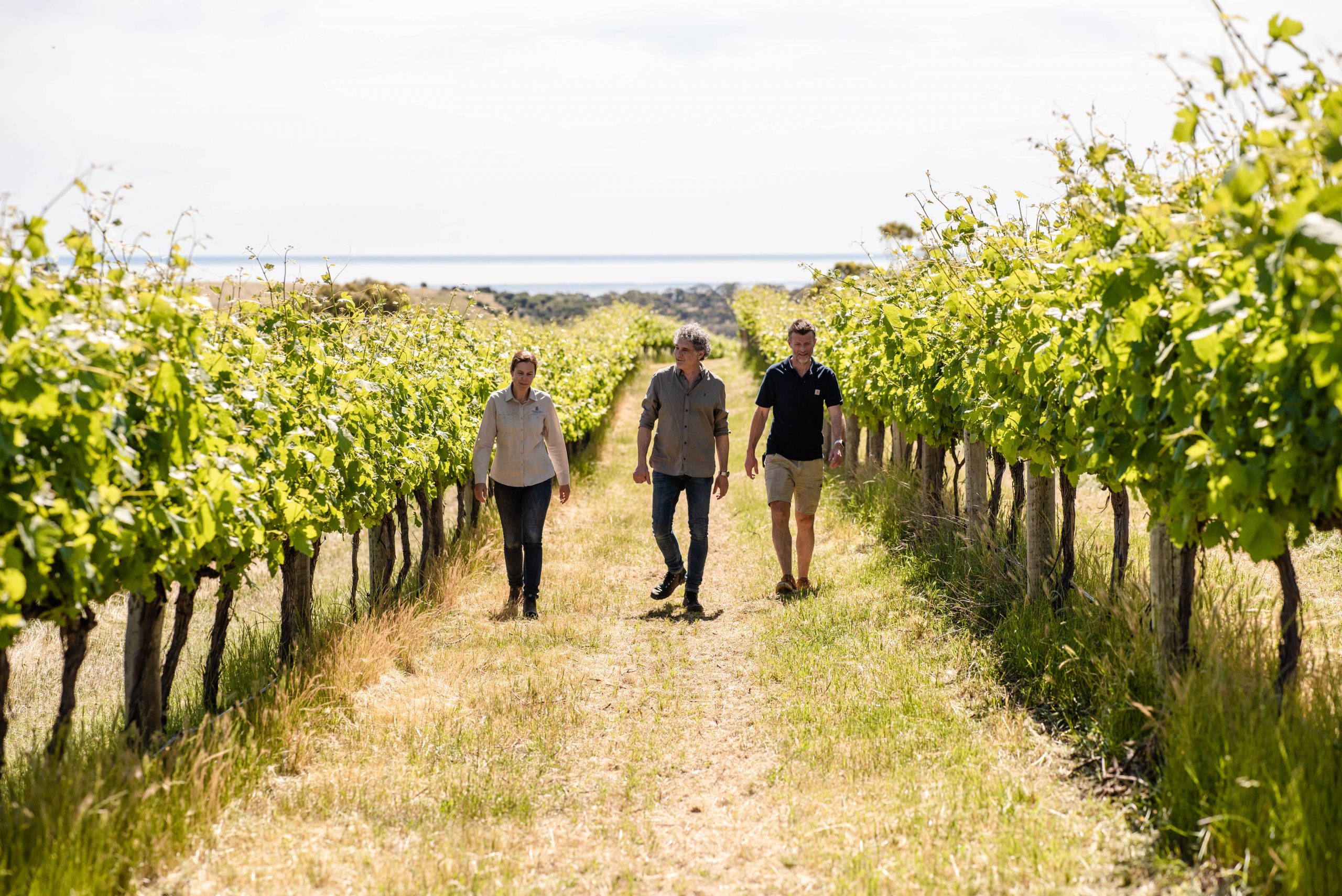 Once named 'world's best winemaker' at the International Wine and Spirits Competition in 2007, few wineries have achieved the level of acclaim as Chapel Hill. Its wines are consistently awarded 5 red stars in the James Halliday Wine Companion, proof of its ongoing determination to craft extraordinary quality wines.
McLaren Vale, a region like no other1
McLaren Vale was one of South Australia's first wine regions and is now one of Australia's most popular, renowned for its progressive and environmentally sustainable approach to winemaking. The region is also one of the most geologically diverse winemaking regions anywhere in the world.
"It is a stunning, picturesque and one-of-its-kind region," said Michael Fragos, Chief Winemaker and General Manager of Chapel Hill Winery. "The Mediterranean climate and its proximity to the sea create an array of microclimates and growing conditions from one vineyard to the next."
"I grew up in the region surrounded by these majestic vines, and have come to respect how each undulating hill, valley and parcel of land can create a distinctive wine like no other."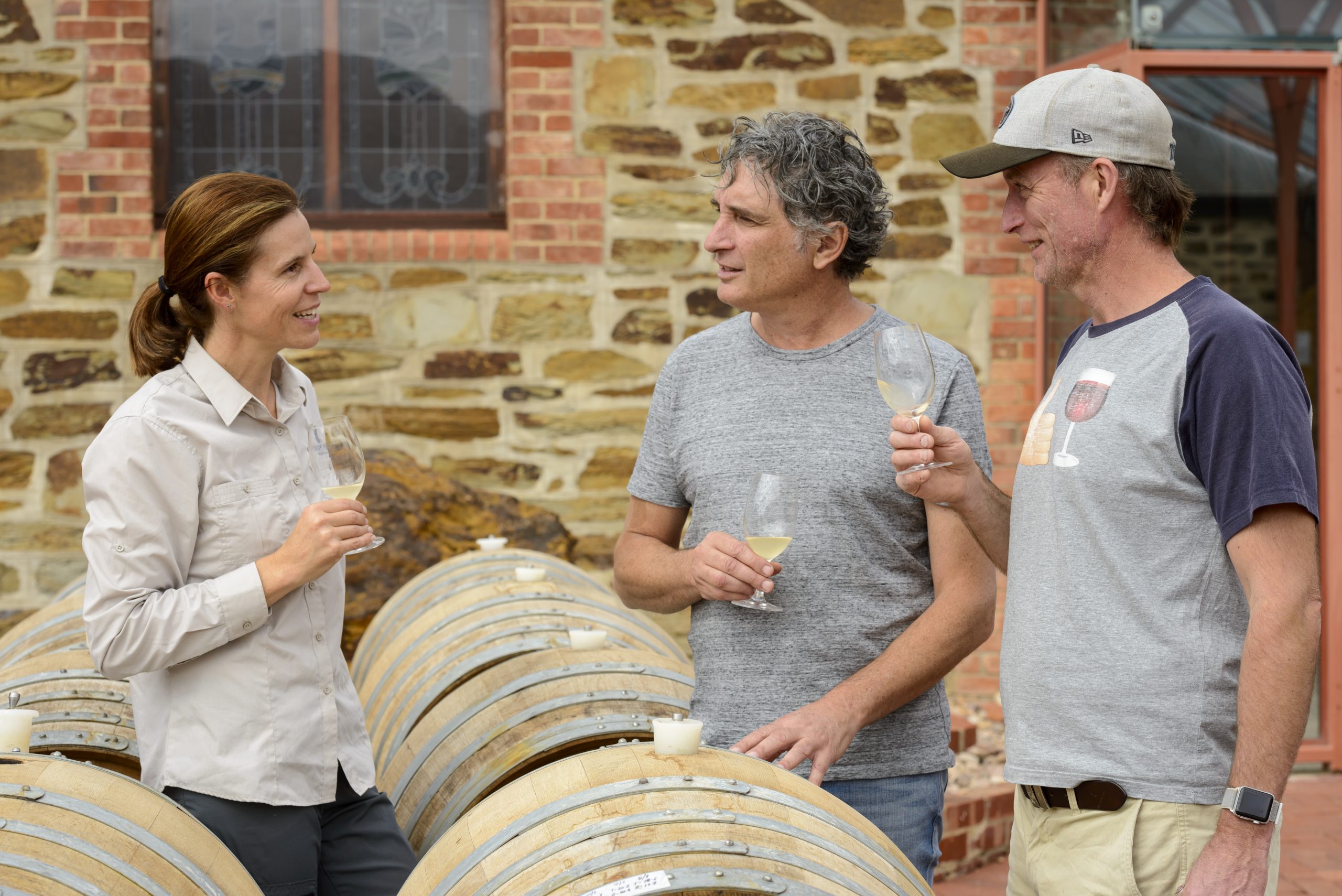 It is that strong connection to and respect for the land that is central to the winemaking philosophy at Chapel Hill.
Sustainable winemaking for generations to come
In September 2021, Chapel Hill achieved accreditation for the winery and its vineyard from Sustainable Winegrowing Australia, as part of its ongoing commitment to sustainable winemaking processes.
It all comes back to what is best for the wine and the land it comes from. As a neighbour to the Onkaparinga River National Park, Chapel Hill takes its responsibility to protect natural flora and fauna throughout its property seriously. With no access to mains water, all water usage is optimised, capturing as much rainwater as possible, and treating all wastewater on-site to be reused for irrigation.
These lighter, more natural touches throughout winemaking not only help protect the environment and vineyards but also improve the wines as well. For the past ten years, the winemakers have clarified its premium reds naturally, without any filtration or fining. This has led to better preservation of flavours and tannins in the wine, resulting in superior mouthfeel and complexity.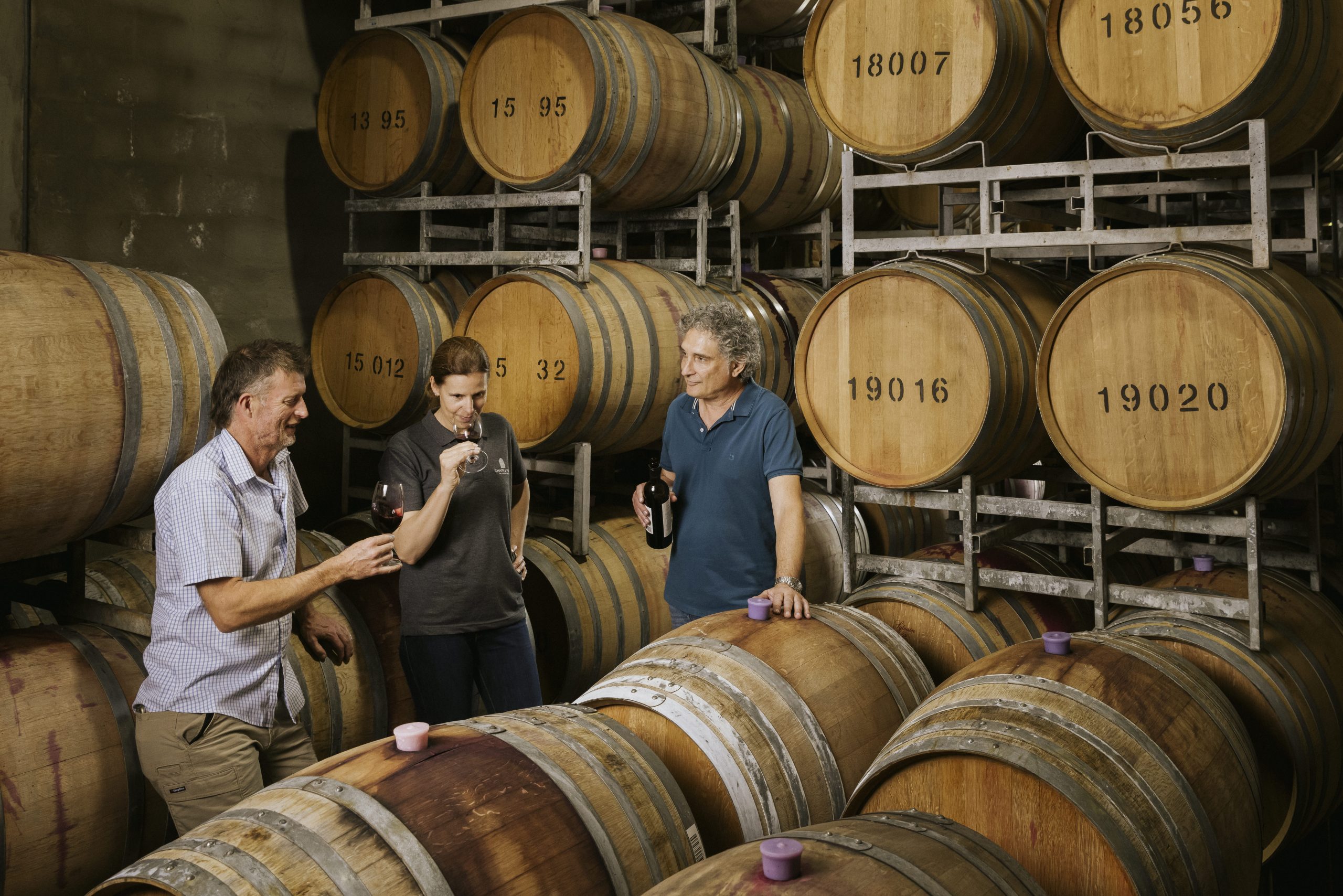 "McLaren Vale is renowned for its camaraderie. It is such a privilege to get involved and contribute to the ongoing development of the region by sharing information about geology, single block wines and viticulture," said Fragos.
"We are proud to have been involved in the Districts of McLaren Vale Project for the past 15 years, where we hope to identify and map out the unique wine characters across the region."
History and Provenance
Chapel Hill was named aer the original ironstone chapel built on the property in 1865, and purchased in 1971 by Adelaide Professor Tom Nelson. He founded Chapel Hill Winery, resurrecting the crumbling chapel building into a glorious new tasting room and cellar door.
In its earlier days, the vineyards flourished under the care of pioneering and inspirational winemaker Pam Dunsford and now thrive under winemakers Michael Fragos, Bryn Richards and viticulturist Rachel Steer. Chapel Hill's family of 20 grape growers and their understanding of their vineyards are an important part of the Chapel Hill story.
"This stunning place, our rich history and these incredible vines keep on inspiring us to continue their legacy for many years to come."