New skincare social enterprise wants young Aussies to just 'be you'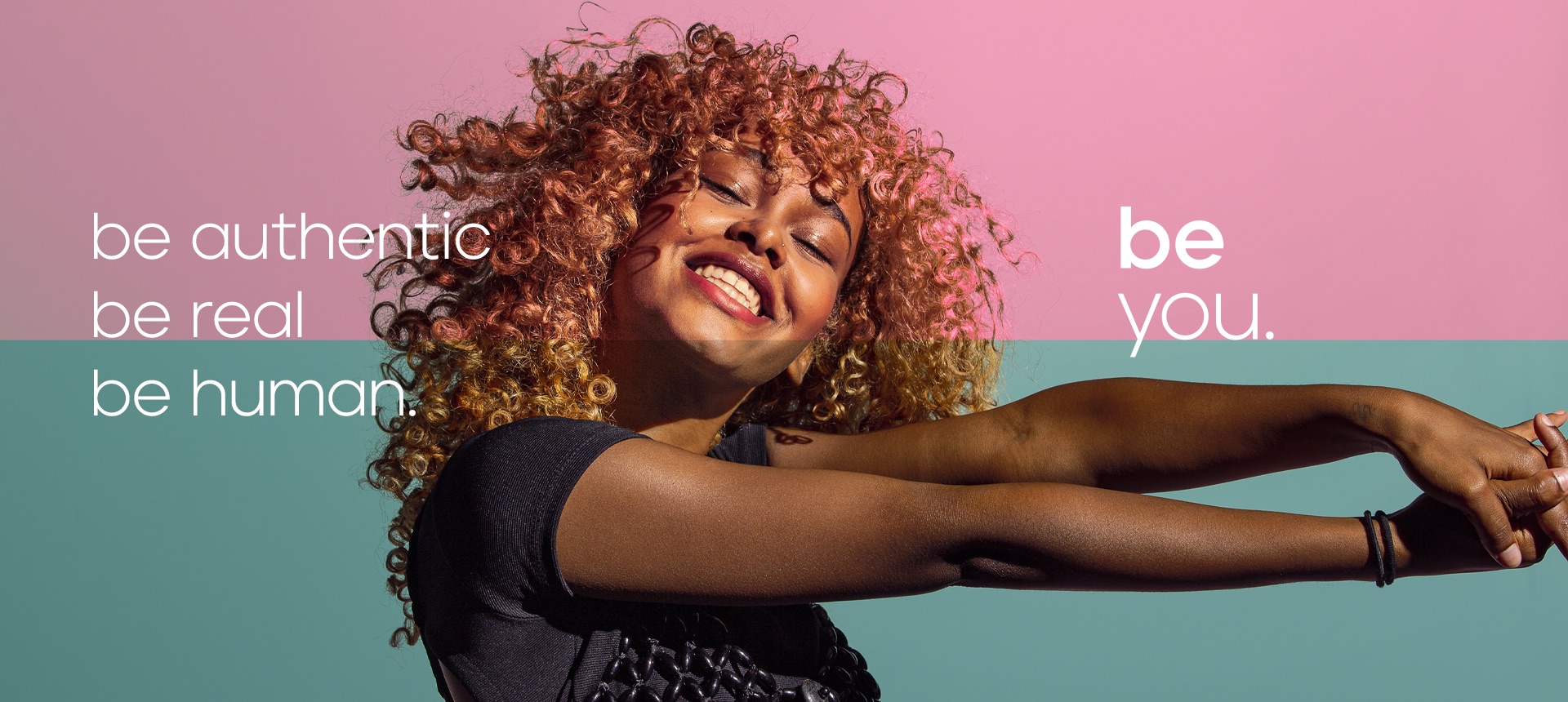 A loud and proud range of skincare products is encouraging young Australians to just be themselves, without the need for any labels. Unlabelled is a social enterprise developed by award-winning skincare professionals, Anthony McDonough and Chris Glebatsas, who turned their backs on successful corporate careers to focus on helping future generations instead. Inspired by their 18-year-old daughter, they're developing Unlabelled to celebrate diversity and help tackle youth suicide, donating 100% of its profits to charities that share Unlabelled's mission to improve the mental health of Australian youth.
be you."Some of the labels we use in society can be divisive and limiting, particularly for young people at a time when they are trying to figure out what it means to be them. Labels don't make it any easier, they can actually make it much harder so that's why we're saying, just be unlabelled, be you," says Chris.
be there. Unlabelled's focus is on dealing with identity, body image, anti-bullying, depression and LGBTQIA+ issues that can lead to youth suicide. Every year more than 70,000 young Australians attempt to take their own lives, and the COVID-19 pandemic has made things even worse. All profits from the sale of Unlabelled products go towards preventing youth suicide and will support the lifesaving work of the Black Dog Institute, QLife, Headspace and Kids Helpline.
be fresh. Anthony, who is an organic chemist, wanted Unlabelled hand wash, body wash and body bars to have a luxurious feel with fragrances that invigorate the senses. He developed a unique natural formulation which includes Tasmanian Sea Kelp Extract (Marine Collagen), that leaves skin feeling clean, soft and hydrated. The Unlabelled range is free from nasty chemicals, suitable for sensitive skin and includes ten different essential oil fragrances that everyone will love.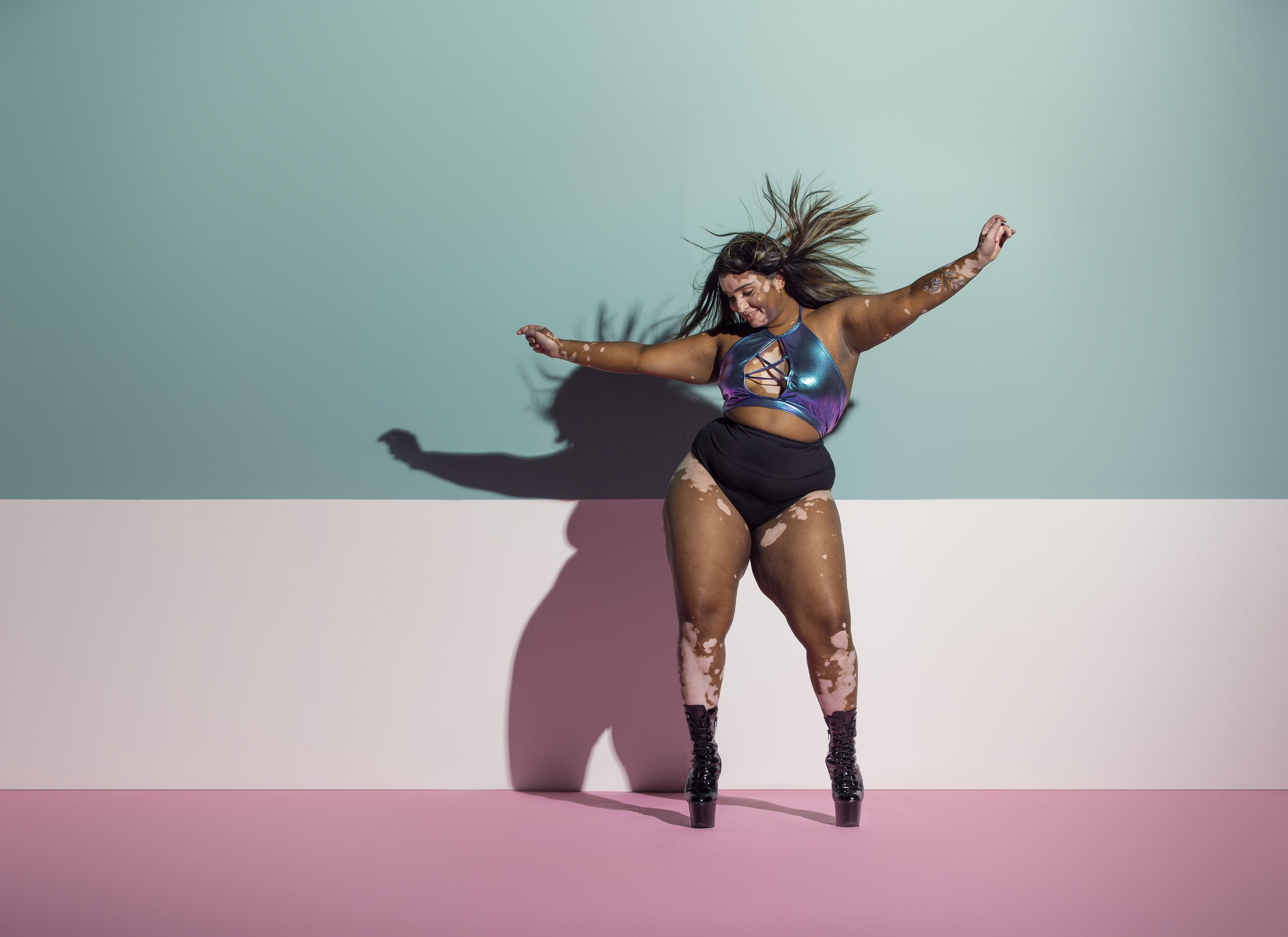 be ethical. All ingredients are ethically sourced and local to Australia where possible. The full range of Unlabelled products are natural, vegan, cruelty-free and proudly Australian made. The bottles are made from 100% recycled post-consumer waste plastic, helping to reduce landfill and improve our waterways, the boxes are made from sustainably-sourced pulp, protecting our forests, and all 'label' information is printed directly onto the bottle. Single-use plastic? Sashay, away!
be true. Both Chris and Anthony are no strangers to bullying and depression, having both suffered in their youth. After also leading successful corporate careers and helping to build global multi-million dollar brands, it was these experiences that helped them to realise their time and energy were better spent building up social enterprises to help humanity and bring positive change to the world.
be brave. Chris and Anthony's 18-year-old daughter, Grace, gave her Dads insights into her own youth cohort and exposure to their real-life experiences that led to Unlabelled becoming a reality. She helped them to see how other Australians her age don't want to live a life feeling that they've been labelled. Recent videos of politician Stephen Jones's speech in parliament, and interviews on TV with his son Paddy, support the idea that young people don't want labels put on them.
"Grace really helped us to understand just how much mental pressure our kids already face. As a society, we don't need to be making things any harder for them by putting them in a box," says Anthony. "Our products are for anyone that believes in the next generation, that wants to support them and see what they're capable of doing and becoming by just being themselves."
be cheeky. The new packaging will be hard to miss in the aisles. Unlabelled hand wash and body wash will be sporting a tastefully nude dark green bottle splashed with playful positive messages; like, "be yourself, everyone else is taken", "be the goth who likes colour" or "be the punk who likes beethoven".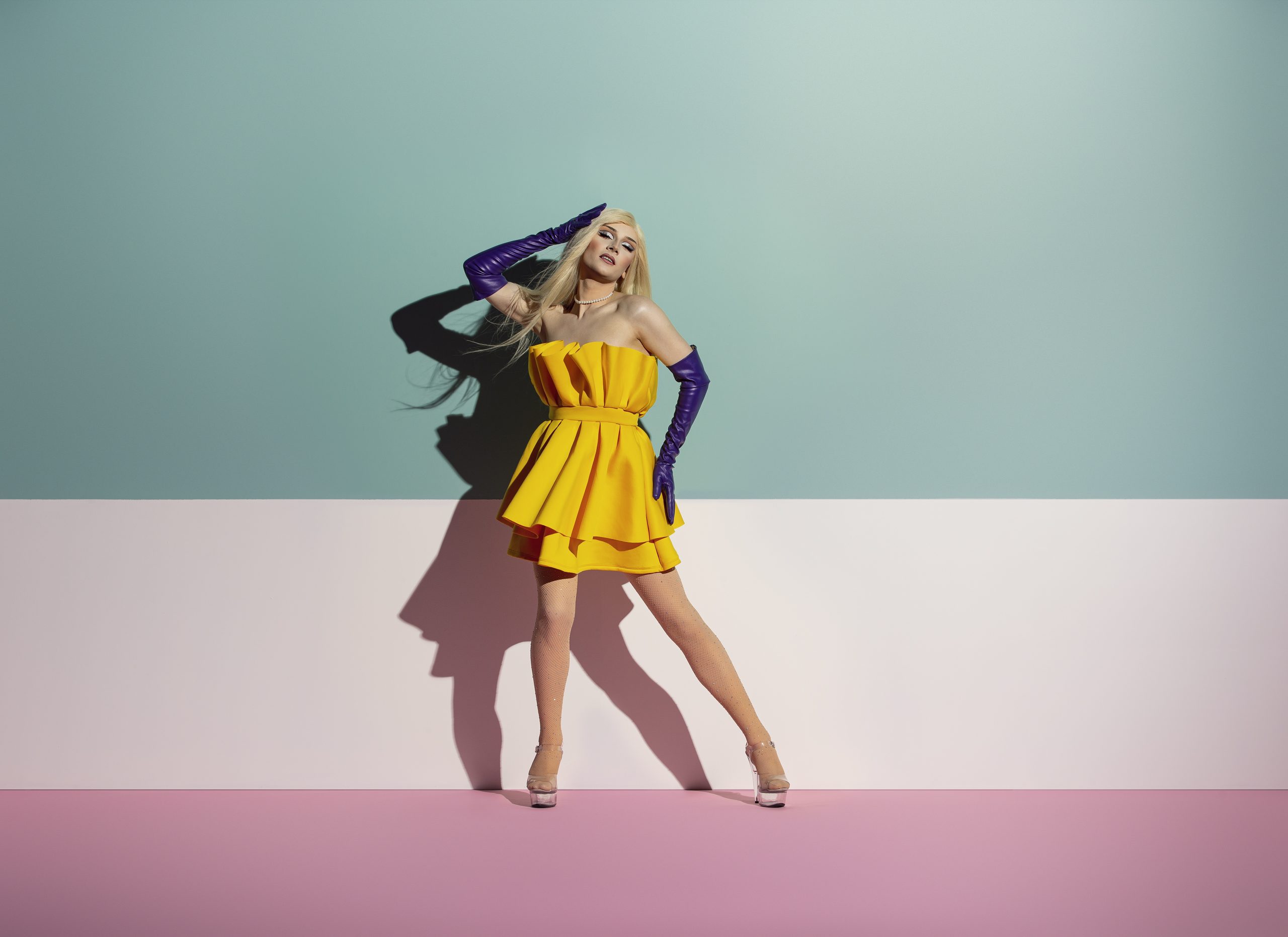 be everywhere. A select range is available in-store at Chemist Warehouse or the whole range is available online through Chemist Warehouse and at unlabelled.org.au. Unlabelled hand wash and body wash are $14.99 RRP each while body bars are just $6.99 RRP per bar.
be future-forward. Unlabelled is the first brand and social enterprise from The BIMM Group, an umbrella company that Chris and Anthony have set up to invest in and grow social enterprises. In the future, they intend to break out into other categories and social causes to build sustainable brands that bring positivity back to the community in many ways.
be transparent. Unlabelled is a registered Health Promotion Charity with the Australian Charities and Not-for-profits Commission (ACNC) and has been granted deductible gift recipient (DGR) status by the Australian Taxation Office. Their status as a Health Promotion Charity means there is a high level of transparency required, so consumers can be entirely confident that all profits do go towards advancing health and wellbeing.