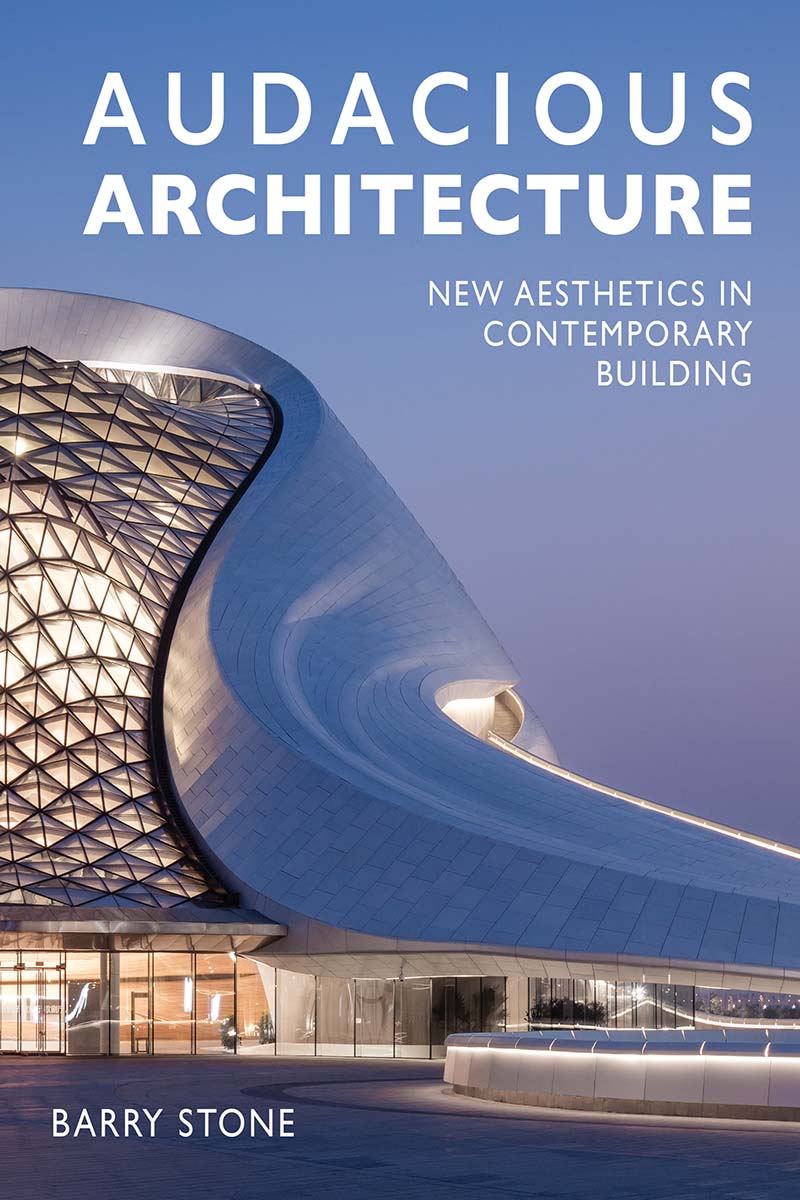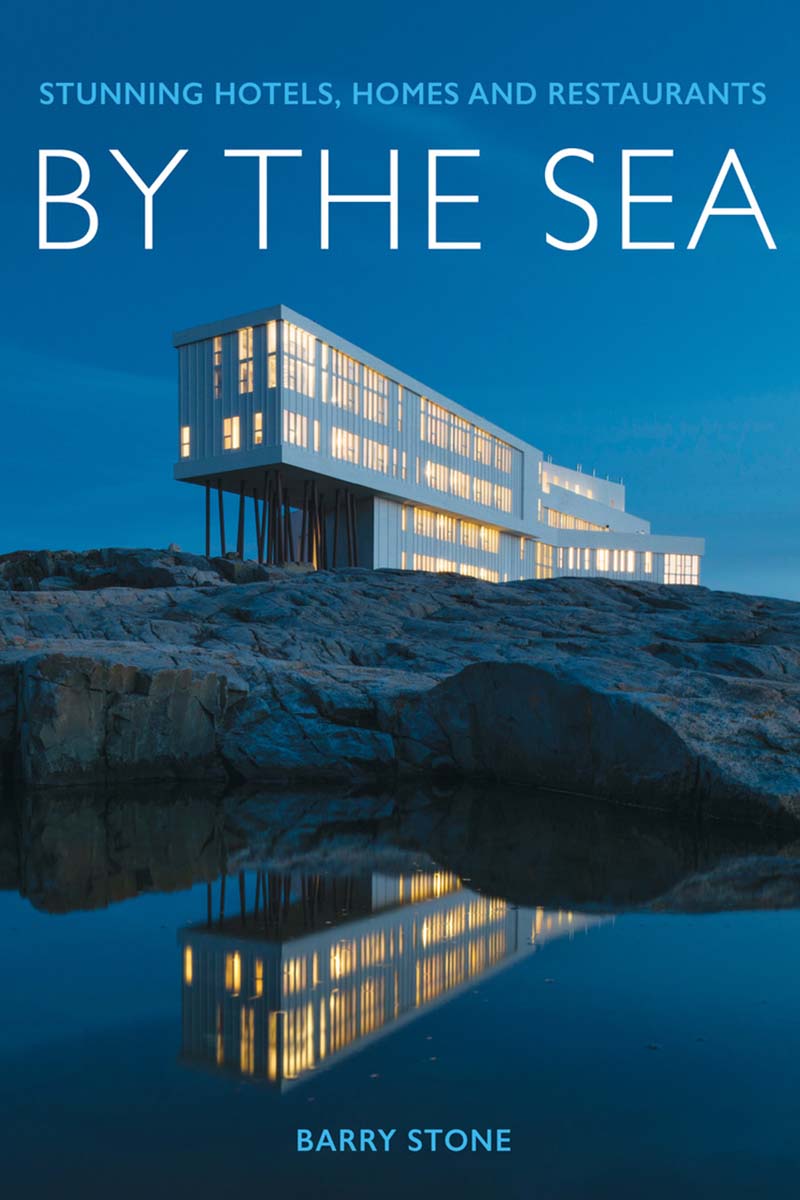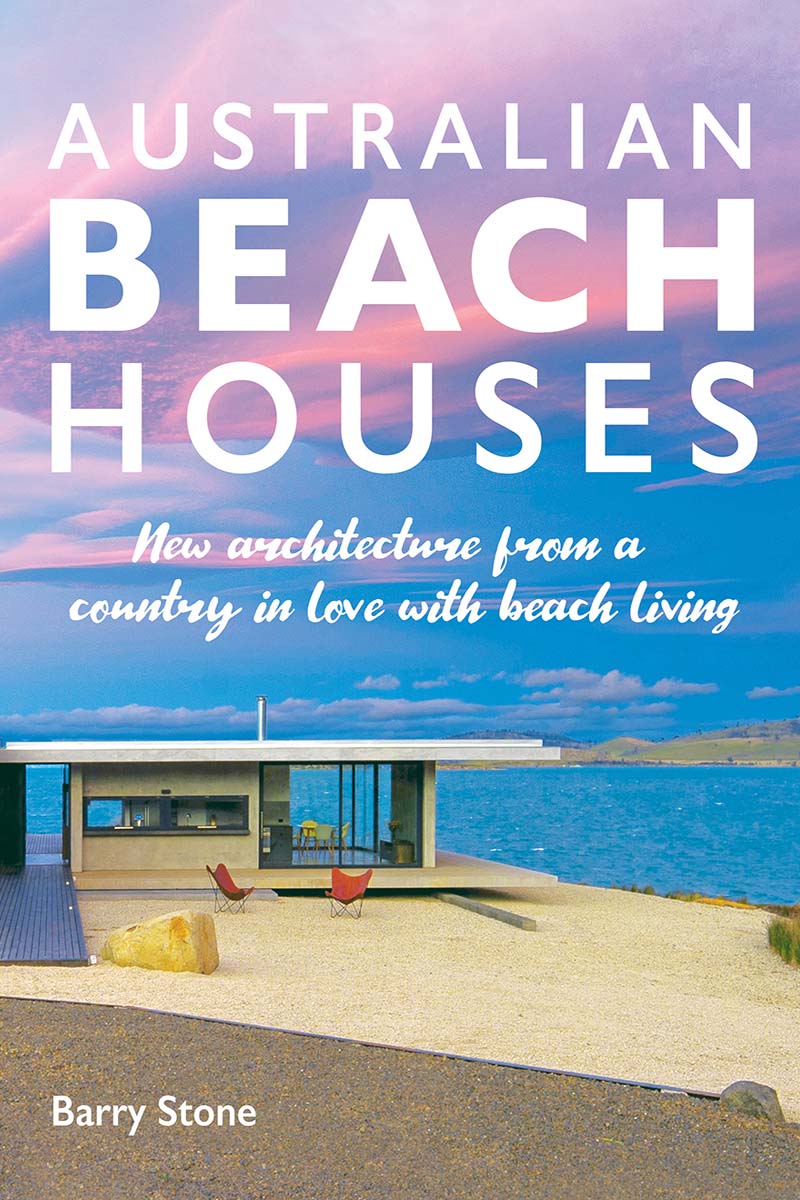 A Journey of Architecture
Travel Writer Barry Stone brings the work of visionaries whose creations are all about shock and awe — the best homes, buildings and structures the world has ever seen.
In his luxury design book series with New Holland Publishers, Stone takes readers on a journey around the world, with each location thoughtfully curated for its aesthetic value, history and ambience.
We designed an innovative PR strategy around the three-part book series; By The Sea, Audacious Architecture and Australian Beach Homes. We developed story angles and visual media kits to showcase the aspirational imagery and glamorous locations from around the world.
The combined campaign activity generated over 30 pieces of national and metropolitan coverage, with photography extracts and in-depth interview features within the travel, design, lifestyle and trade media.
• Public Relations