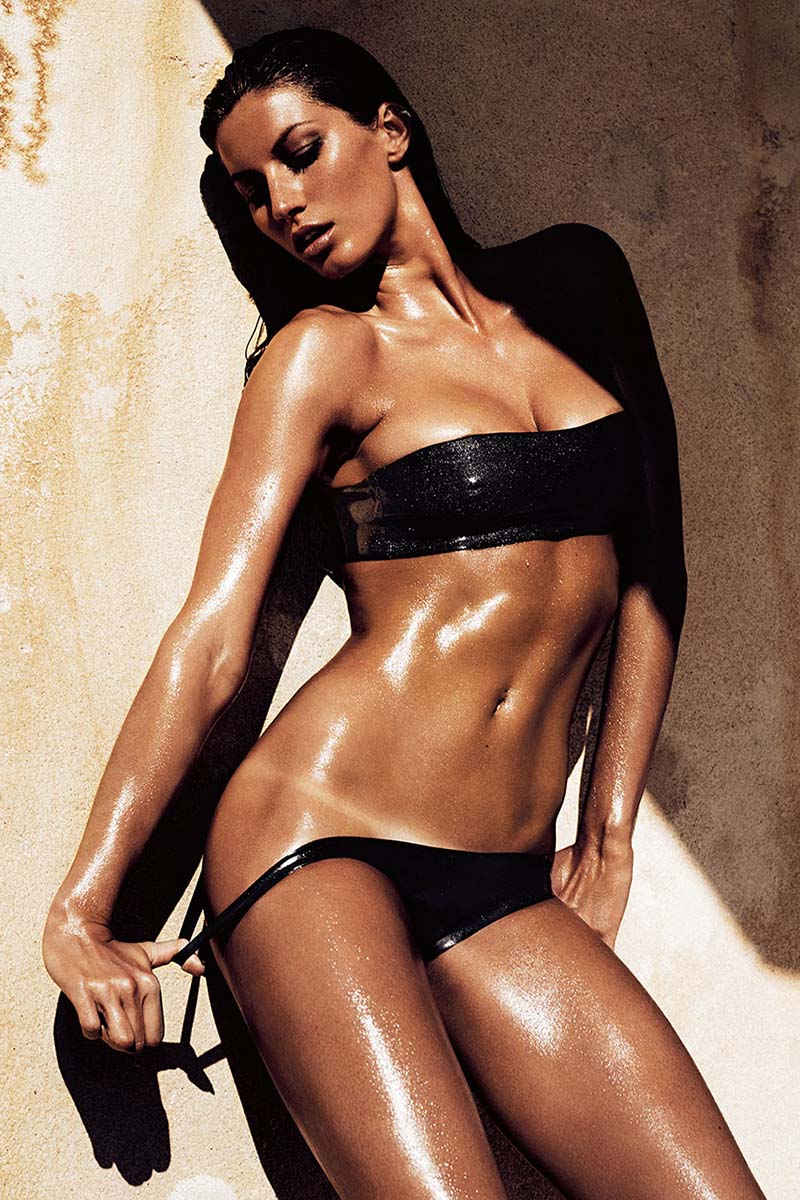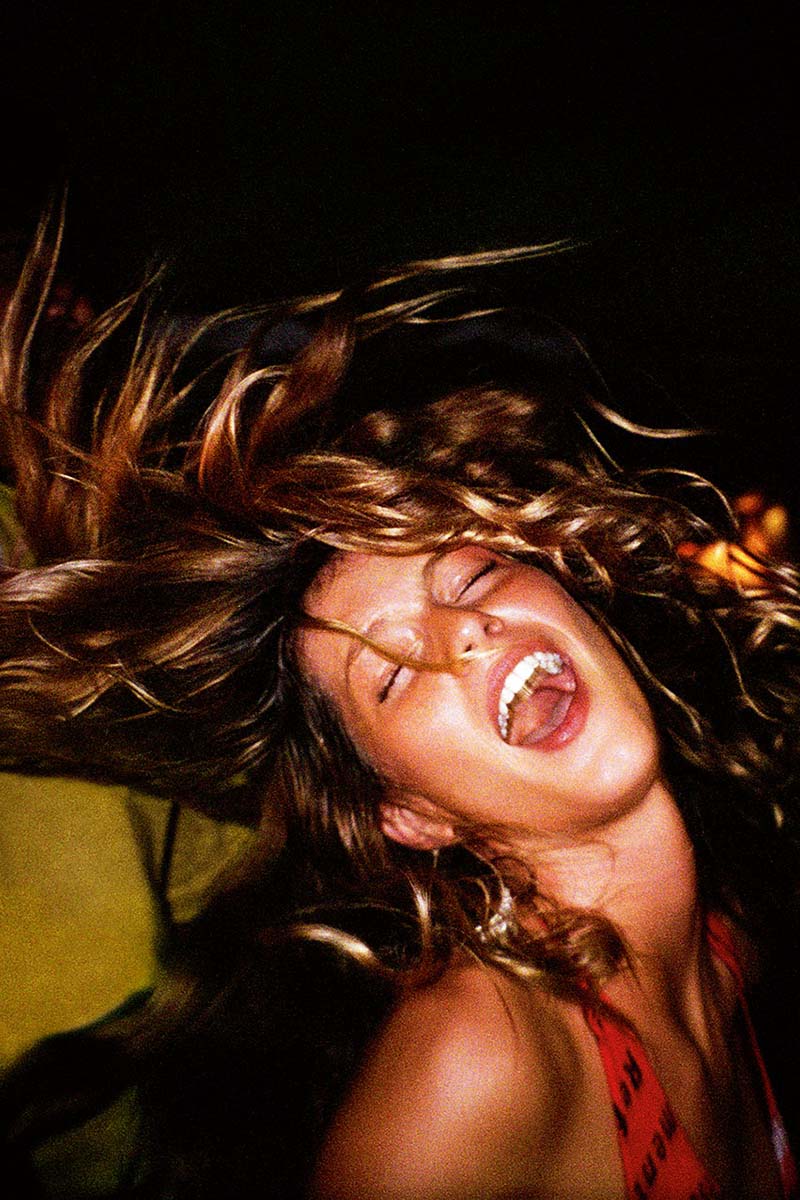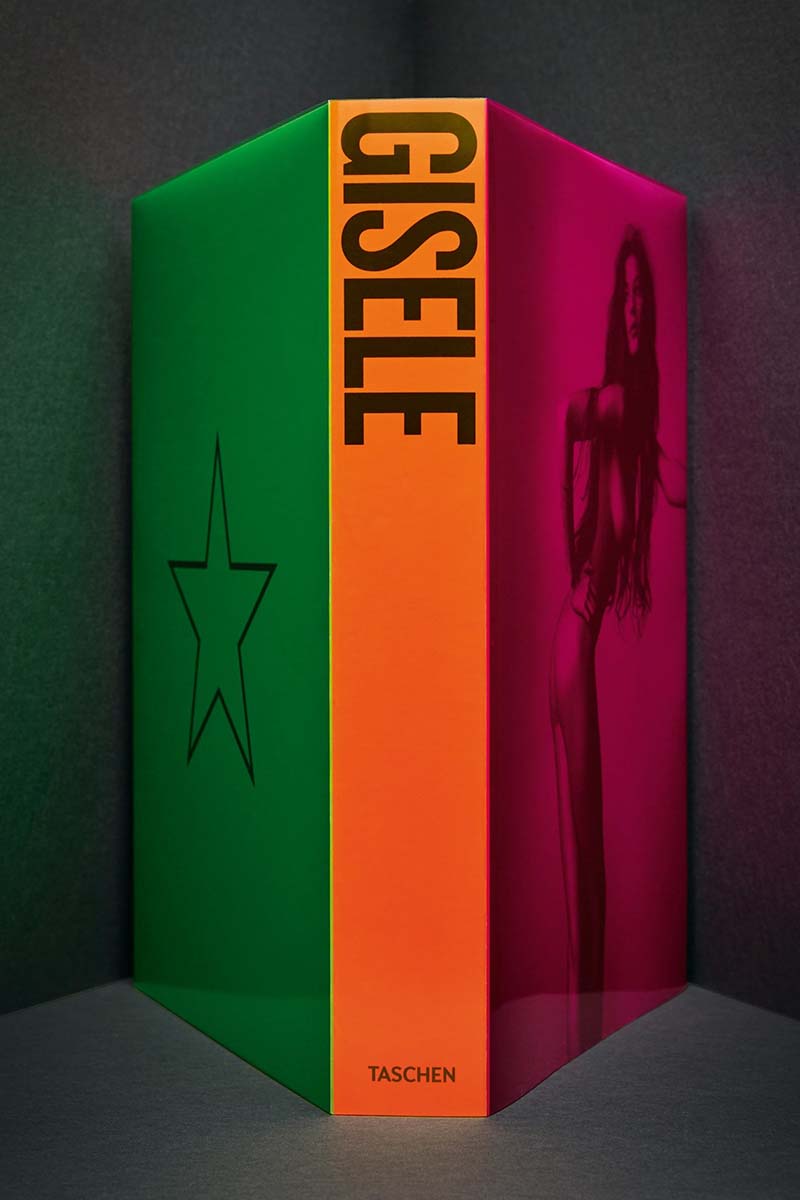 Gisele Bündchen & TASCHEN
Born in the Brazilian countryside, and nearly six feet tall by the age of 14, Gisele Bündchen grew from humble roots into the most successful supermodel in the world.
GISELE, produced by TASCHEN and distributed by New Holland Publishers, celebrates the supermodel 20-year milestone in the industry with a unique and spectacular collection of jaw-dropping glamour and intimate, personal insights.
With more than 300 photographs, GISELE is curated and art directed by Giovanni Bianco. From Gisele's legendary nude portrait by Irving Penn, chosen as the book's cover, to iconic shots from such industry luminaries as Steven Meisel, Mario Testino, and Corinne Day, it is a unique artistic presentation of the most famous Brazilian model.
The breathtaking image collection is accompanied by tributes from Gisele's closest friends, family, and fashion leaders, who shed light on how and why she has become one of the greatest models of all time.
We developed a PR program around the Australian and New Zealand book release, which involved the official press announcement and liaising with top-tier media across lifestyle, beauty and fashion publications.
• Public Relations