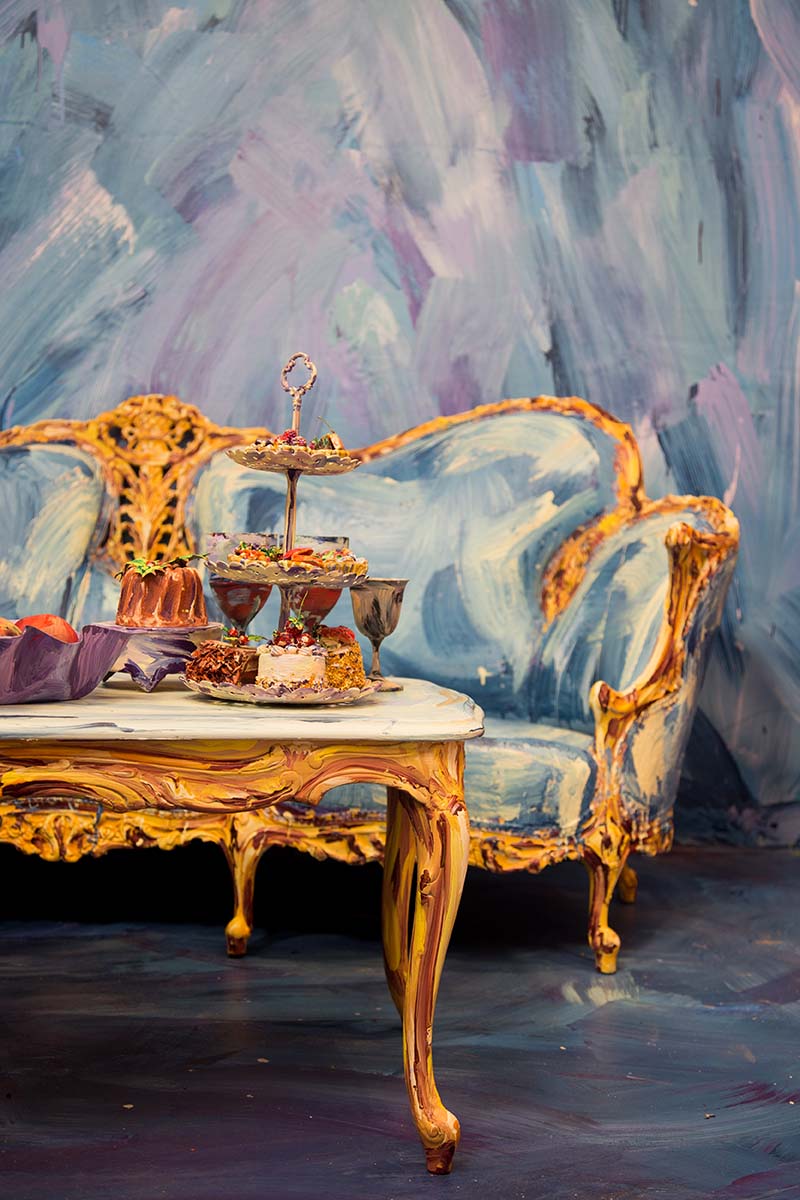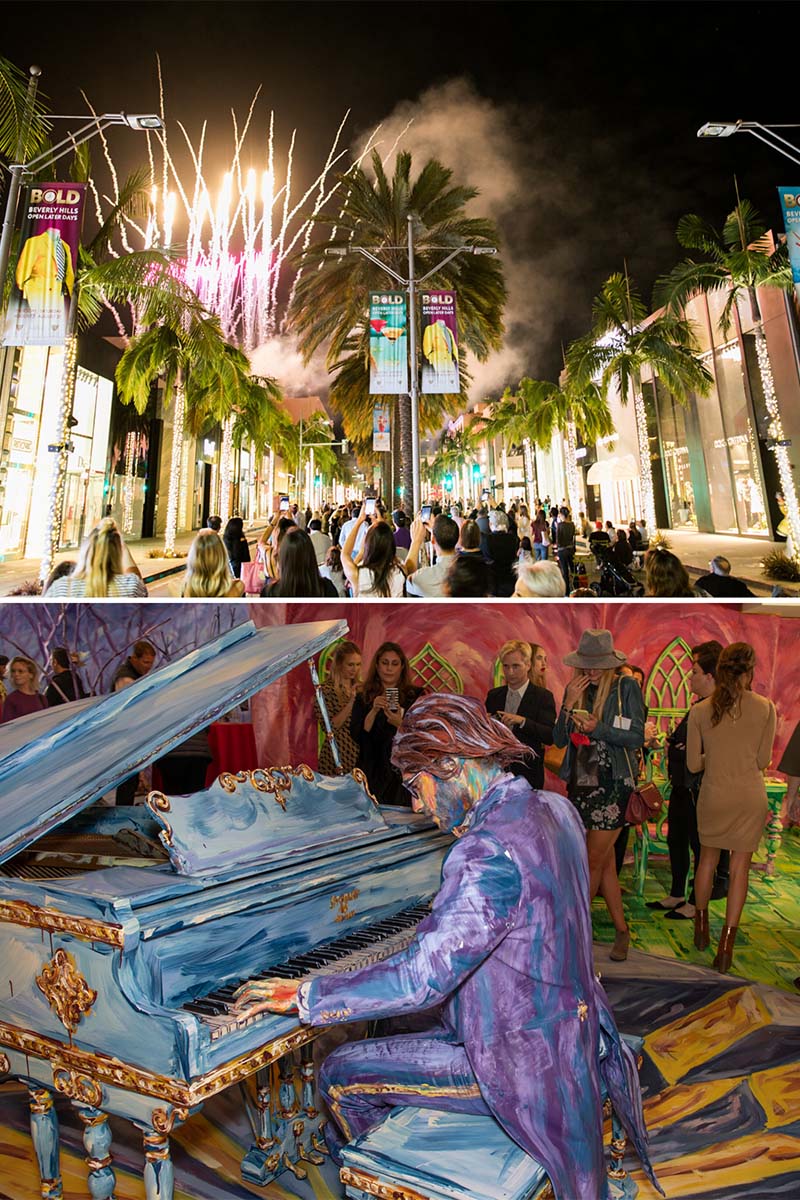 Alexa Meade Exhibition: Beverly Hills
Artist Alexa Meade applies paint to the human body and three-dimensional spaces to create the illusion that our reality is a two-dimensional painting. Her unique approach has gained her worldwide acclaim with exhibitions in renowned locales including Paris, Tokyo and Washington D.C.
Beverly Hills BOLD Holidays launched its debut with interactive artist Alexa Meade's whimsical and innovative art exhibition, Immersed in Wonderland. Meade transformed nearly 3,000 square feet of space located at 262 North Rodeo Drive into the pop-up, featuring three-dimensional painted holiday vignettes which create the illusion of a two-dimensional painting when photographed.
To coincide with the launch of BOLD, we developed a travel trade and media roadshow across Australia, New Zealand and South-East Asia. We were joined with Vice President of Beverly Hills (CVB), Mary Saunders.
In conjunction with the press announcement, we delivered several events to help bring the BOLD activation to life, including a luxury cocktail party with 150 guests at O Bar and Dining Sydney, a rooftop cocktail party with 100 guests at the QT Hotel Melbourne, and an exclusive evening at the Pony River Restaurant in Brisbane.
• Public Relations
• Travel Trade
• Event Management
• Sales Mission