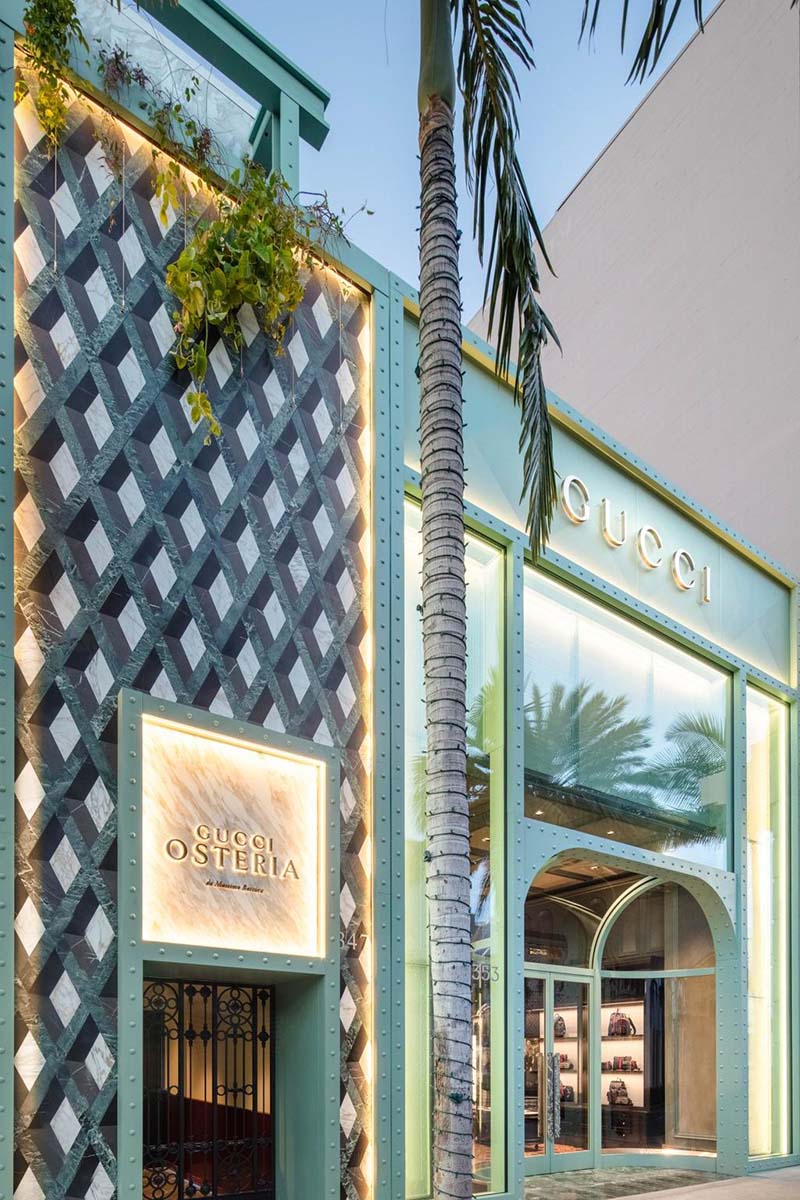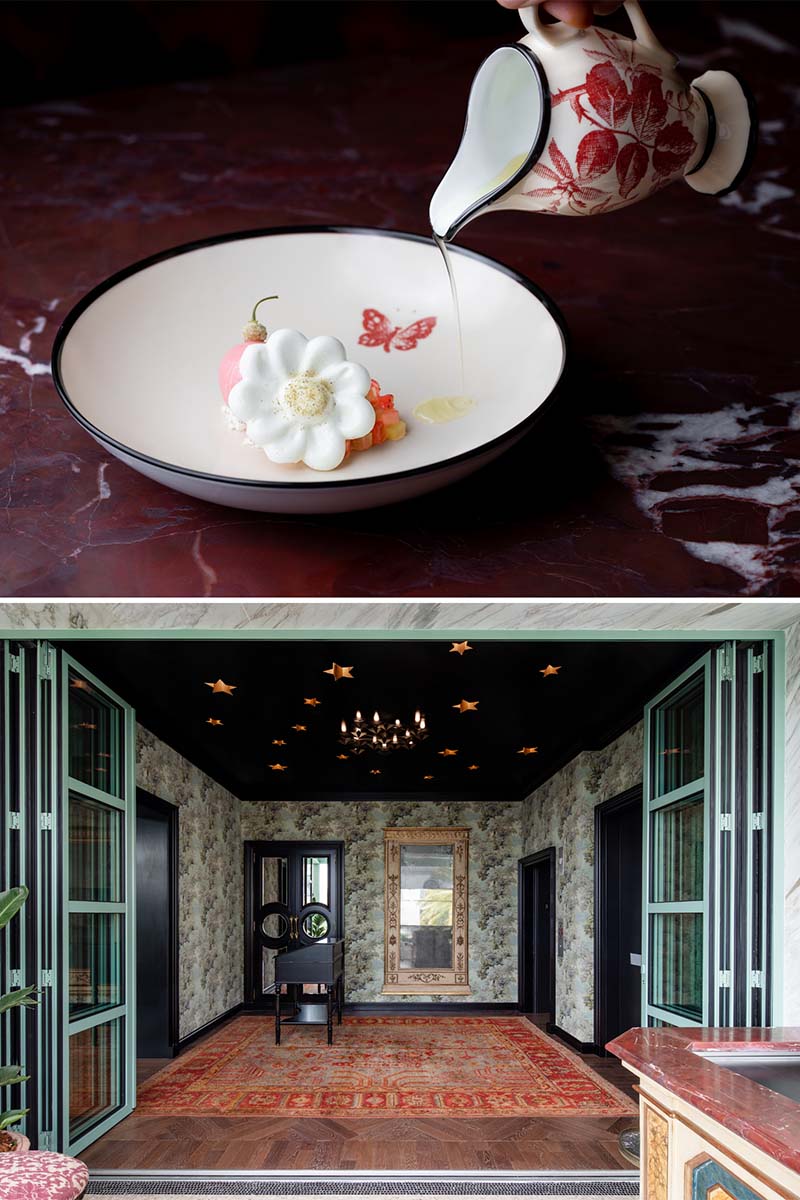 GUCCI Osteria Da Massimo Bottura: Beverly Hills
In February 2020, GUCCI Osteria da Massimo Bottura Beverly Hills — an intimate restaurant by world-renowned three-Michelin-star Chef Massimo Bottura — opened on the roof of GUCCI's Los Angeles store on the famed Rodeo Drive.
Using organic produce sourced from local farmer's markets, the plates at GUCCI Osteria da Massimo Bottura Beverly Hills honour the complex variety of culinary influences from around the world that can only be found in Los Angeles.
Gucci Osteria Beverly Hills is not only a fixture on Rodeo Drive, but an important part of the evolving experimental food scene that further establishes Los Angeles as a place of culinary innovation.
A first for both Bottura and Gucci in the United States, the space boasts outdoor seating and sprawling views of Beverly Hills and is an exciting addition to the dynamic and culturally diverse Los Angeles food landscape.
On behalf of client Beverly Hills Conference & Visitors Bureau, we handled the exciting Australia, New Zealand and South-East Asia press announcement. We worked directly with travel agents and the travel media to deliver the news.
• Public Relations
• Travel Trade