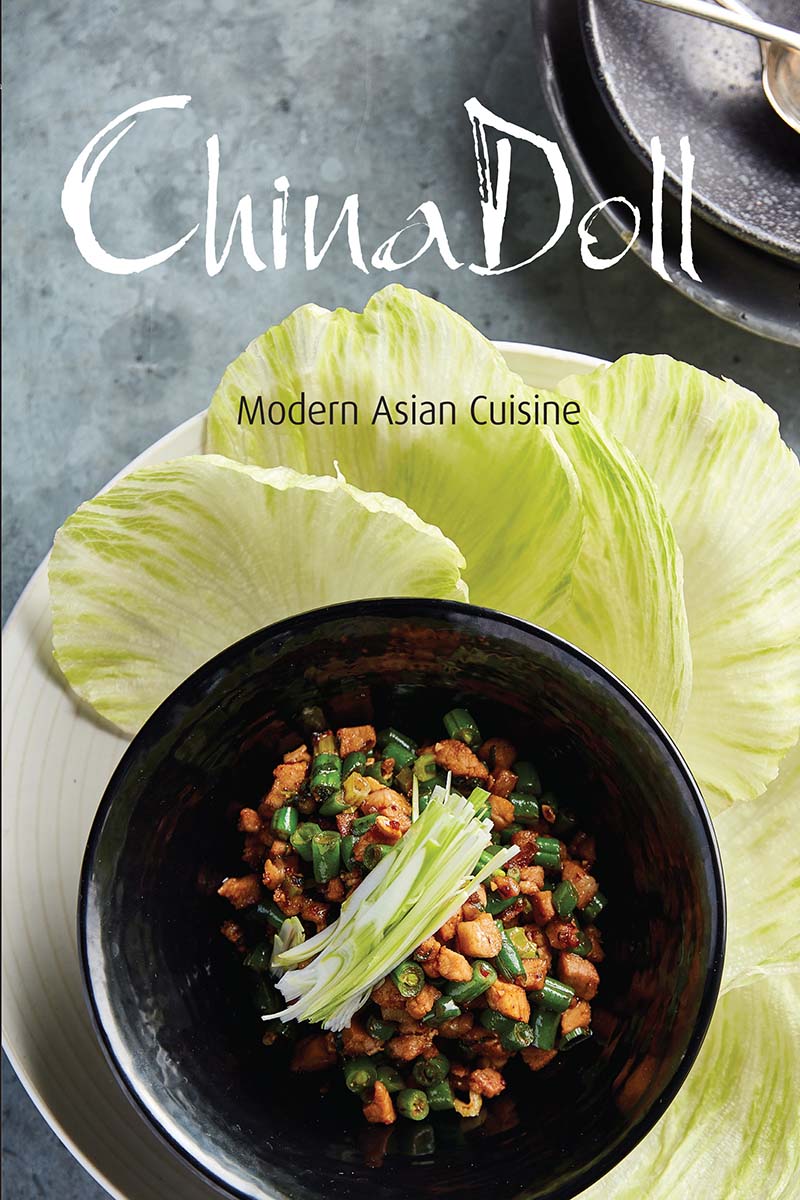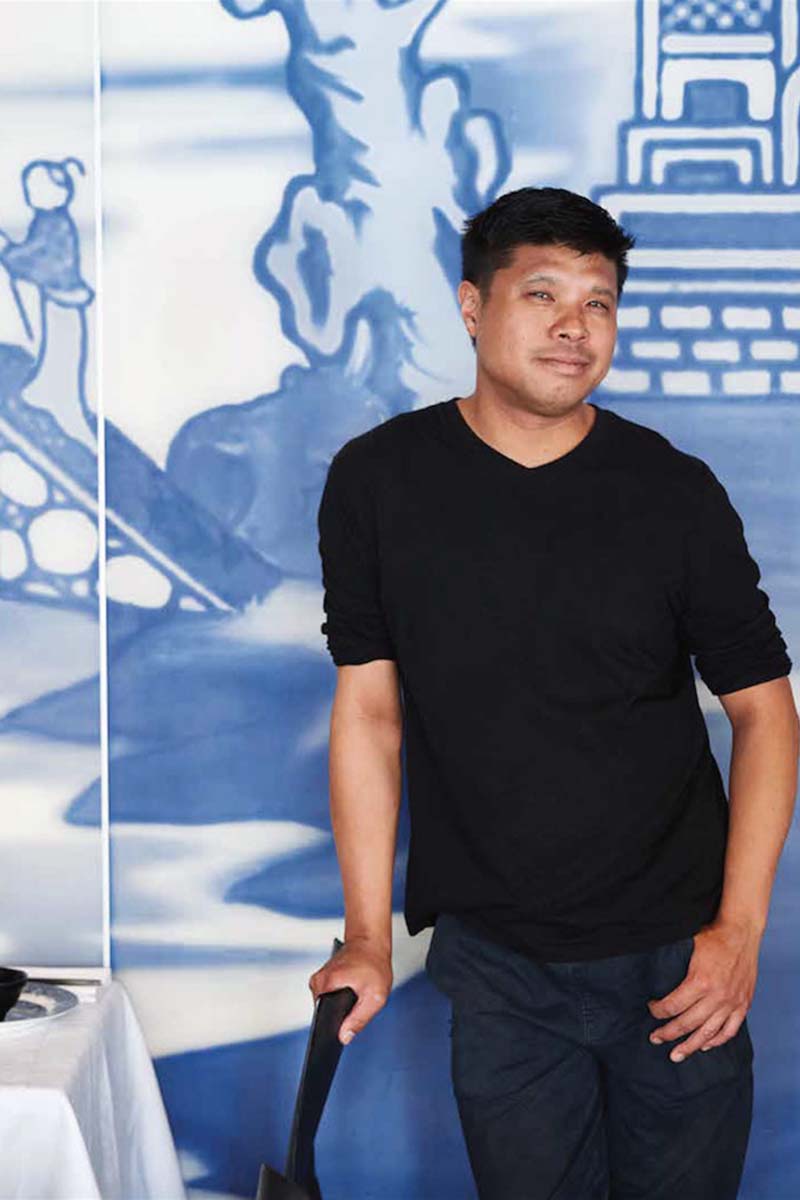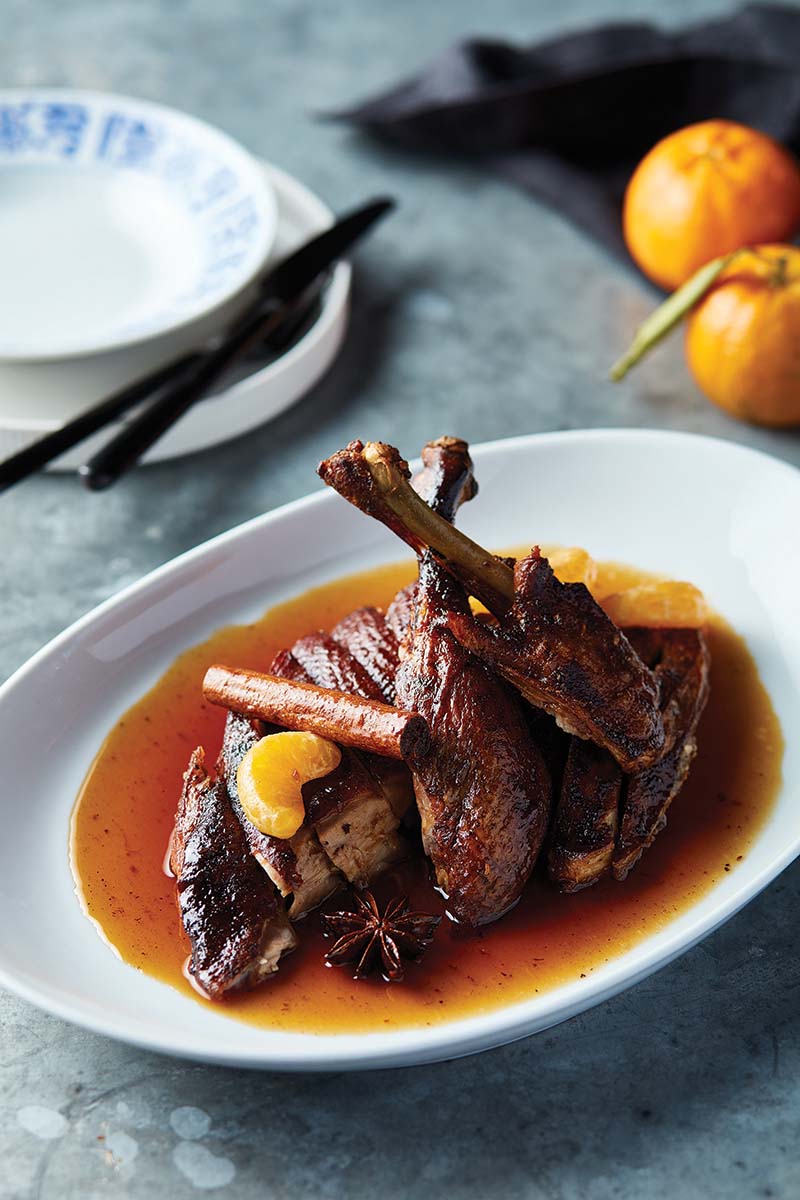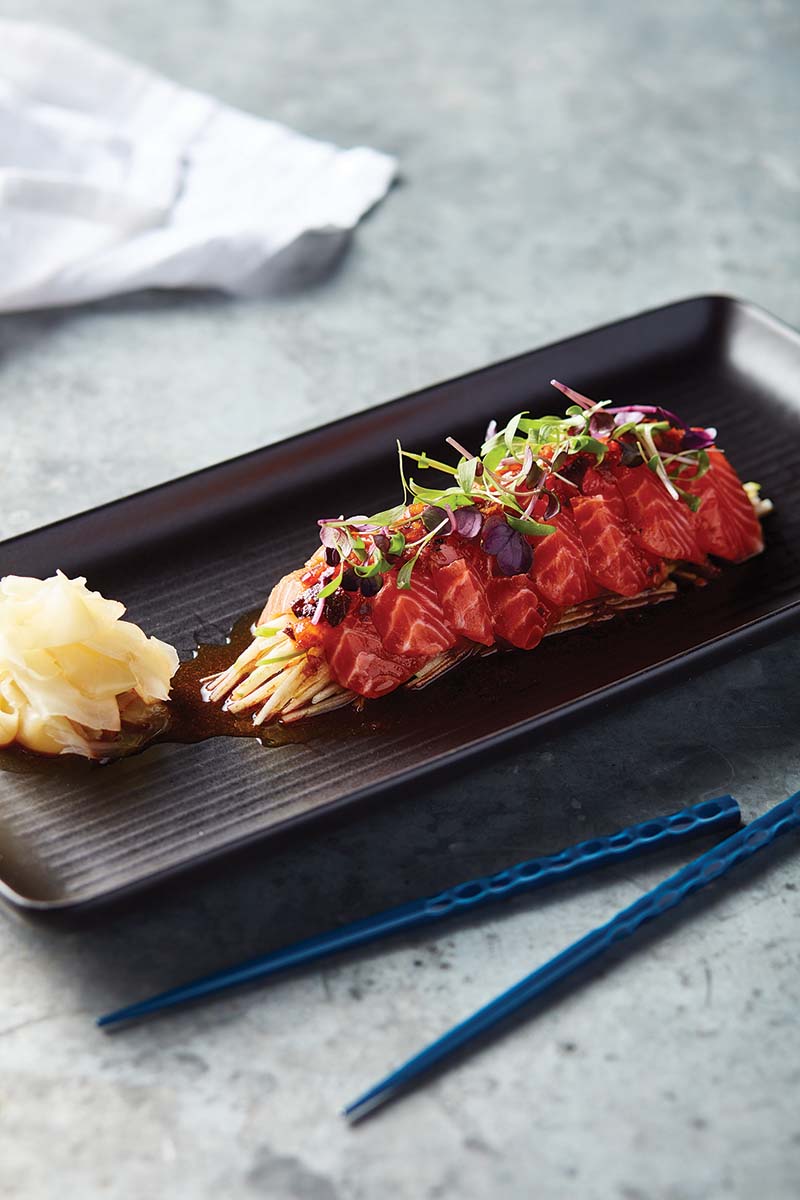 China Doll Restaurant Book Launch
China Doll is an award-winning restaurant delivering the ultimate Sydney dining experience to guests, residing on the historic Finger Wharf in Woolloomooloo. Head chef Frank Shek collected together the very best of his recipes for his first cookbook, China Doll, released with New Holland Publishers.
China Doll showcases a modern take on culinary traditions from China, Hong Kong, Japan and South-East Asia. The ultimate cookbook if you love to cook and want to extend your repertoire to restaurant-quality meals.
Working with Frank Shek, the China Doll teams and client New Holland Publishers, we implemented an intense media program and book launch event.
Joined with over 65 VIP guests including former Vogue Editor-in-Chief Kirstie Clements and Bachelor winners Anna Heinrich and Tim Roberts, guests celebrated with delicious food and champagne. The book was rejoiced by the Australian food, lifestyle and business media, with over 36 pieces of editorial coverage secured across TV, print, radio and online.
• Public Relations
• Event Launch