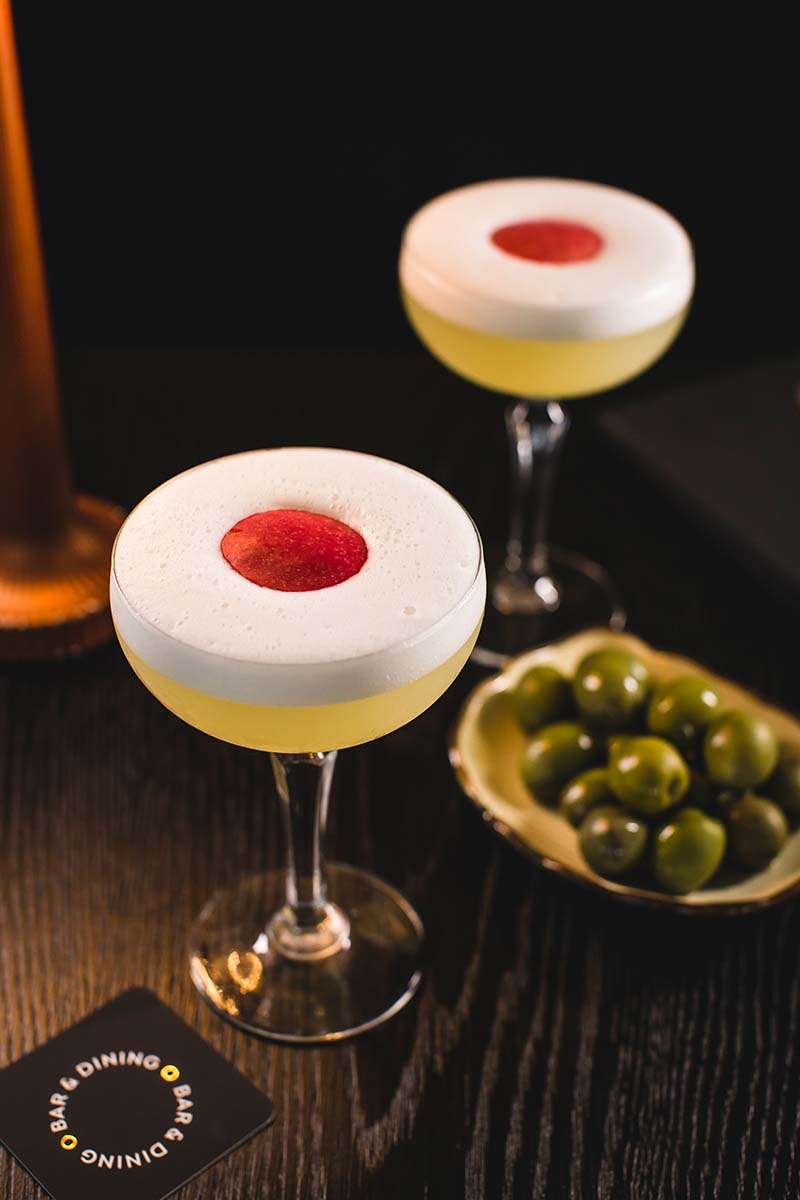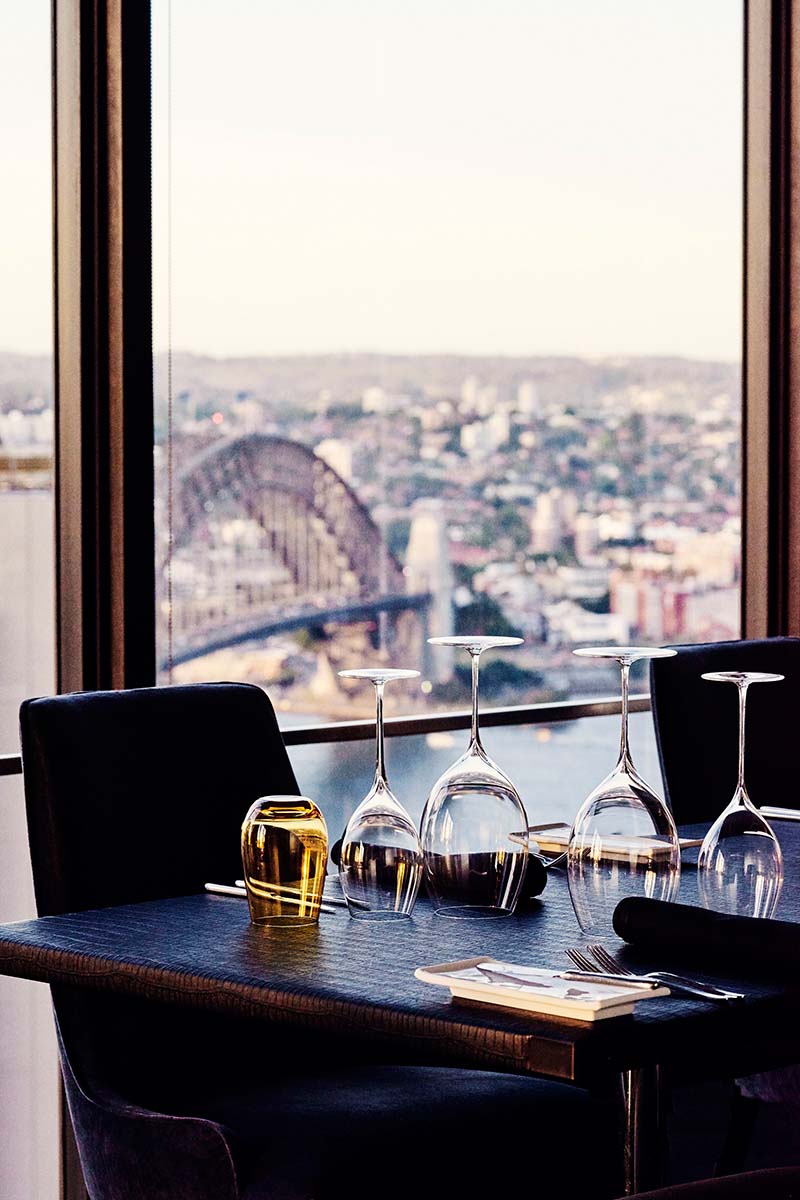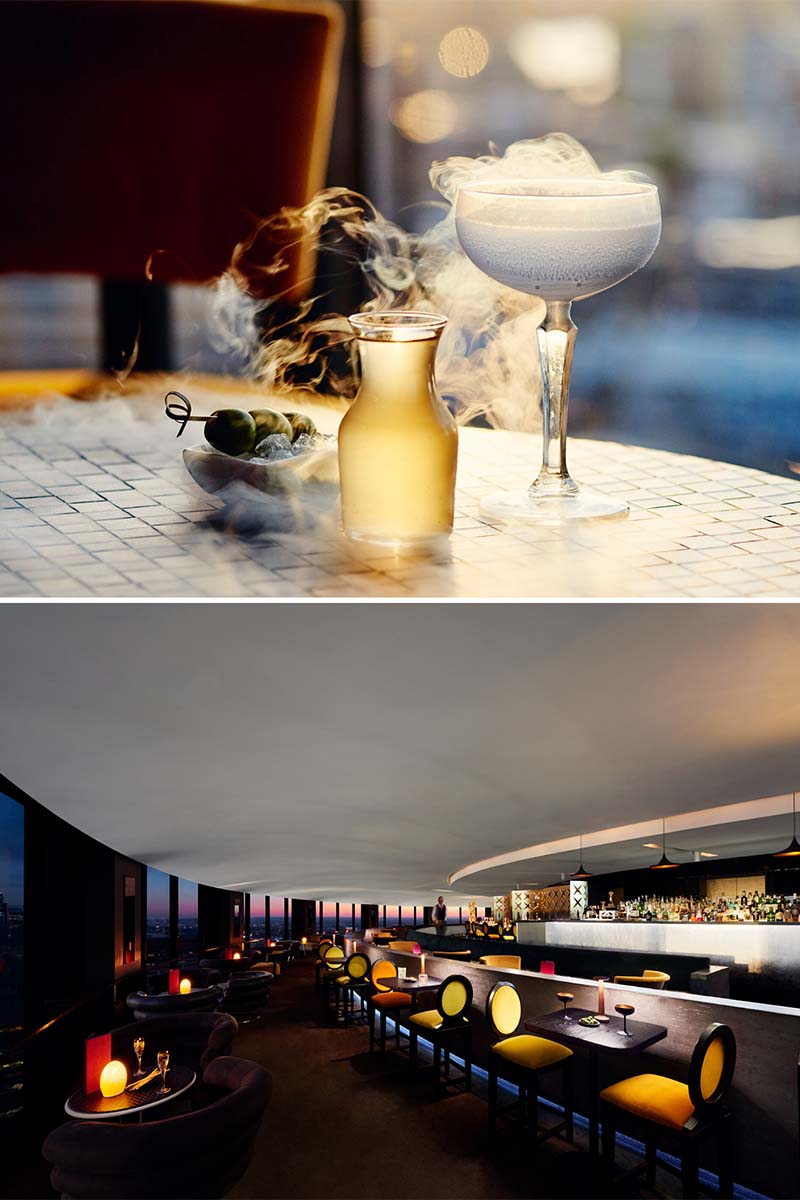 Raising the Bar : O Bar & Dining
O Bar and Dining is a place far above the ordinary, with food at its heart and Sydney at its feet. The circular restaurant on the 47th floor turns constantly to reveal an ever-unfolding, 360-degree panorama.
We were asked to implement an integrated communication program, with aspects of traditional PR, influencer marketing and a bespoke digital campaign. Our intent was to increase consumer brand awareness and engagement.
Together with strategic targeting for paid Facebook ad Instagram advertising, we helped drive traffic to their optimized website and in turn generate enquiries and bookings. Complementing the social strategy, the Google Adwords campaign targeted highly engaged users with "high intent" keywords. The final piece of the puzzle was retargeting all of the above through Google tags and Facebook Pixel technology.
O Bar and Dining's digital activity experienced huge growth. Facebook fans grew by 129% and Instagram Instagram followers grew by a staggering 578% with engagement skyrocketing across the board. The resulting website traffic saw overall users increase by 84%.
Social Media
SEO
Influencer Marketing
Public Relations