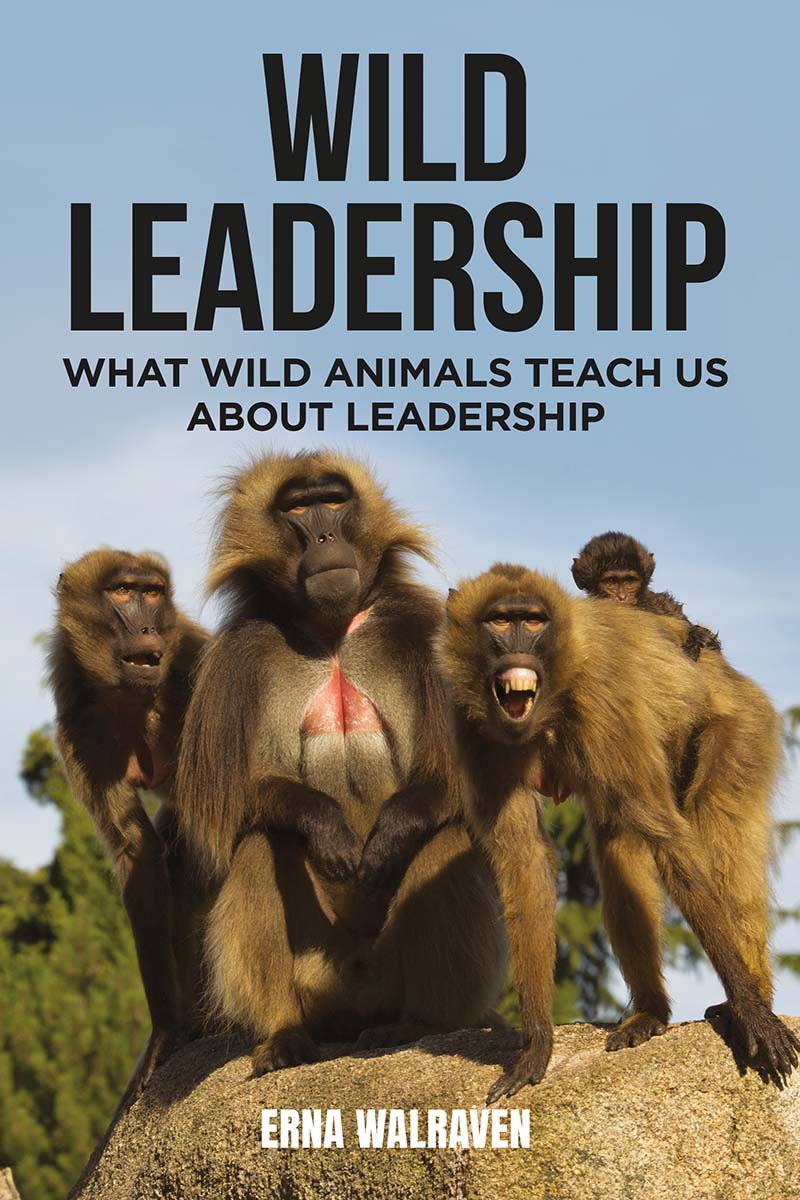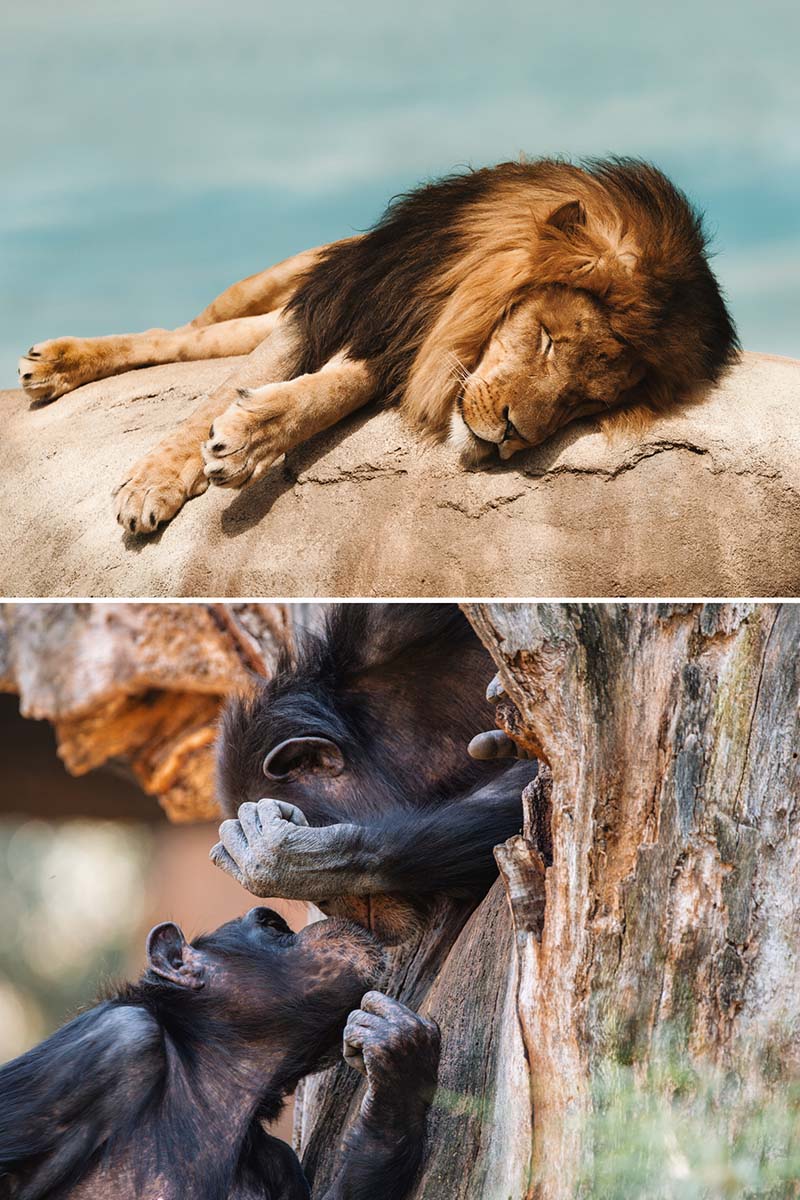 Erna Walraven, Senior Emeritus Curator at Taronga Zoo
Erna Walraven — Senior Emeritus Curator at Taronga Zoo — looks at leadership from a completely different perspective in her book Wild Leadership with New Holland Publishers.
What can we learn about leadership from wild animals? Our closest living relatives are chimpanzees and bonobos – we are less hairy and may wear a business suit but are driven by our instincts just like our relatives.
We delivered an innovative PR campaign and created a powerful media storm to generate book sales. We conceptualised a series of engaging insights and news hooks that would resonate well with readers and the mainstream media.
Key to our outreach strategy was securing thought leadership feature articles and in-depth author interviews. In the first two months we secured over 51 pieces of coverage across top-tier general news and business media outlets. Key placements included; The Australian Financial Review, Channel 7: The Morning Show, ABC Radio National, 7News and ABC News.
• Public Relations