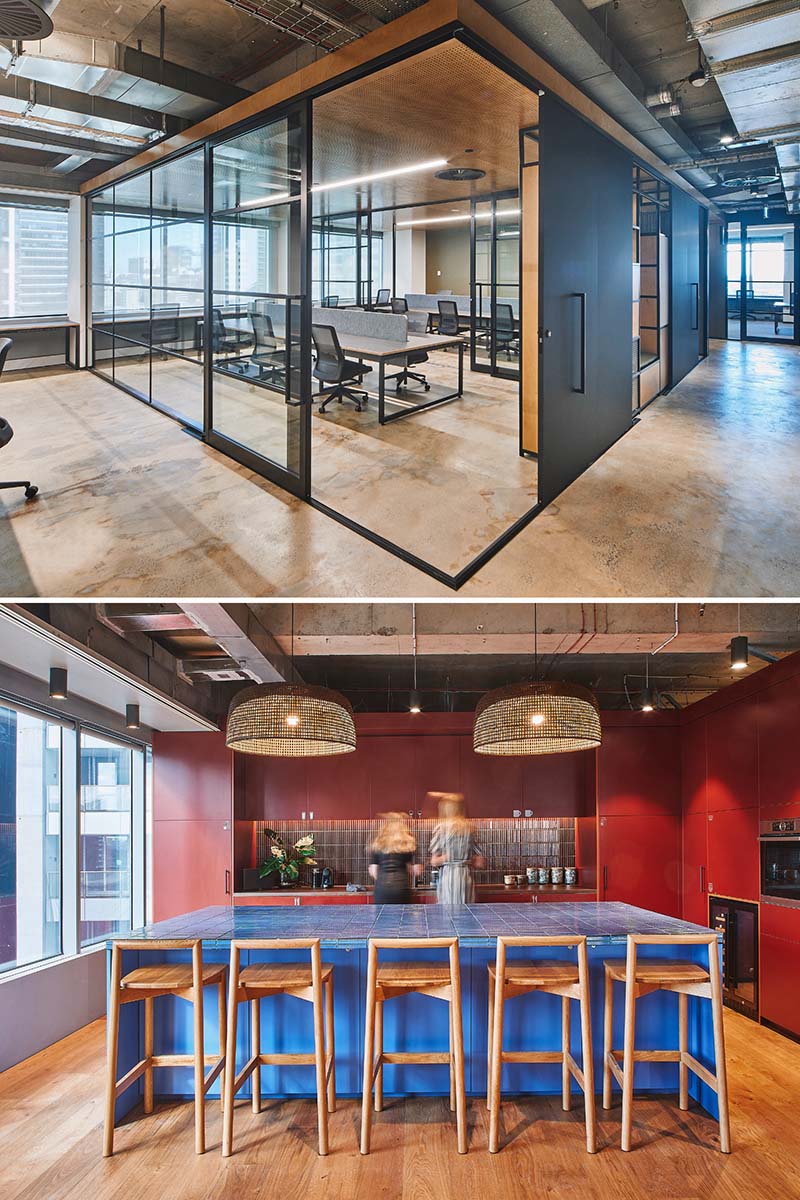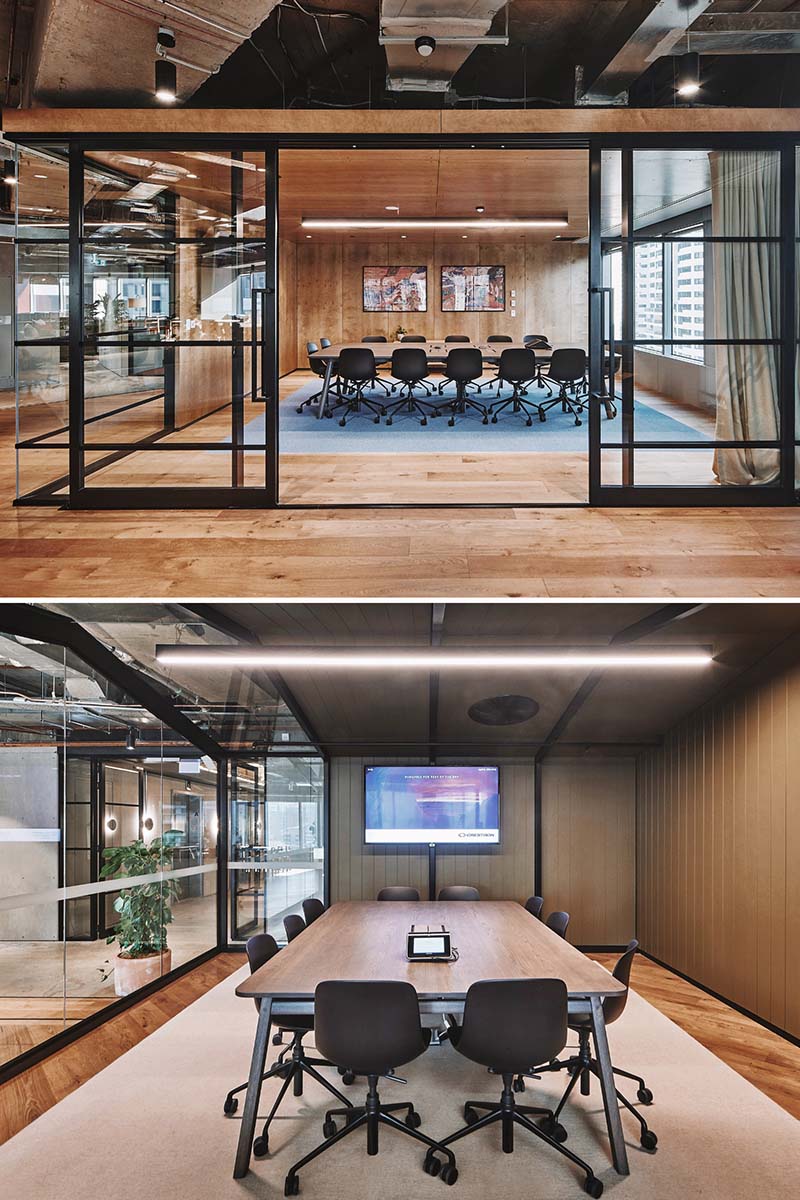 The way we collaborate and work together is evolving. Styles of work, advances in technology and new approaches to business have led to an era of innovation in the way we bring companies to life.
Space&Co. at 580 George Street, delivered by Schiavello Construction and BVN architects, embraces innovation throughout.
Featuring agile office options, quality venues and secure technology, Space&Co.'s newest co-working hub supports growth throughout the entire business cycle, attracting both start-ups and established organisations alike.
Working with client Schiavello Construction, we were responsible for bringing this project to life. In order to do so, we developed a series of tailored story angles focusing on design, construction, property, business and trade media outlets.
• Public Relations