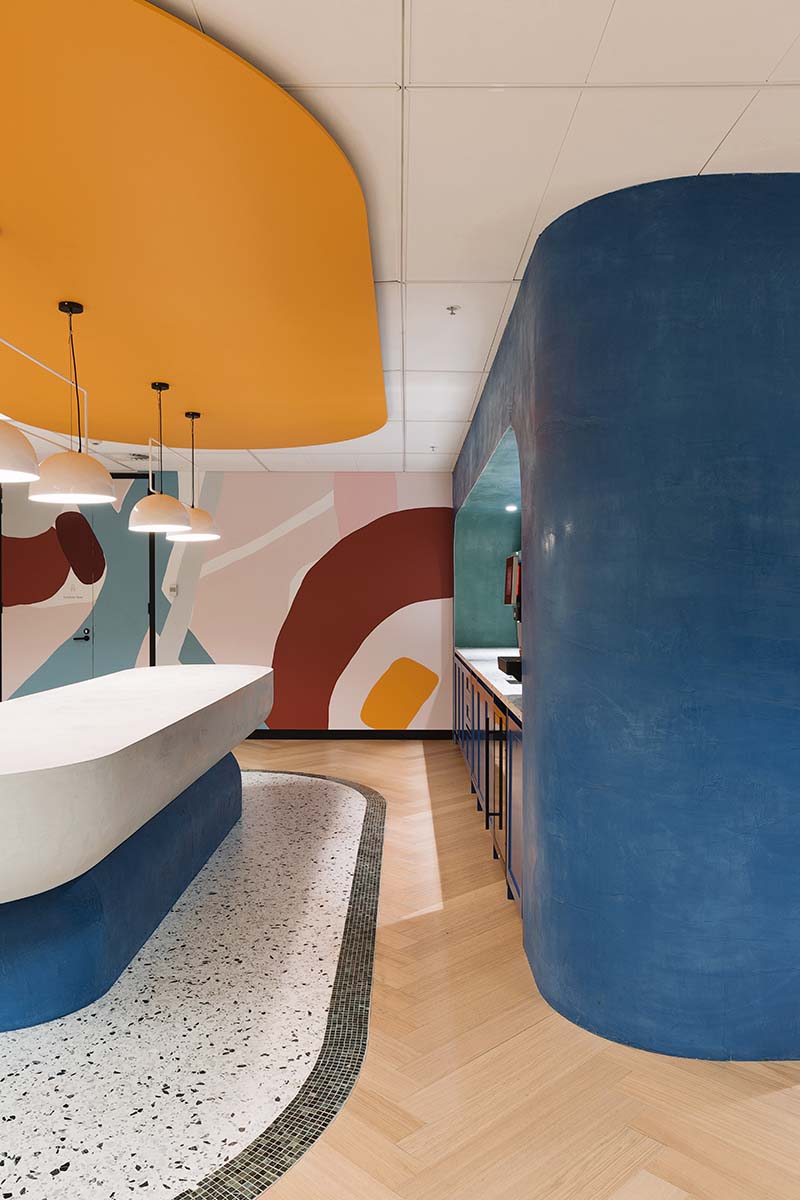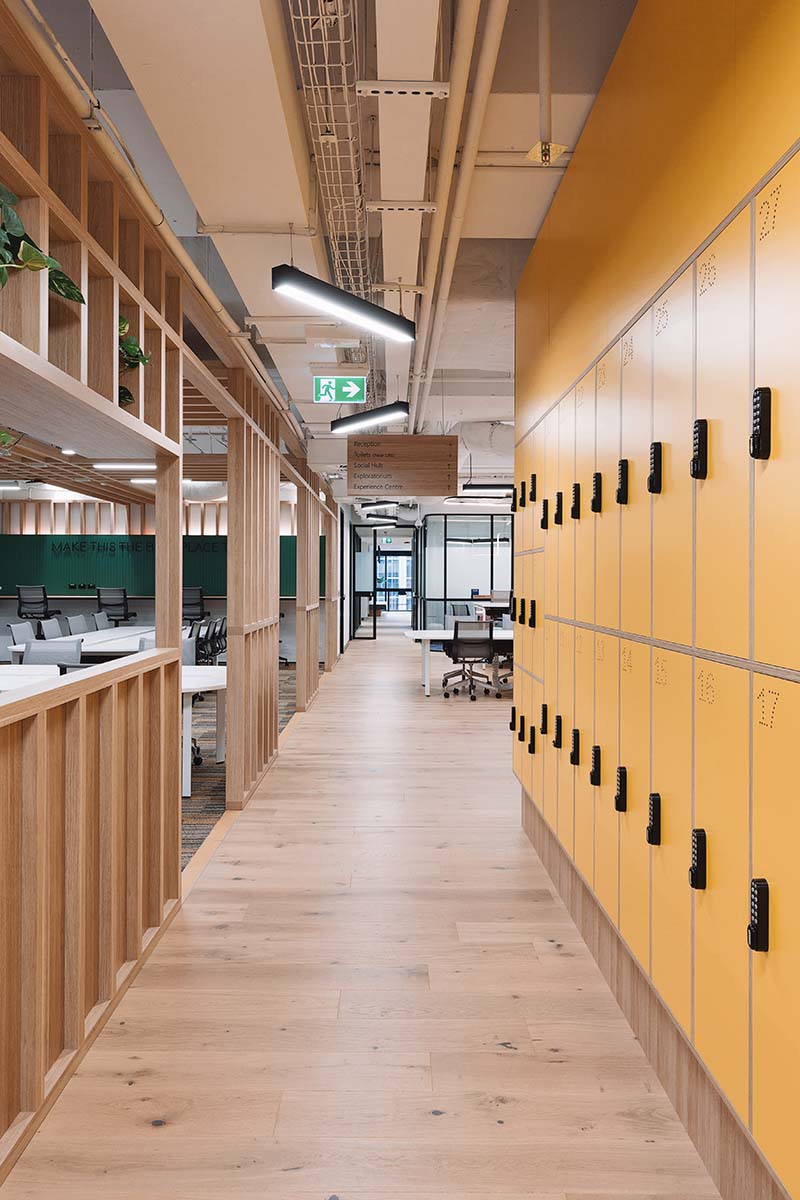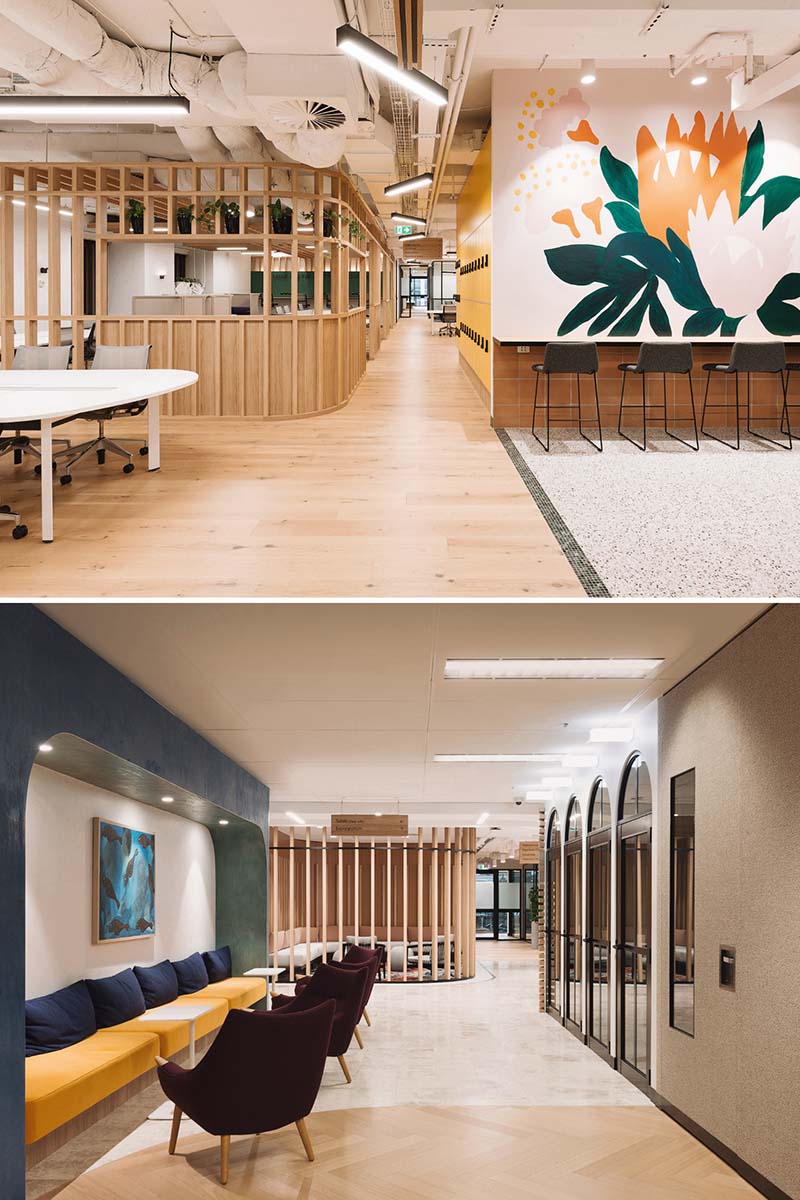 Whether it be building a paradise for gamers, or a future playground for game-changers, Schiavello Group and Microsoft are together again creating innovative spaces that challenge what the future has in store for all of us.
As Microsoft's construction partner, Schiavello was asked to deliver a creative solution for an inner-city space that would be part lab, part classroom, part theatre as well as an office and salesroom space-the Microsoft Technology Centre in Sydney.
As part of our long-standing retainer with Schiavello Construction, we were responsible for announcing the project and handling press enquiries across property, commercial property, design, business and trade media.
• Public Relations