HungryPanda Empowers Struggling Chinese Restaurants
There's no doubt that the ever-changing COVID-19 pandemic has been especially difficult for hospitality businesses, with lockdowns forced and businesses pivoting to takeaway. However, the impact has been extremely challenging for local Chinese restaurants, whose primary customer base pre-pandemic was Chinese ex-pats and university students; a market that has declined significantly by 50% in the last 12 months. 
For local Sydney Chinese restaurant, SHU DAO, which specialise in Szechuan cuisine, lockdowns have taken a considerable toll on the business. Prior to the initial outbreak in 2020, the restaurant relied heavily on foot traffic, with no website, social media or digital footprint. With the closure of in-dining throughout the city, the majority of their business was lost. Yet, overheads like rent, water, electricity and labour still going out the door.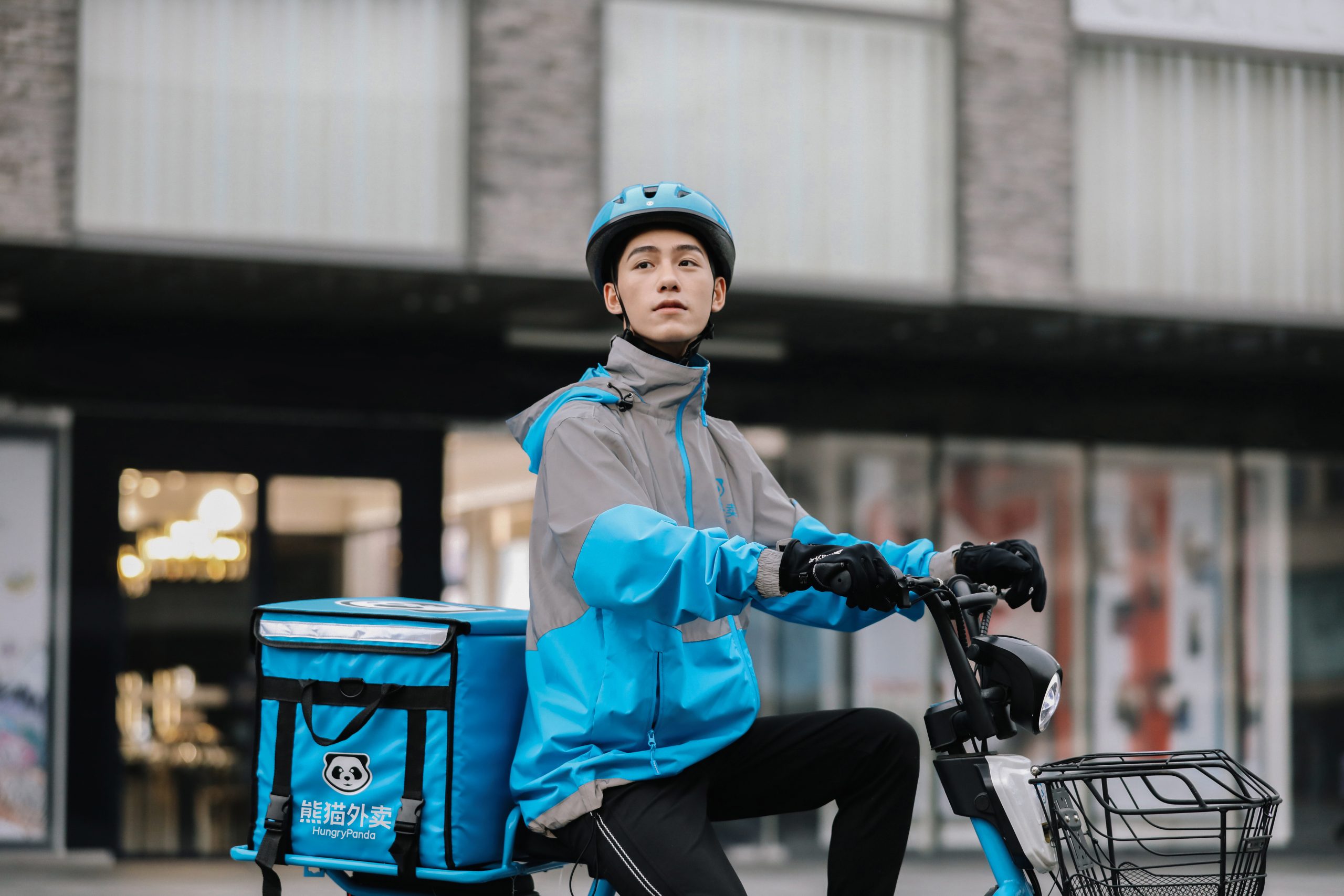 HungryPanda, the leading Chinese food delivery app, is dedicated to helping its vendors like SHU DAO during these trying times and bring them back to life to operate their businesses like before. Despite having reduced in-dining customers due to lockdowns, SHU DAO has increased their revenue by 50% thanks to the efforts of HungryPanda and the exposure provided on the app.
"I can now rely on takeaway to basically maintain my previous income level, even with the city in forced lockdown. Thanks to HungryPanda, I have received subsidies, such as free shipping and discounts, which has helped me bring an influx of new customers to the restaurant," says the owner of SHU DAO, Cao Cao. 
For local Melbourne Chinese restaurant, Easy Pot, which specialises in Chinese iron pots, lockdowns and border closures have taken a significant toll on the business.
"With fewer and fewer international students in Melbourne, I lost a huge portion of my regular, loyal customers," says Vivian, Owner of Easy Pot, Melbourne. "I am very optimistic about the future of takeaway, thanks to HungryPanda. They've helped me increase my revenue by 40% and are always available to answer my calls and help solve many of my problems due to COVID-19."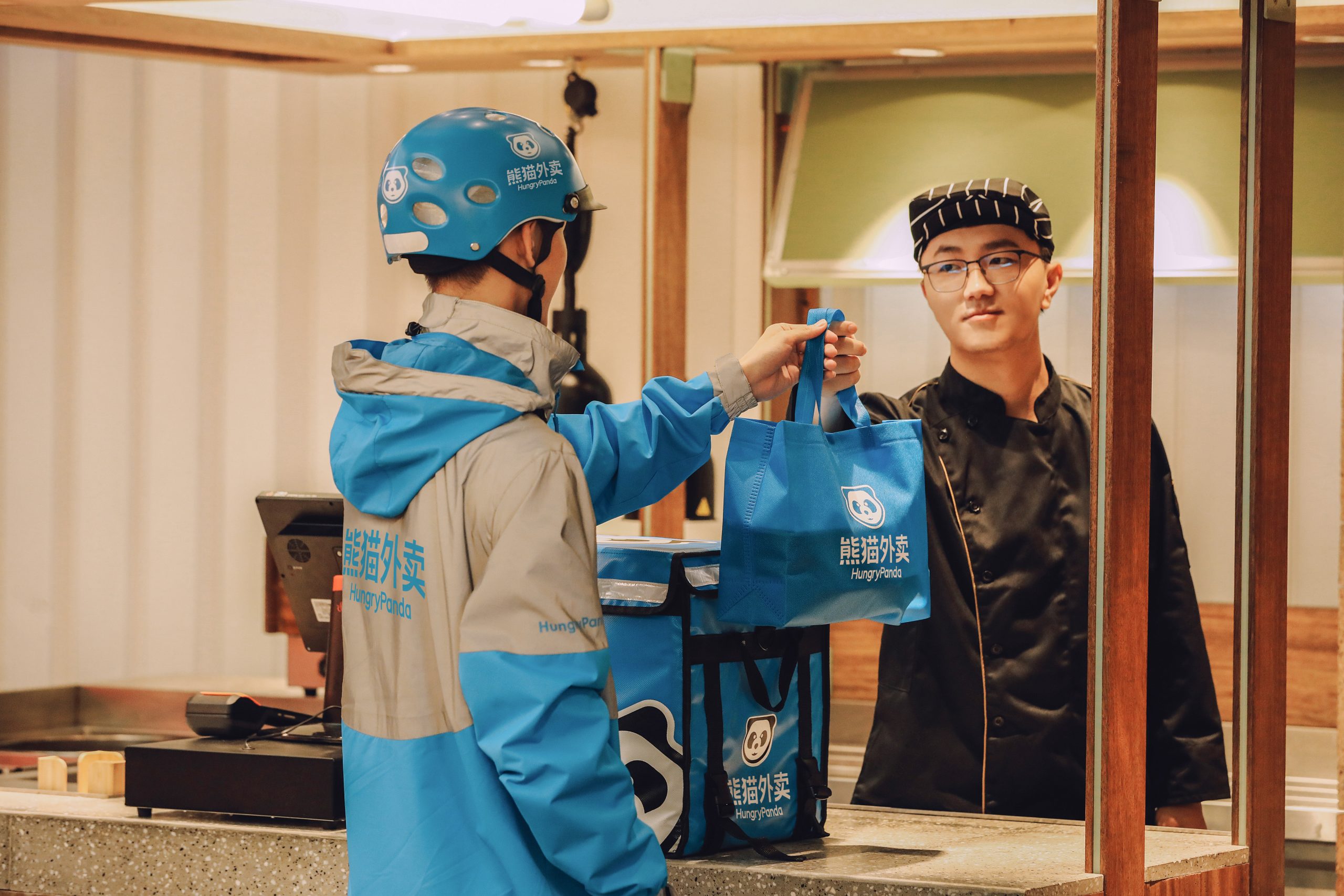 HungryPanda has also carried out the activity of taking up to 25 per cent off for pick-up instore, which not only allows local customers to enjoy the convenience and discount pick-up service but brings considerable revenue for local restaurants. The self-pick-up promotion has been widely adopted across the country and has helped local restaurants maintain nearly the same revenue as before the outbreak. In some cases, it has helped some of the more dedicated restaurateurs earn better revenues than before.