'Life-Changing' CBD Oil Soon To Be Sold Over-The-Counter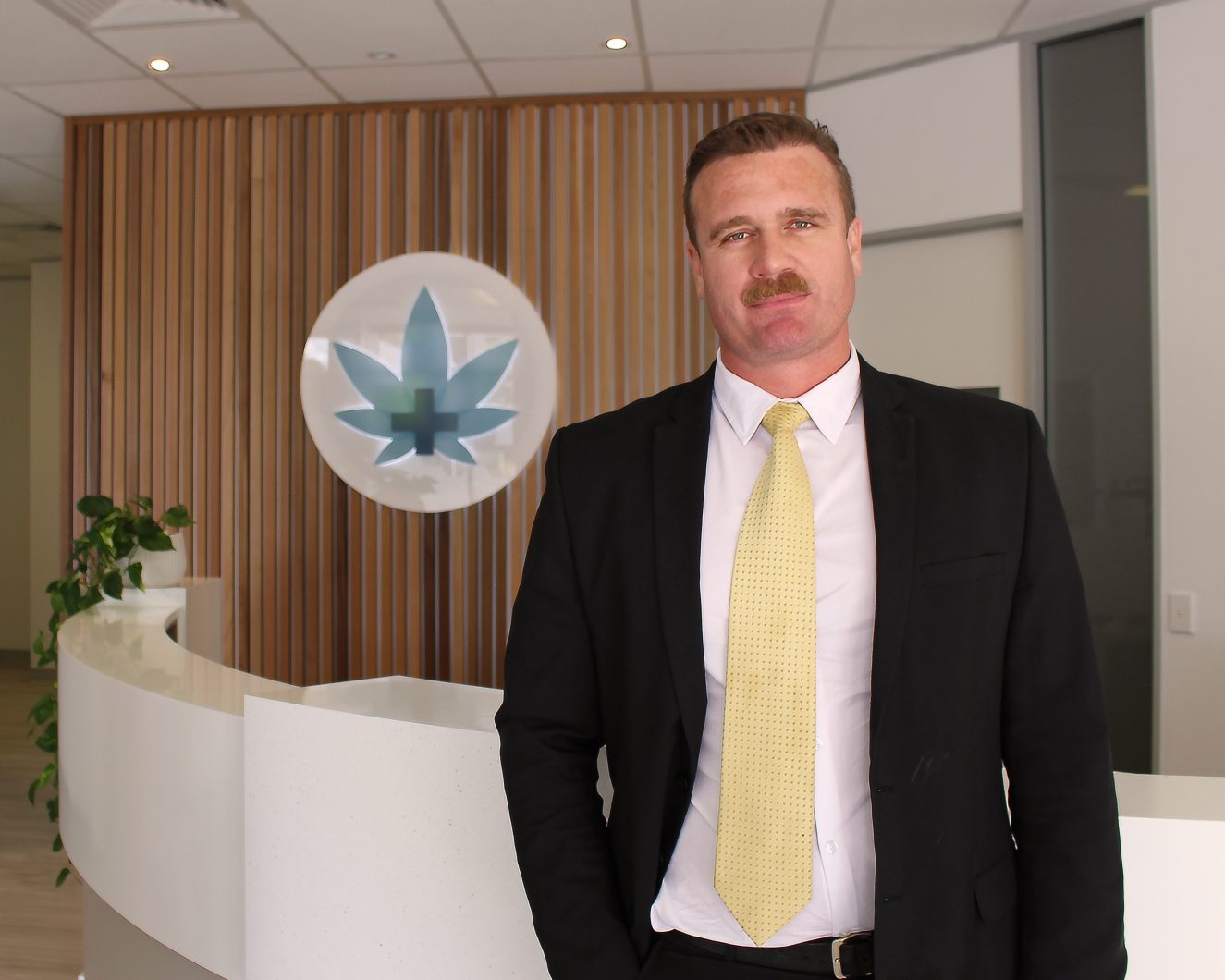 The Therapeutic Goods Administration (TGA) announced a final decision to down-schedule certain low dose cannabidiol (CBD) preparations from Schedule 4 (Prescription Medicine) to Schedule 3 (Pharmacist Only Medicine).
The move to OTC product use means doctors and patients will need to educate themselves more than ever on the appropriate and safe use of CBD products. This monumental move by the TGA means that patients will no longer require a referral, special approval or prescription for legal use of certain low dose CBD in Australia.
CDA Health, who have been industry leaders in personalised, safe, evidence-based medicinal cannabis services—see the change of guidelines as an opportunity for health care providers and patients to have open and honest conversations about whether the drug is right for them.
Dr Ben Jansen—Founder and Clinical Director of CDA Health comments, "It will allow for more education to the public around Cannabinoid Medicine and better access to those that can benefit."
According to Jansen, the easing of restrictions on CBD will not only transform how Australians and their doctors manage a range of treatable symptoms—it will also likely see a surge in cannabis products and services that were once thought difficult to access or were simply unattainable for some Australians. 
Dr Jansen and the team at CDA are working hard to prepare for the many opportunities that these legislative changes will create. Responding to growing demands for medicinal cannabis will require a balanced, reasoned response that addresses evidence of benefit while dispelling myths and falsehoods associated with the drug.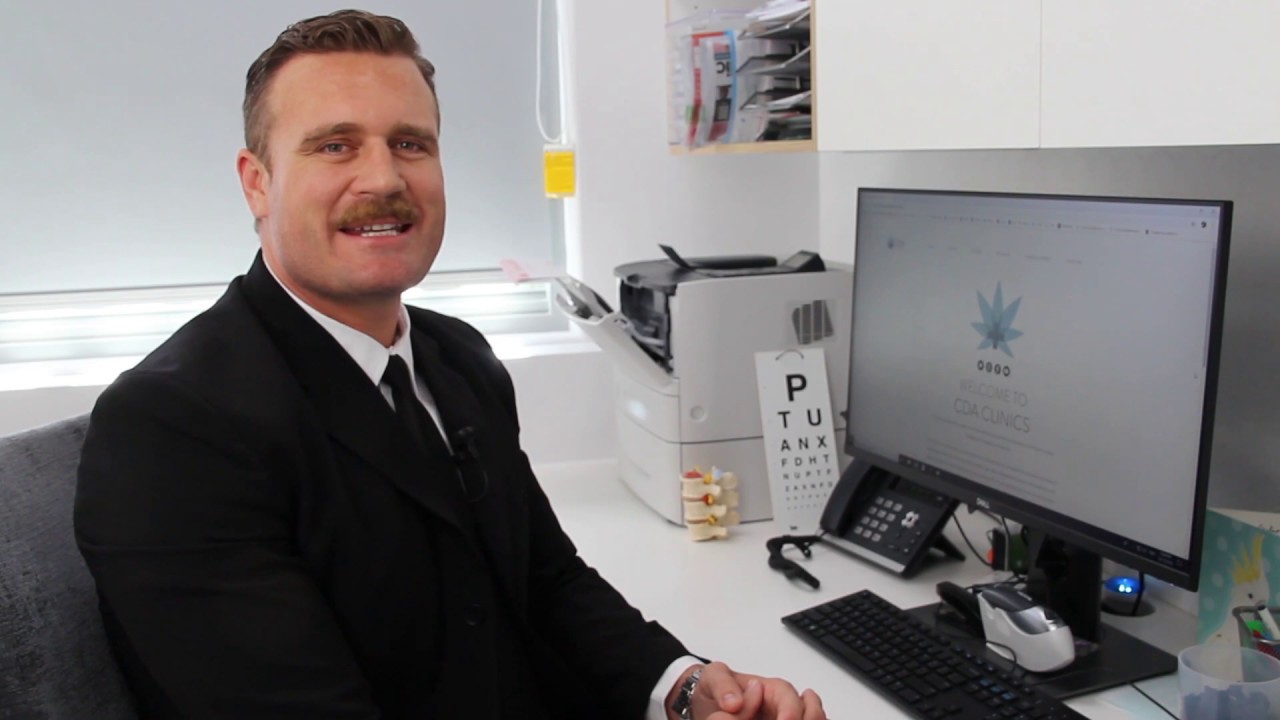 "CDA Health is in the process of developing product lines for this change and we expect overall sales to increase. We have a dedicated Research and Development team that are leading this field."
While research shows CBD has been used to treat a number of mental health disorders including anxiety, psychosis, nausea and seizures, CDA hopes that in the future there will be an easing of the processes, paperwork, restrictions and access to the cannabinoids. In particular, the appropriate use of THC for those suffering from more pain related conditions and general side effects from chronic diseases and chemotherapy.
"The stigma is continuing to change as education and information starts to outweigh ignorance and mistruths. 80 years of false stigma takes time to change." says Dr Jansen.