​The Amazing True Story of A World Champion Boxer Turned Lawyer: Lovemore Ndou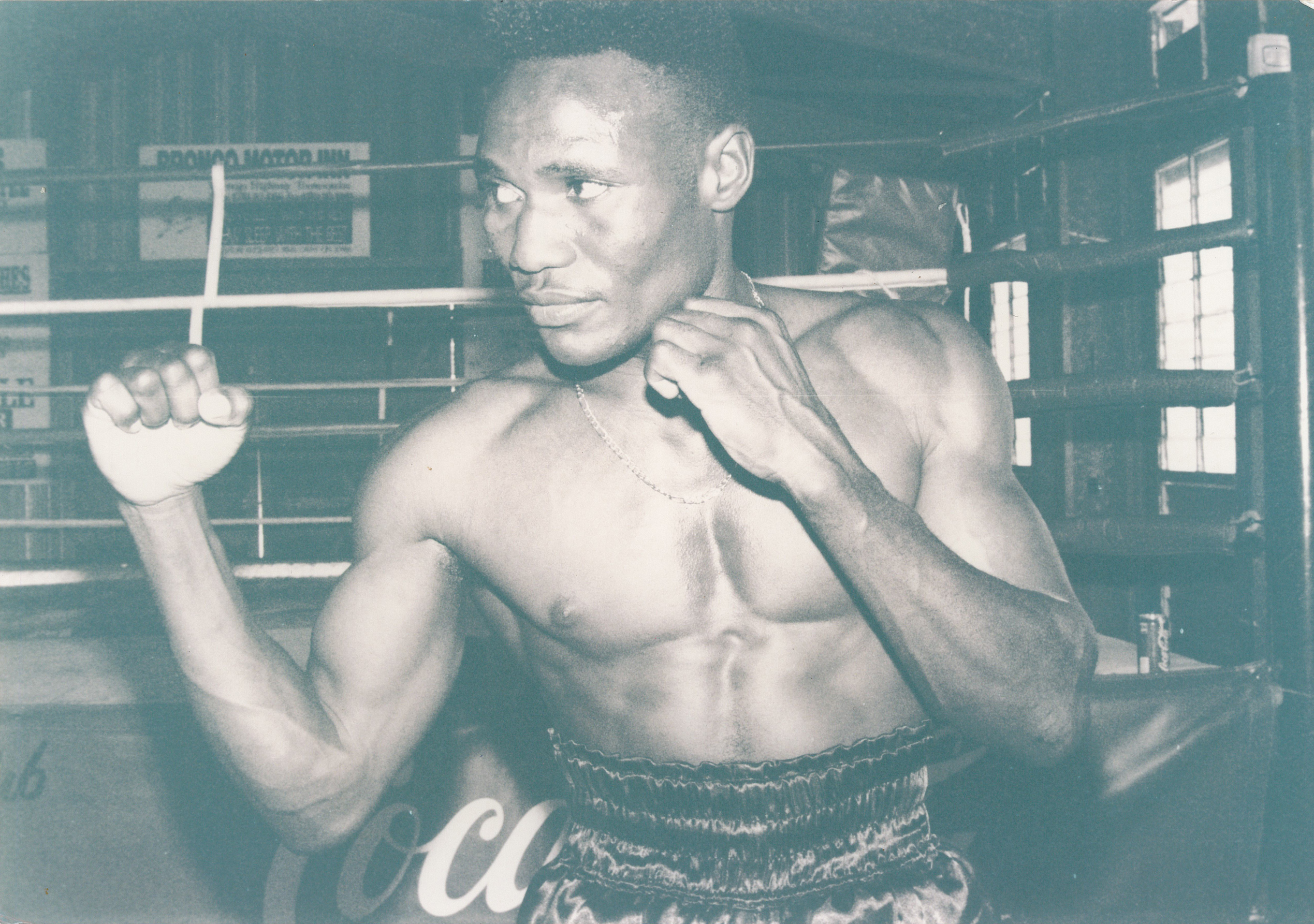 As a child growing up in Zimbabwe and South Africa, Lovemore Ndou experienced poverty and the injustices of the apartheid system, witnessed atrocities committed against his family and community, was a victim of police brutality and saw his best friend gunned down in a street protest.
Yet, against all odds, Lovemore succeeded and rose through the ranks to become a boxing world champion and then a successful lawyer, while making Australia his home.
In Tough Love Lovemore Ndou evocatively recalls the many challenges he has overcome on his journey and his ultimate triumph through hard work, dedication, resilience and persistence.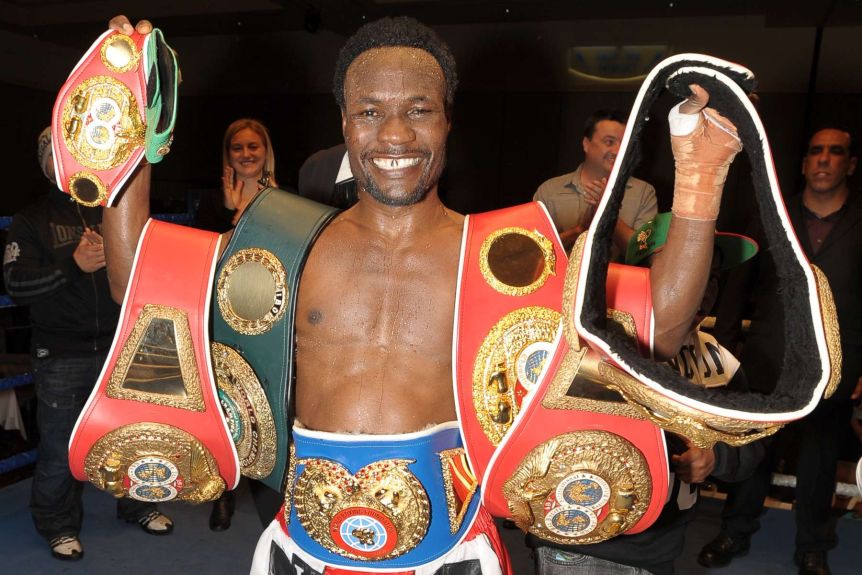 "Here was a young black boy who faced the hourly life-and-death reality of growing up in a humble town on the South Africa–Zimbabwe border, with the edifice of apartheid beginning to crumble in South Africa and civil war raging in Zimbabwe. He only ever started fighting to protect himself, his parents and his siblings. But he became so good at boxing, he became a triple world champion!" – Linda Burney, MP
The second born of seven children – four sisters and two brothers – Ndou swam in the crocodile-infested Limpopo River to collect fish each morning to help his family subsist. But amidst it all the boy with a hair-trigger temper nursed an ambition to be a boxer – a drive which ultimately led to three world titles, a new home in Australia, induction into the Australian Boxing Hall of Fame and recognition across the world as one of the toughest fighters ever produced by the Rainbow Nation.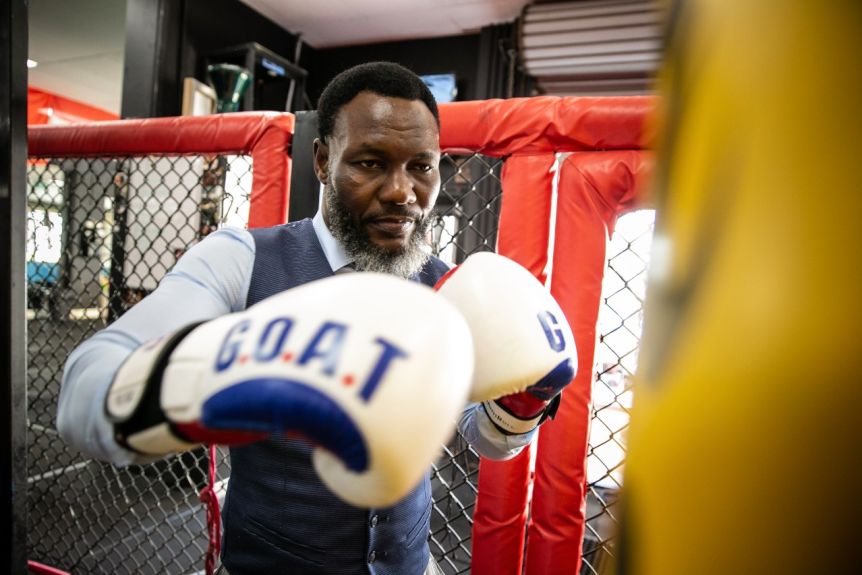 Never knocked out in 64 professional bouts, Ndou transitioned from combat in the ring to confrontation in the courtroom in a post-boxing career as a Sydney lawyer.
Today, Lovemore is a prominent Sydney lawyer specialising in the areas of Family Law and Criminal Law. He holds six university degrees and runs the successful practice, Lovemore Lawyers, in south-west Sydney. He was recently inducted into the Australian Boxing Hall of Fame.
Tough Love by Lovemore Ndou, New Holland Publishers, available from all good book retailers or online at www.newhollandpublishers.com.