Darlo's Newly Refreshed Alfresco Escape—Elm Rooftop Bar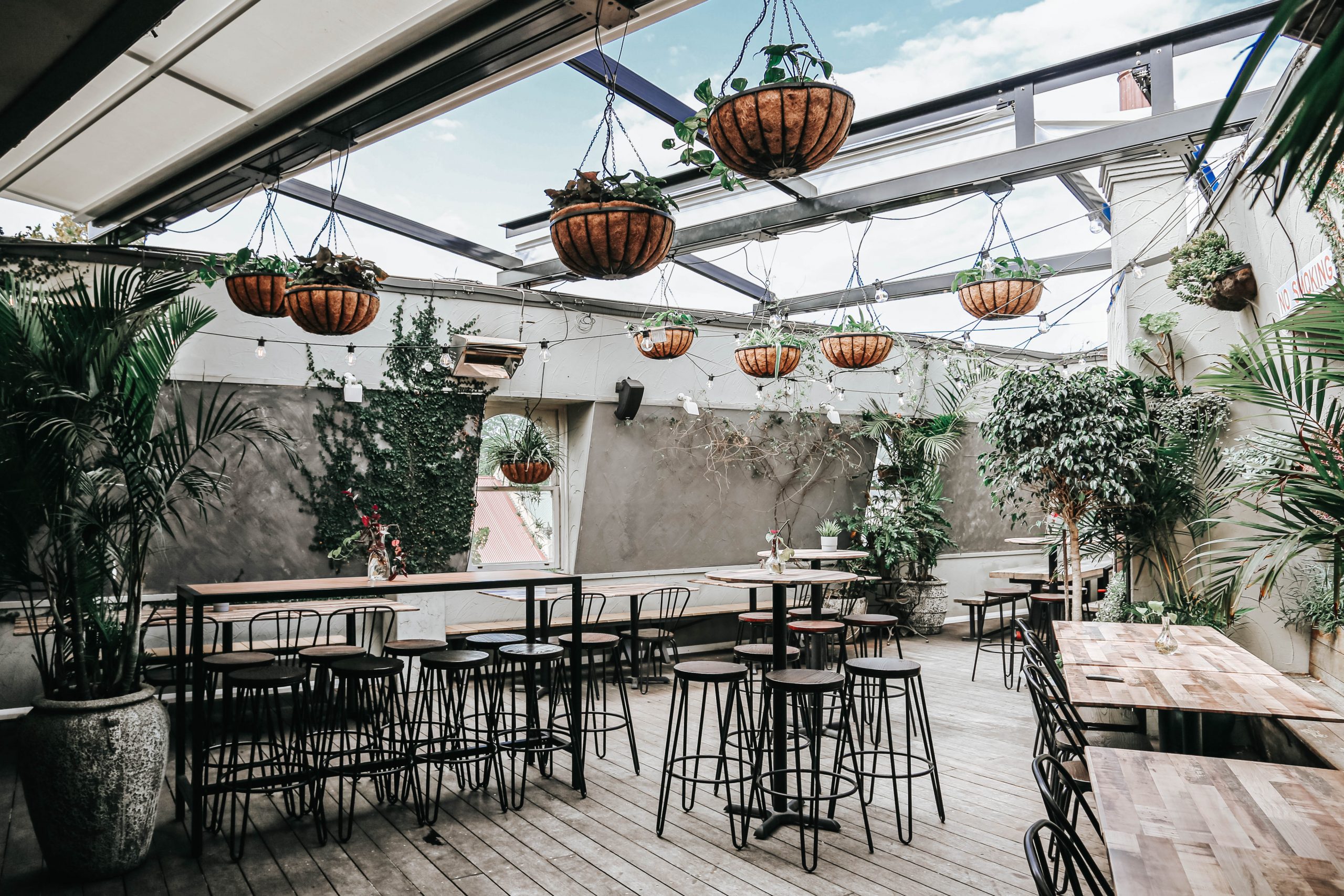 Whisked through a series of old-world staircases overlooking Darlinghurst's bustling core, Elm Rooftop Bar has finally opened its doors with a refreshed industrial look for city dwellers near and far. 
In this highly sought-after part of town, perched above The Taphouse, Elm Rooftop Bar offers an intimate alfresco escape with an outlook of Centennial Parklands, Flinders Street and Darlo's lush green treetops. Flowing drinks, climbing ivy wall vines, festoon lighting and leafy palms will set the mood for laid back afternoon drinks. Rain, hail or shine, a retractable awning promises that the rooftop is ready for all seasons.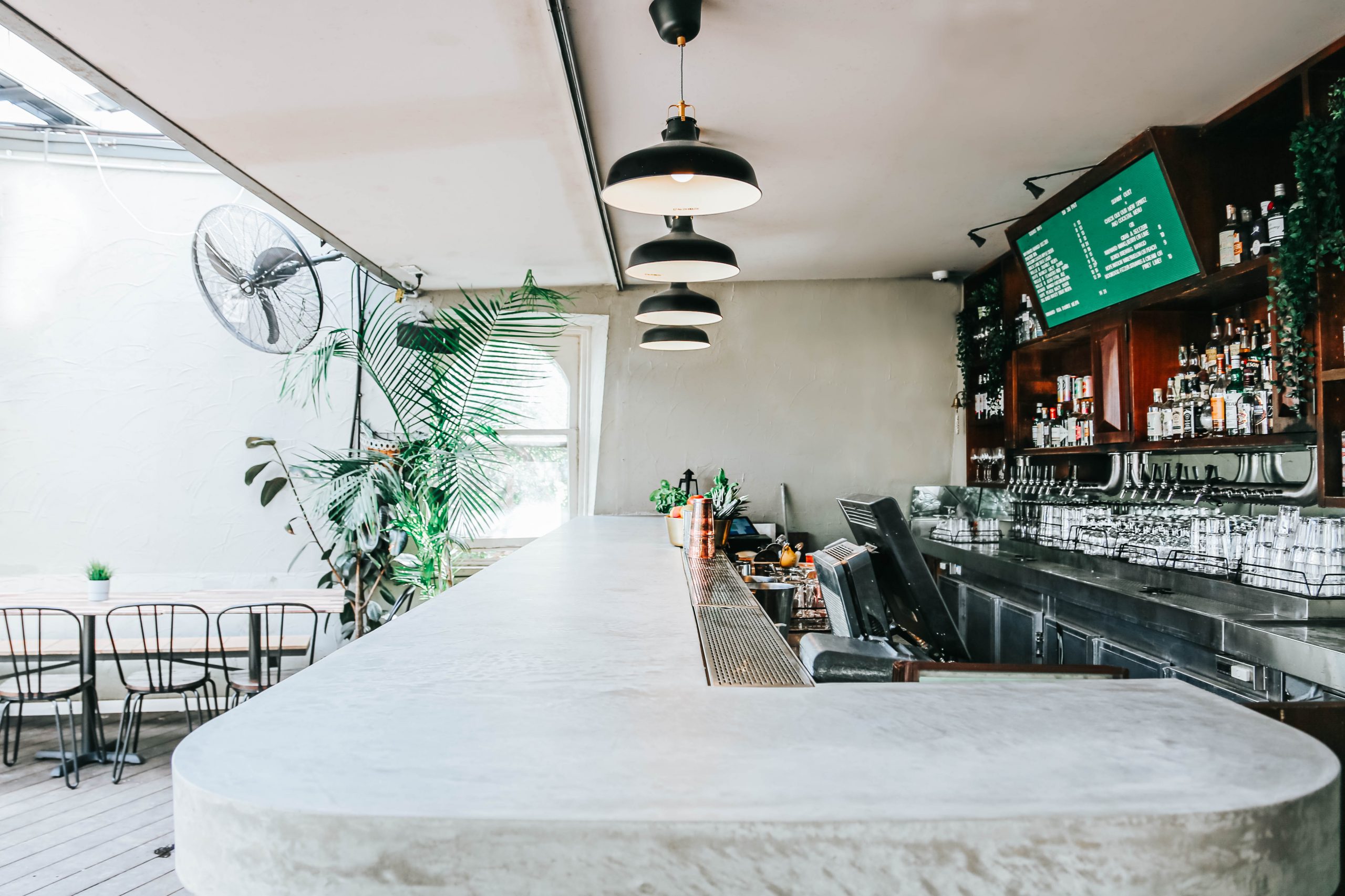 The furnishing and colour scheme combines rustic and modern décor to highlight the buildings 1920 rich heritage, with a white concrete curved bar top in a charcoal wood black frame that takes centre stage. 
An ideal setting for boozy Sunday sessions, Elm Rooftop Bar offers a heavenly selection of fresh-juiced cocktails with a tantalizing twist. Not to mention an extensive offering of seltzers, the trend that's sweeping the Sydney sipping scene.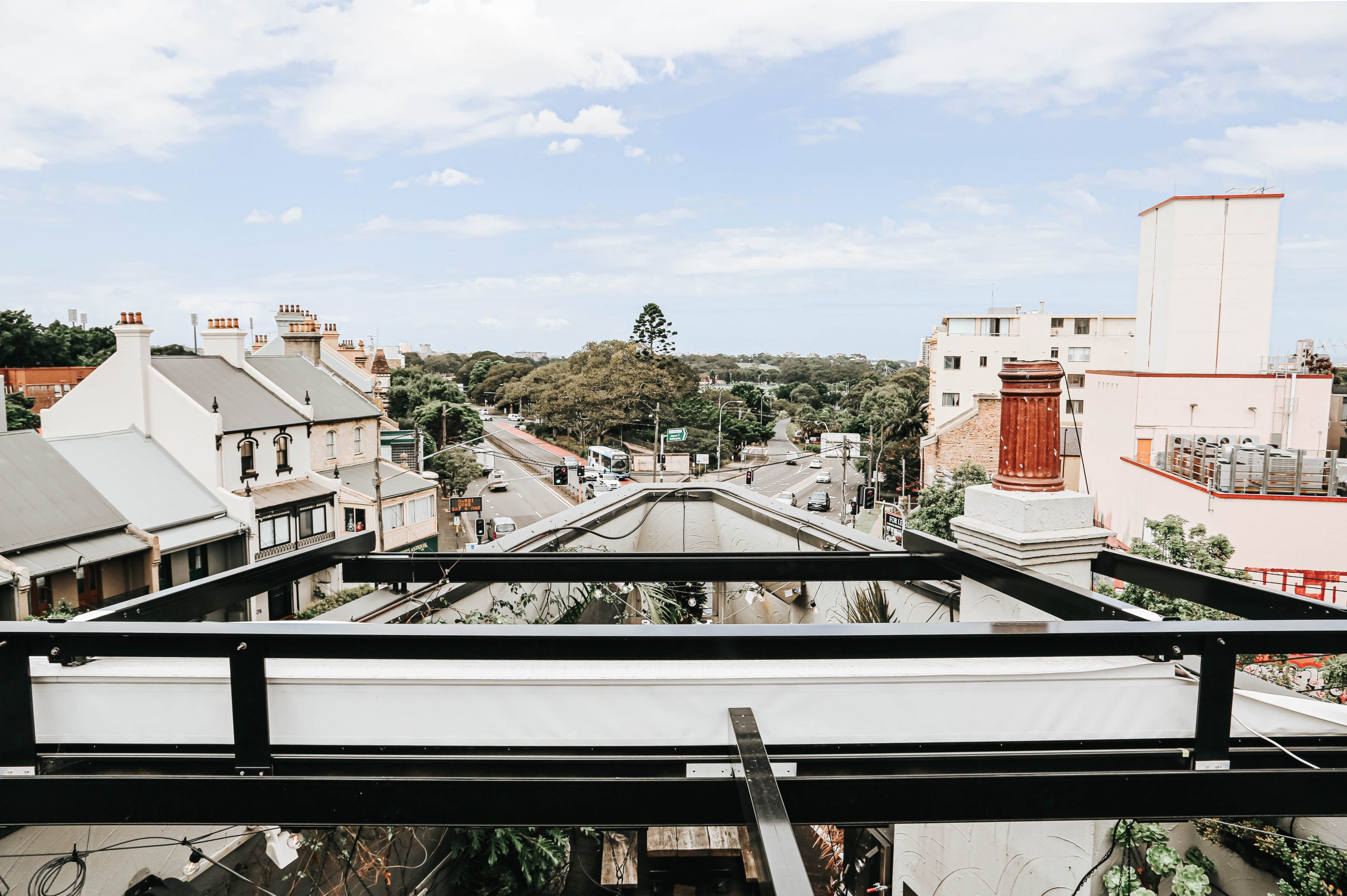 With a sweet and savoury interpretation of the well-known cocktail offenders, expect an epic range of cocktails to choose from. From a 'High Passion' gin drink with passionfruit liqueur and puree topped with fresh cucumber juice, to a 'Bloody Elm', a fresh take on a Bloody Mary with basil-infused vodka, house spice mix and freshly juiced tomato juice.
Beer aficionados fear not, with over 20 local indie craft beers also on tap, the venue's extensive menu is a refreshing paradise for those wanting the ultimate taste-testing environment. And for the wine lovers, a generous and flowing wine list with orange wine poured by the glass makes itself right at home.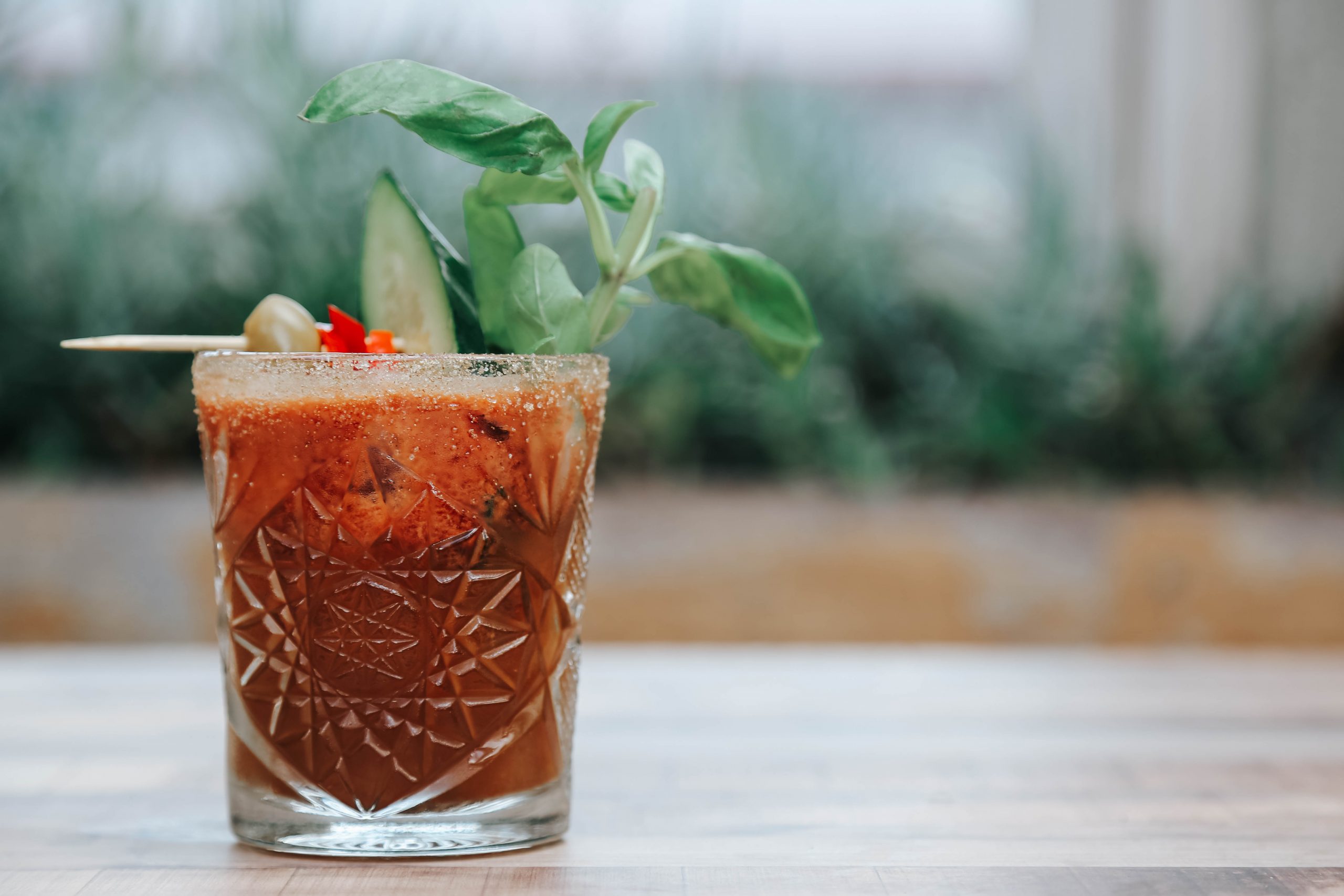 Since taking full ownership of the venue late last year, Elm Rooftop Bar owner Joshua Thorpe is looking forward to launching the refreshed space with its revitalized take on the Sydney rooftop scene.
"Elm is not the kind of dark late-night bar you'd usually find in Darlinghurst," continues Thorpe, "We've conceptualized an outdoor cocktail and seltzer oasis that can be enjoyed in the afternoons well into the evening."
"Just for the record, we're still beer lovers through and through, we just wanted to give Sydney something a little bit more edgy and sophisticated."
The menu boasts a range of share options perfect for groups, including their charcuterie board with a selection of gourmet cured meats and cheeses, fish tacos with spicy tartare, steak 'sambos', southern fried cauliflower bites, as well as their much-loved crumbed jalapeño poppers with blue cheese filling.