Larsen Jewellery Remains the Only Jeweller in Australia to Achieve 100% Carbon Neutral Status
From the beginning of Larsen Jewellery's conception ensuring a brighter future for the planet was paramount. Larsen was the first Australian jewellery brand to accomplish 100% carbon neutral status, and today remain as leaders in the market. They offer Fairtrade gold, donate at least 10% of all profits to charity—all while not compromising the quality or integrity of their jewellery.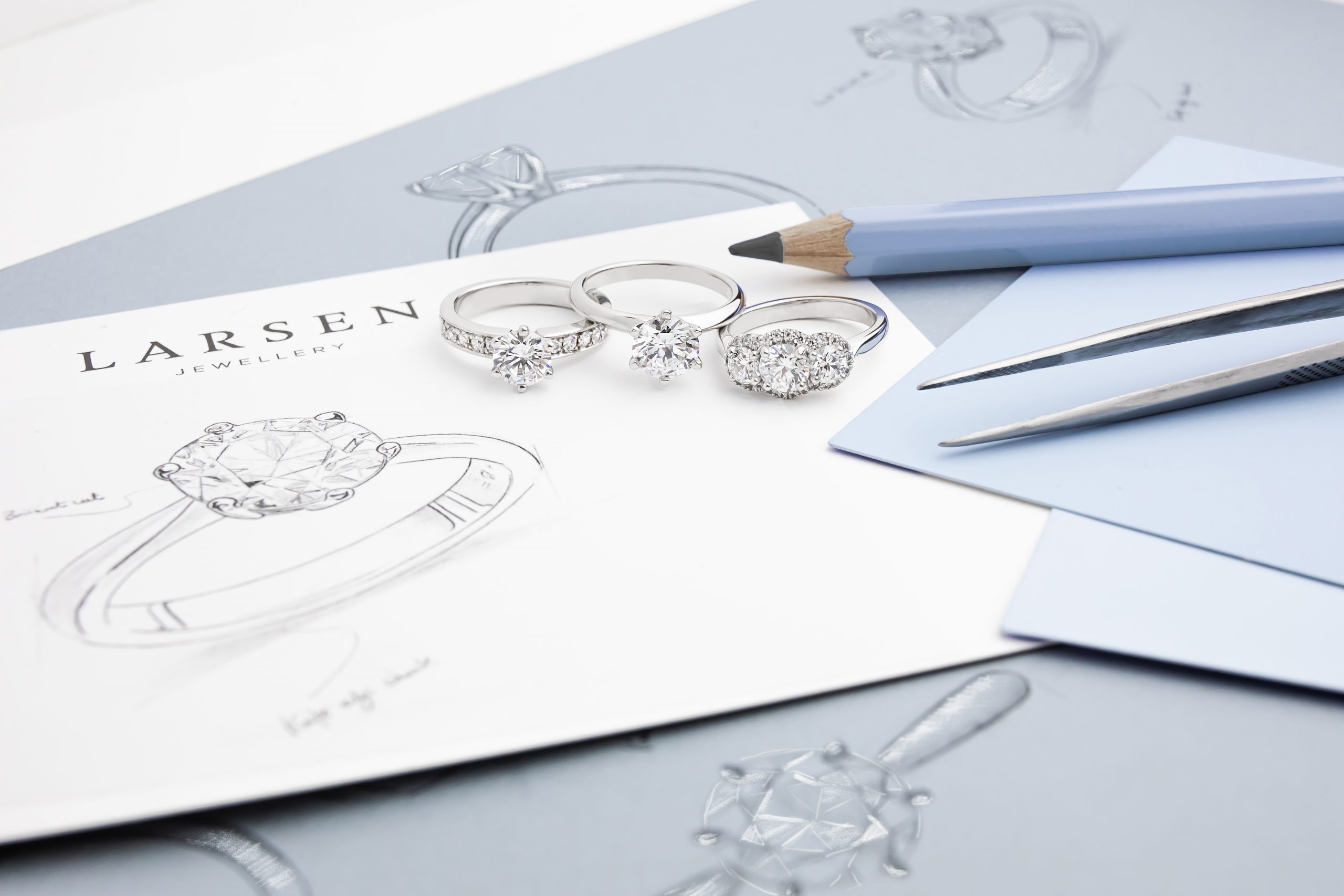 The global jewellery market is expected to be worth over $633 billion by 2025 and with a growing demand for sustainability, the industry is becoming saturated with brands claiming to be 'ethical'. With experts suggesting 'greenwashing' is rife, what does it really mean to be ethical?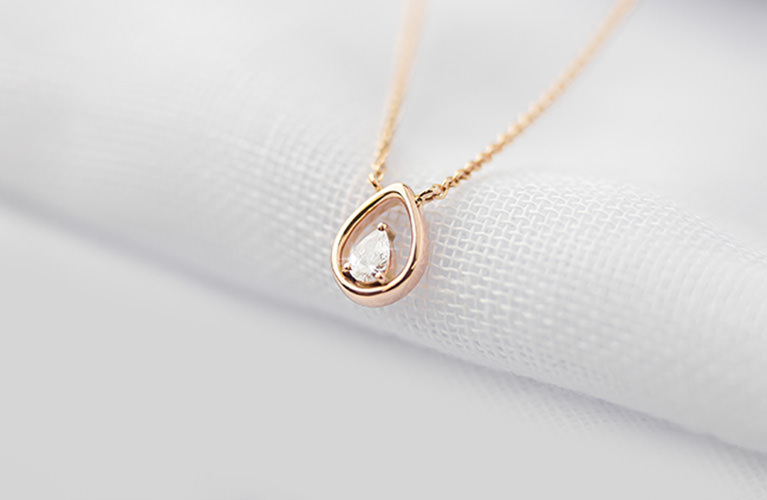 "Sustainable and ethical jewellery production takes on many forms, whether that be fair working conditions, recycling materials, ensuring conflict-free material sourcing and product transparency," says Founder, Lars Larsen. "For us, these are all equally important, for a brighter future for human beings, and for the environment." 
"Consumers need to be wary of greenwashing. So many businesses make inflated claims that are completely misleading. We take great pride in ensuring everything we say is trackable and provable."
"We have been dedicated to ethical and sustainable standards long before it became popular – and we think it's great that consumers are putting more and more pressure on businesses to do so," continues Lars Larsen.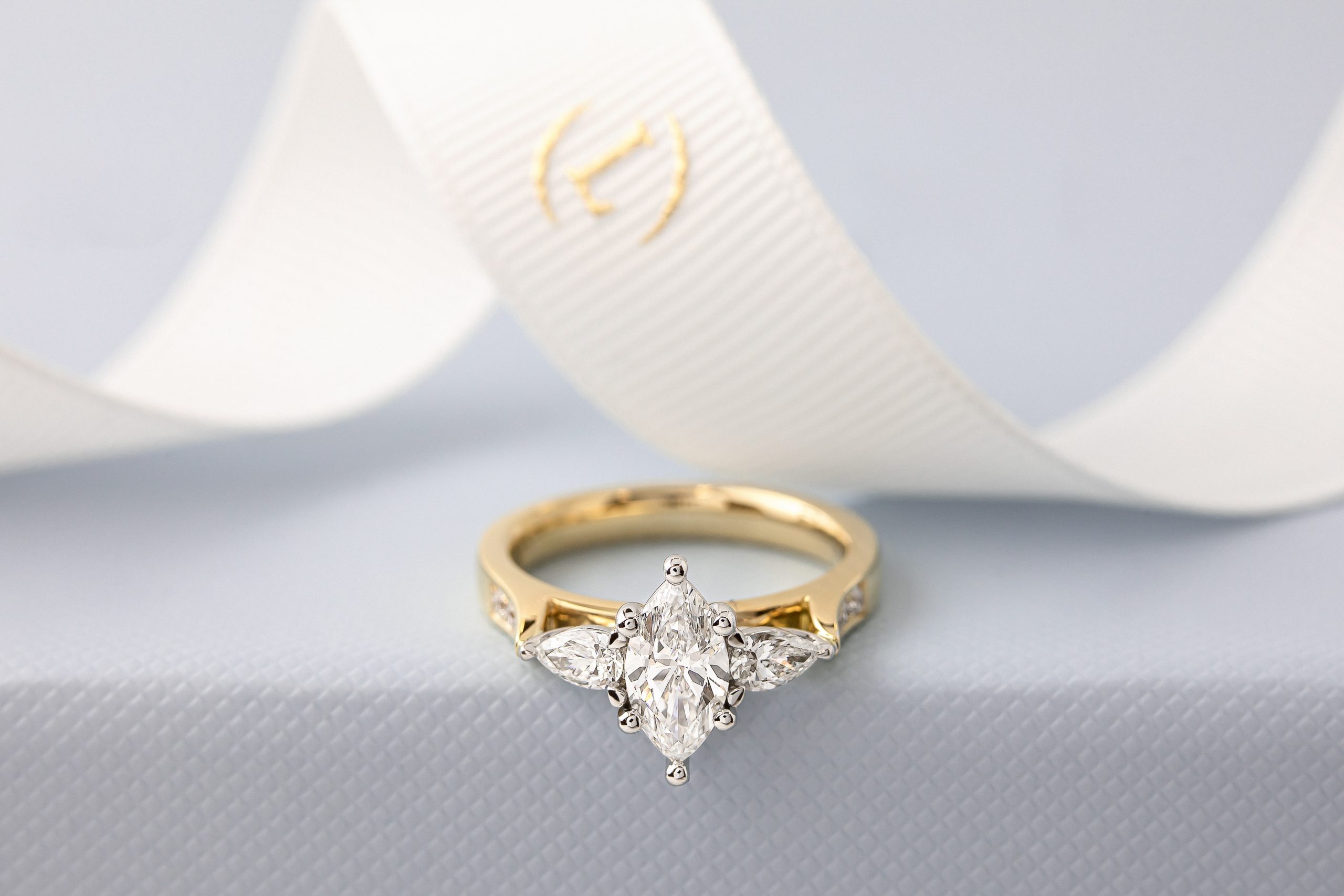 When Lars and Susie Larsen gave up their executive finance positions at some of the world's leading banks to tap into the luxury jewellery market, they had one key focus; to create a jewellery brand that offers the first-of-its-kind service in Australia. 
Now almost 15 years later, Larsen Jewellery has over 30 staff across Sydney and Melbourne, and a Brisbane studio opening later this year. At the peak of the pandemic last year, Larsen custom-made over 1250 wedding rings and more than 700 engagement rings. Although Larsen has come a long way, the brand's core tenets remain unwavering.
The carbon-neutral certification process required Larsen to commission a NoCO2 audit and commit to ongoing annual auditing of emissions. The unavoidable emissions are now offset through the purchase of units in approved projects under the Verified Carbon Standard and Gold Standard. These projects range from advancing solar and wind power in China, biomass projects in India, and introducing fuel-efficient cookstoves in developing nations.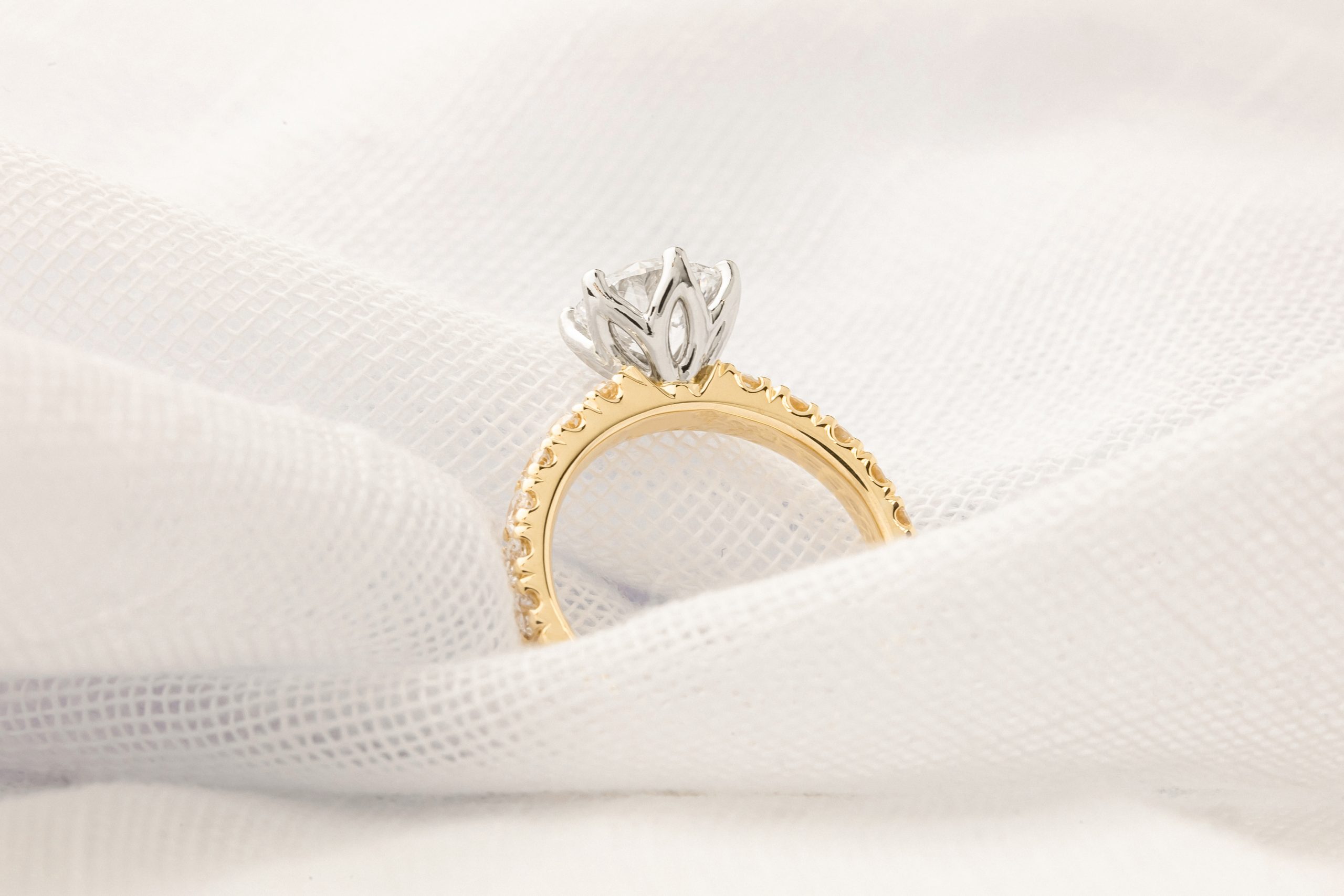 Larsen ethically sources all their diamonds and gemstones to ensure they are conflict-free, and is a licensed producer of jewellery made from Fairtrade gold.
"There are only a handful of providers of Fairtrade gold in Australia. Our jewellers all must document exactly how much gold they are using, and keep it completely separate [from other gold]. While it's not easy to do and considered time consuming, we think it's important in our commitment to being as ethical and sustainable as we can be," says Founder, Susie Larsen.
Each custom-made ring or piece of jewellery is made in the studio, and is personalised to each of their customers' needs, making the process a truly memorable experience.
"When you visit one of our studios, you speak directly to one of our talented jewellers, rather than a salesperson, and their priority is to help educate customers about diamonds and jewellery in order to make the right decision," adds Susie Larsen. "We never compromise on quality, and all our products are backed by a lifetime guarantee."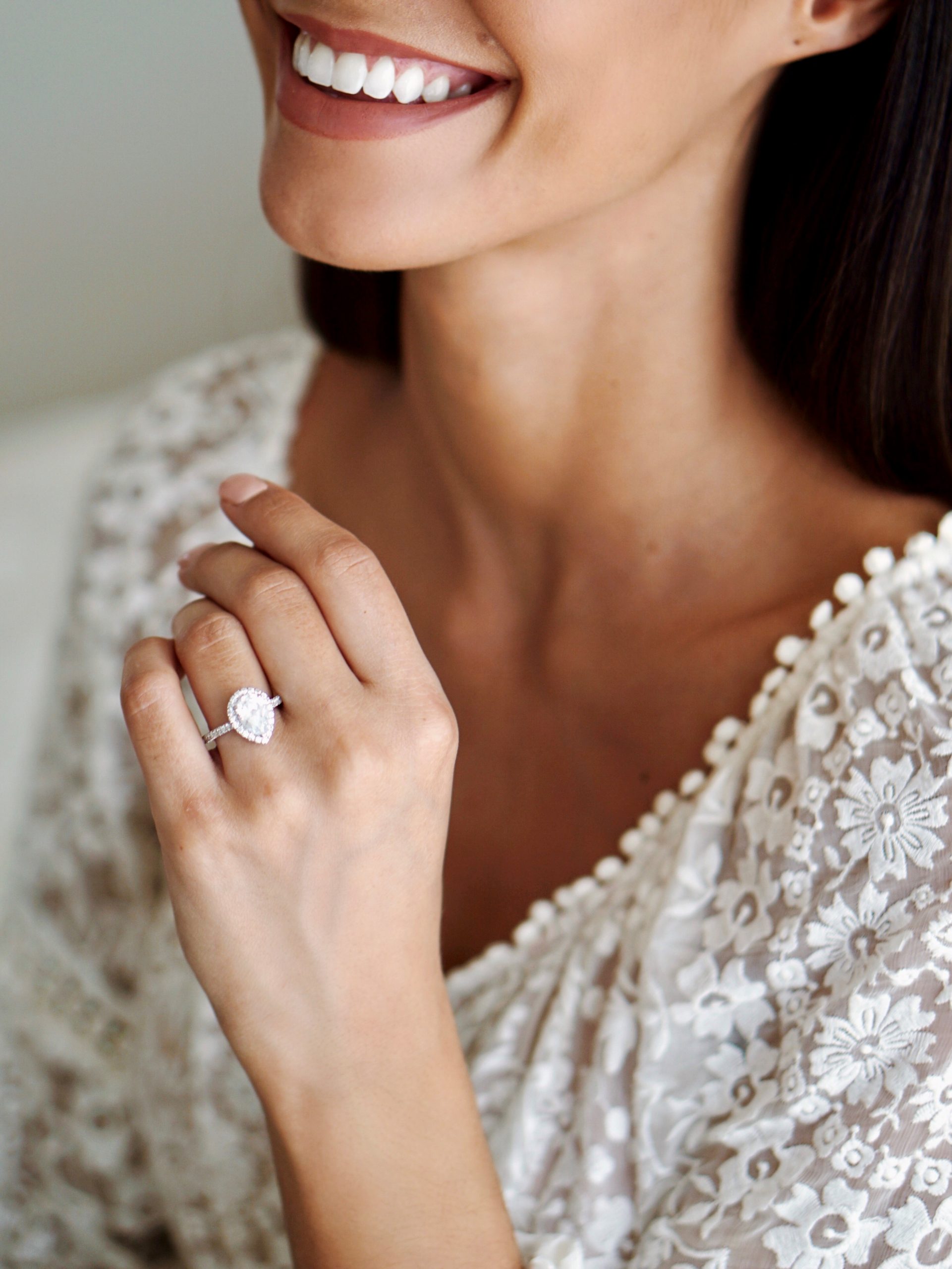 Larsen donates at least 10% of all profits to three charities that have been handpicked by their team, including; The Fred Hollows Foundation, The Enchanted Ball and The Cambodian Children's Fund (CCF). In 2017, Lars travelled to Cambodia to spend time with the staff and children at CCF. The trip had a profound impact on him, especially the inspiring story of a young girl called Nisa. Susie and Lars continue to sponsor Nisa to this day and provide her with support, not only financially, but as mentors and role models.
As Lars and Susie Larsen continue to pave the way for ethical and sustainable jewellery, they will look to further expand their product lines and jewellery empire across the Australian market. Following Brisbane's opening later this year, they're eyeing off markets including Adelaide, Perth, as well as Susie's home country New Zealand.
Currently, Larsen is conceptualizing a new ready-to-wear collection, expanding its range beyond weddings and engagements. Their new collection is on track for a Christmas launch and will cater to a more affordable price point.
Later this year, Larsen will also unveil a modern and luxurious new look to their physical studios, with a refurbishment planned across Sydney, Melbourne and Brisbane stores. The future is boundless, and Larsen plans on continuing to lead the way.