Richard Kerrigan: How To Crush Calories In 20 Minutes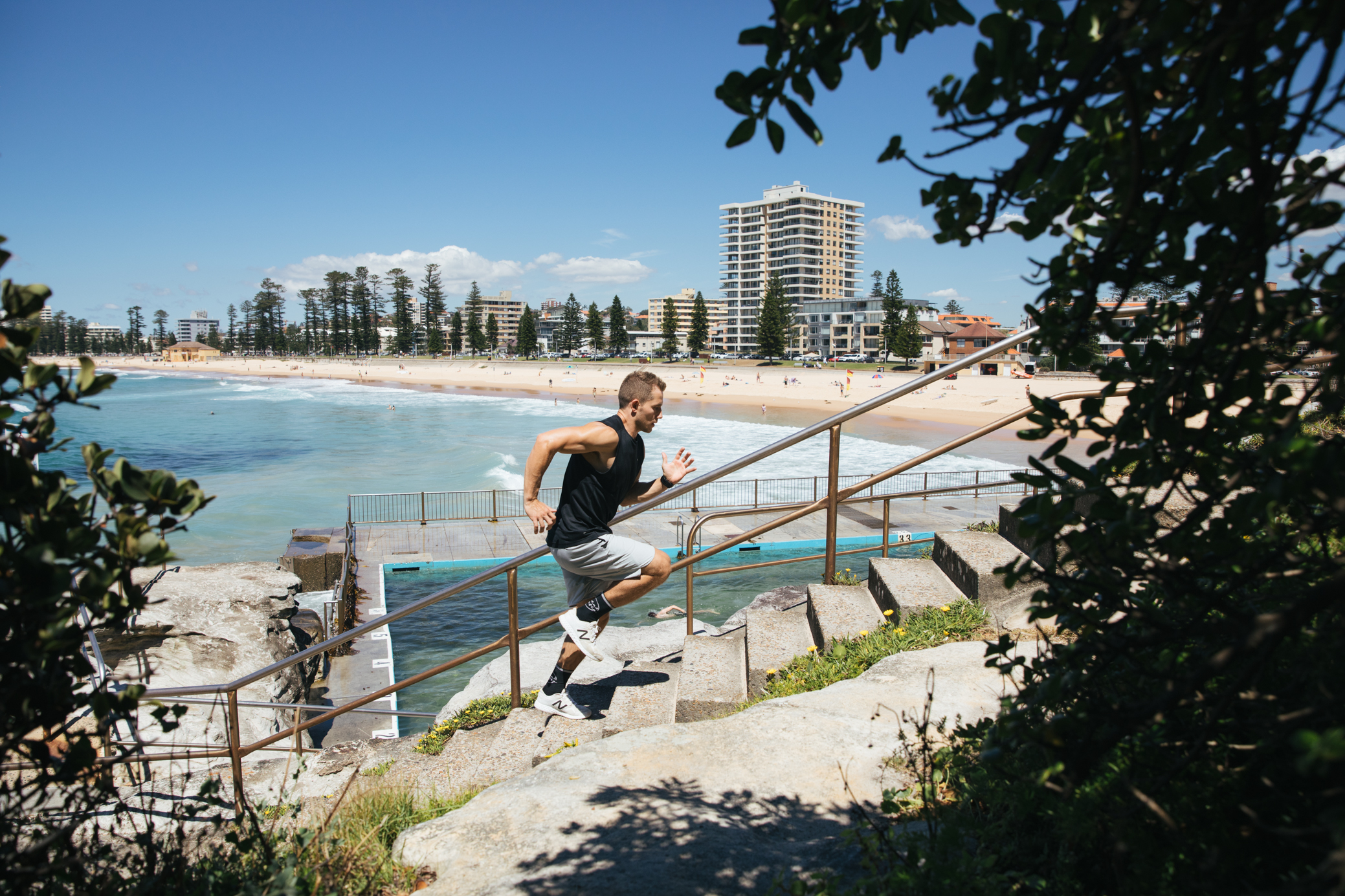 Want to lose weight, burn fat and eat delicious, real food that's ready in just 20 minutes? Richard Kerrigan—the former Palace butler, chef and personal trainer—has released his debut book 'Crush Calories in 20 Minutes' with New Holland Publishers.
Designed to transform your relationship with food forever— Crush Calories in 20 Minutes is packed with simple, flavourful calorie-counted recipes, exercise programs and mindset hacks, to achieve lasting results that everyday Aussies can sustain for the long run.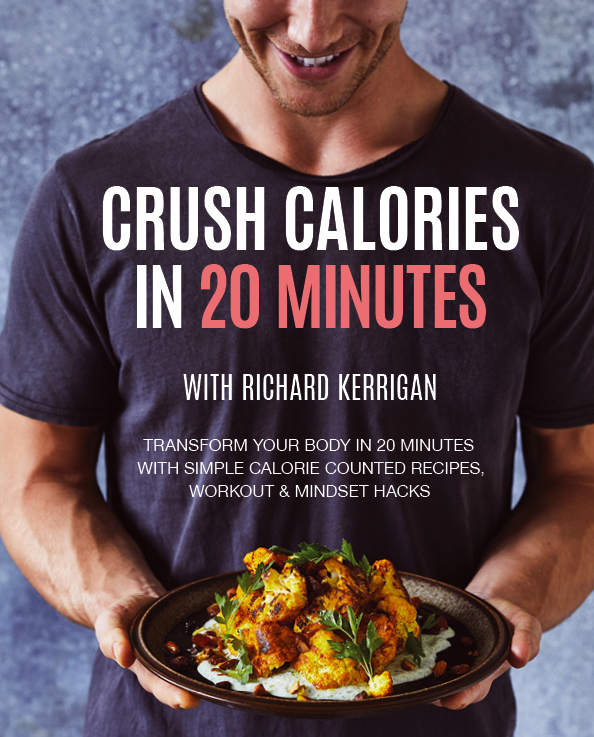 Drawing on his experience as a chef, health coach, ironman and marathon runner, Richard Kerrigan will show you just how easy it is to take charge of your life. The secret to weight loss is about being in a calorie deficit. No diet fads.
"After living in Australia for the last decade, I'm beyond excited to finally bring to you this special project that's been in the works for years. This book combines my love of Aussie culture, food, nutrition, and fitness to help people find a long-lasting path to living well," says Richard Kerrigan.
"I've dedicated this book to my Dad, who sadly passed away at just 61. After witnessing his struggle with alcoholism and mental health, it instilled a passion in me to help others make sustainable positive choices early on—and that's what has led me here today," continues Kerrigan.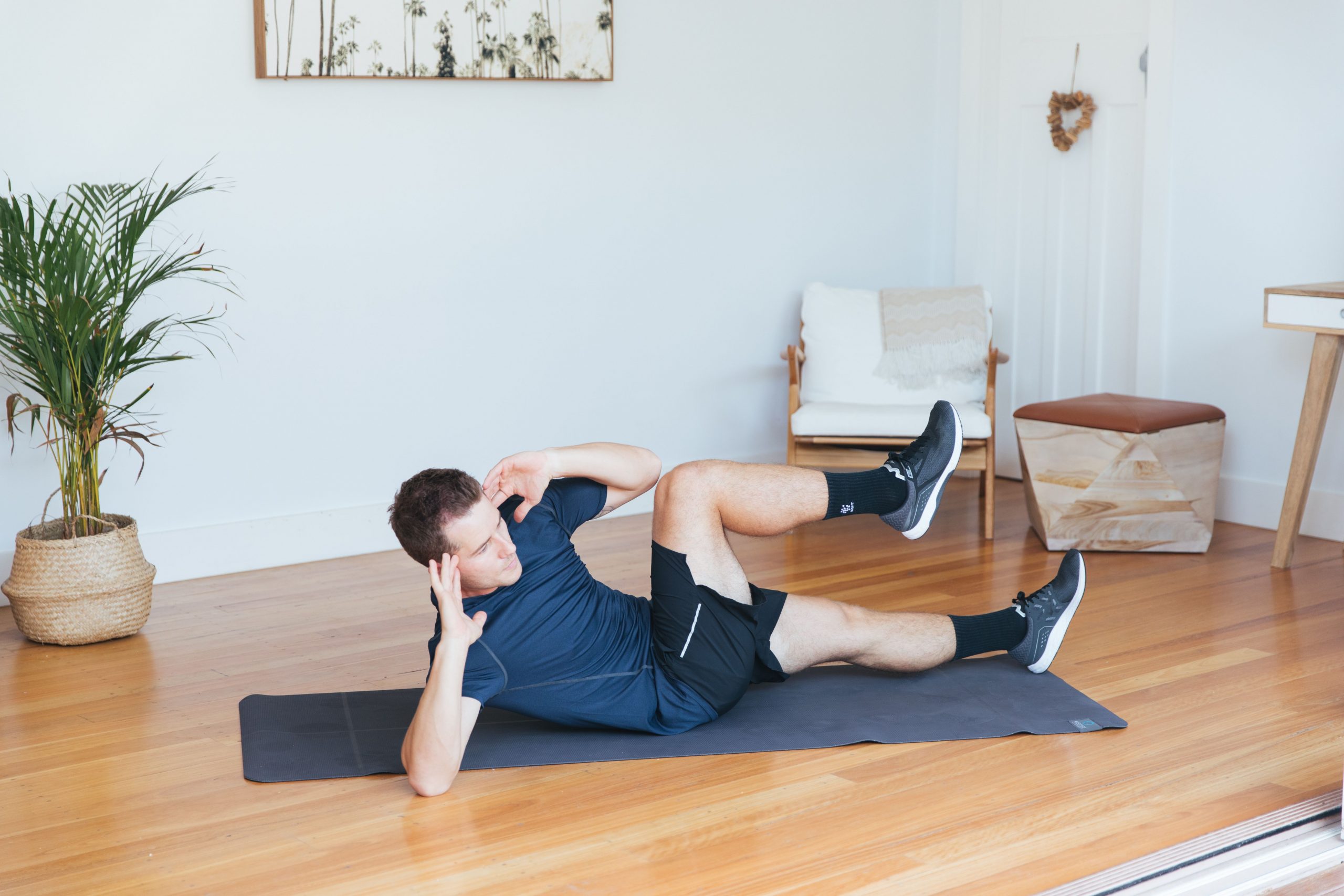 As a qualified chef, Kerrigan has taken all the hard work out for you, from juices and smoothies, breakfast, lunch, dinner, sides and dessert, clearly outlining the calories contained in order to meet your daily calorie target.Learn how to master Rich's Huevos Rancheros, Mum's 'Too Good' Toasted Granola, Salmon Ceviche with Grapefruit and Lime, Crispy Cajun Salmon and Super Greens, as well as his much-loved Chocolate and Avocado Mousse or Salted Chocolate and Coconut Cake.
Richard brings together all the necessities to help you crush those calories—learn the key to burning fat and calorie cycling and exercise efficiently from the comfort of your own home with minimal equipment.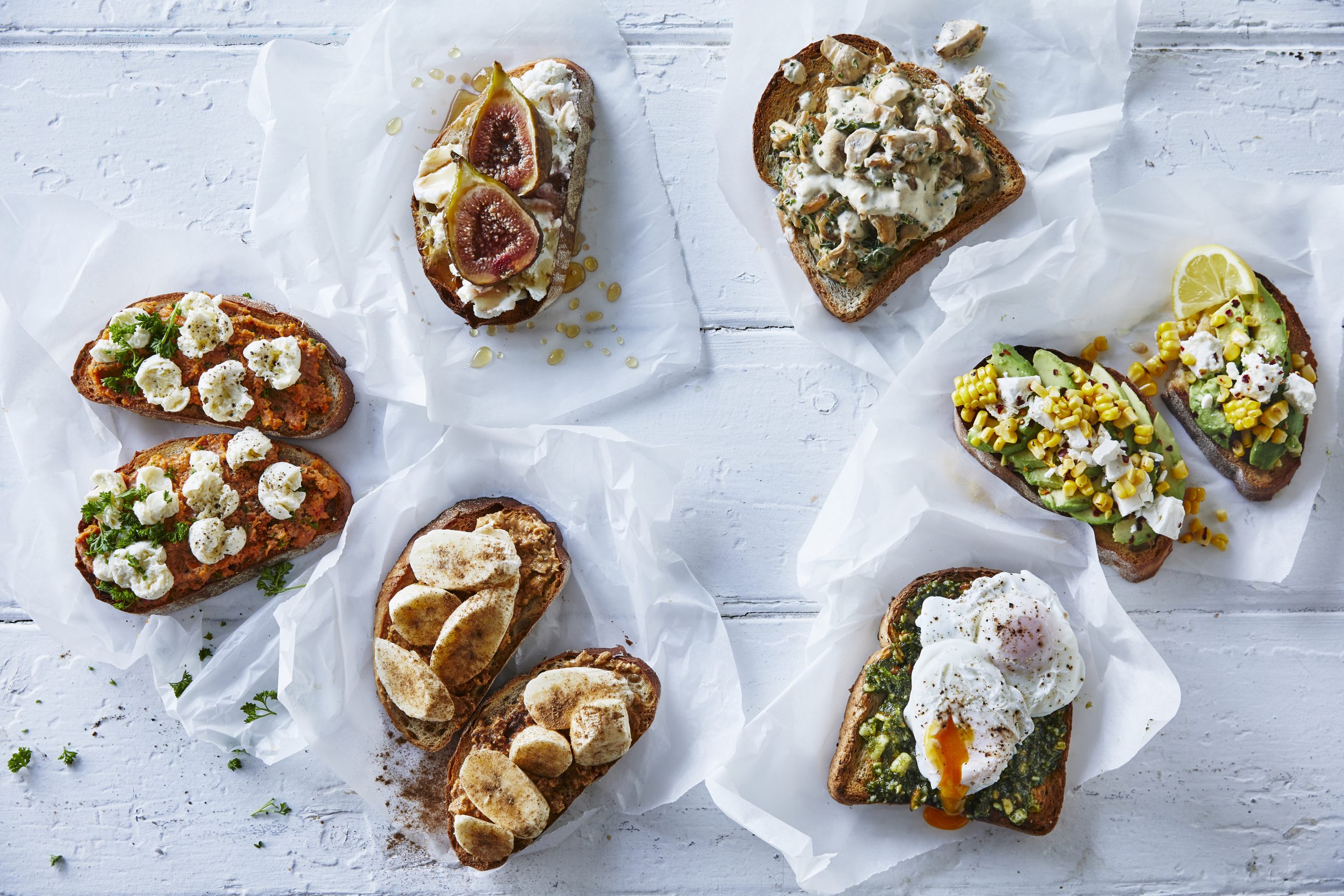 Combined with Richard Kerrigan's very own calorie calculator system—an online tool that factors in how many calories your body needs, based on your current level of activity to ensure you're on the right track.
To accommodate for beginner, intermediate to advanced levels, there are also 20-minute strength, HIIT and cardio workouts. All you need is a yoga mat, dumbbells, skipping rope, medicine ball and exercise ball and you're good to go.
Richard's ethos is simple—focus on getting your mind in the right place then your body will follow. Driven by his father's experience, and combining his background as a health coach, the book also covers mindfulness, meditation and mental health hacks and the secret to helping you stay positive, motivated and play the long game of health.
Crush Calories in 20 Minutes, by Richard Kerrigan, RRP $40.00 AUD available from all good book retailers or online at www.newhollandpublishers.com.au.