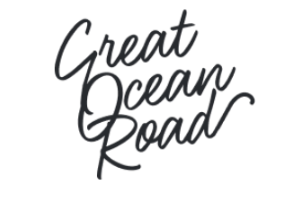 Winter Wonders: Experience Luxury And Relaxation On The Great Ocean Road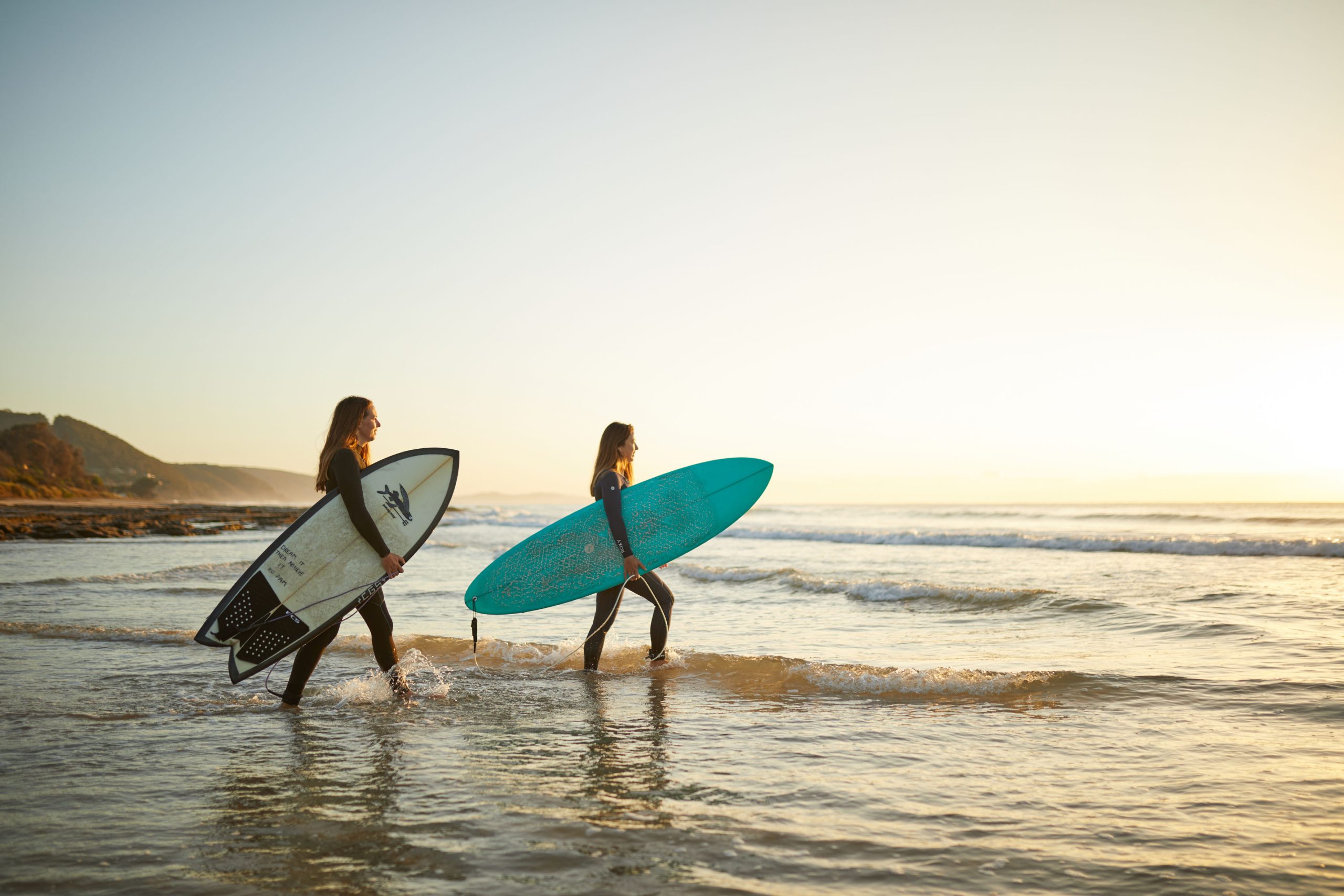 Great Ocean Road Regional Tourism invites you to come to the Great Ocean Road region this winter to wind down and explore some of Australia's most iconic natural sites and attractions. Long recognised as one of the world's most spectacular drives, winter is the time to experience the Great Ocean Road and all there is to discover beyond the road in the stunningly spectacular region. The 'Greatopia' campaign brings attention to the region's unique landscapes, friendly locals, delicious food and dining experiences and range of activities, it also showcases the very special wonders that winter brings to the Great Ocean Road region.
The 'Greatopia' campaign continues to inspire visitors to explore the region beyond the typical coastal
route to deepen their experience of the Great Ocean Road region. This year's campaign highlights a
range of specialised winter experiences, from hiking, high ropes courses and mountain biking to deep
sea fishing in Portland and attractions that only exist for the wild weather such as the Cape Otway
Lightstation. The Great Otway National Park is at its most spectacular in winter, with waterfalls such as
Hopetoun Falls, Phantom Falls and Erskine Falls flowing at full force, and those who have not
experienced Budj Bim Cultural Landscape should be adding it to their must-do regional Victorian
experiences now.
There's nothing better after a day of exploring than relaxing in your warm and cosy accommodation.
Whether it's a romantic getaway at Anchors Port Campbell, a rejuvenating stay at the Deep Blue Hotel &
Hot Springs in Warnambool or a special occasion group getaway with friends staying in a luxury home
from Great Ocean Road Holidays, you can find a range of places to stay from budget to bougie!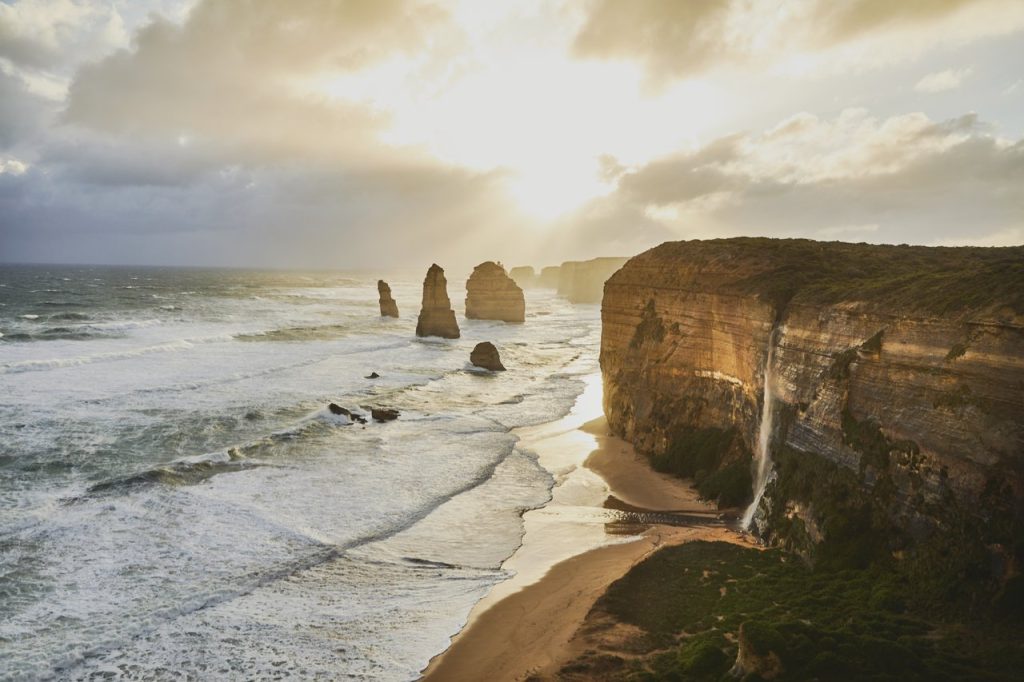 "The Greatopia campaign is a national release aimed at inspiring visitors not only from Greater
Melbourne, Geelong, and regional Victoria, but also from key interstate markets to discover and explore
the Great Ocean Road region at their own pace during winter. Our charming towns, breweries, cultural
experiences, wild and spectacular landscapes offer a range of activities to suit all tastes: from romantic
getaways to family holidays or social outings for special occasions," says Liz Price, General Manager of
Great Ocean Road Regional Tourism.
Winter is the perfect time to plan your next adventure along the Great Ocean Road. To learn more about
'Greatopia' and other winter experiences, head to visitgreatoceanroad.org.au.
Head to visitgreatoceanroad.org.au/greatopia for more information and to plan your visit to Greatopia.
Watch the 'Greatopia' Campaign Anthem